FRIDAY!
As always, linking up with the lovely Lauren at From My Grey Desk
for some High Five for Friday fun :) Let's roll...
My 5 favorite things this week:
one.
I won my first blog giveaway...holla! Thanks Valerie :)
I won this sweet scarf from Urban!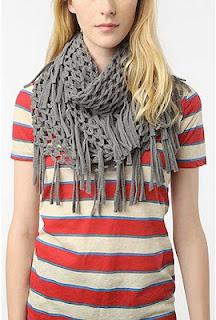 two.
I (finally) got social media buttons made! They are so, so cute,
and now I feel like my blog is complete..for now ;) Go check them out!
three.
I had a much needed dinner with my best friend on Wednesday night.
But I'm a horrible blogger & totally forgot to take pictures. Guess we
were having SO much fun that it just slipped my mind ;) She did take one picture from
the night though: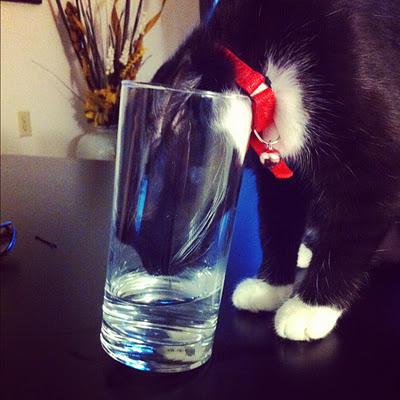 Yes, that is my kitten with her ENTIRE head in a glass of water.
four.
I got my Valentine's Day craft on! Made 2 cute projects that I'm gonna
share with you guys when I do my "What I Did for Valentine's Day" post in a few weeks!
Note to self: Don't forget to actually do that post...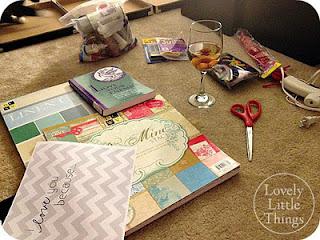 five.
Toms' flats are finally here! Sadly, they're a little bit out of my price range right now.
But they're still super cute! Here are the ones I'm currently lusting over: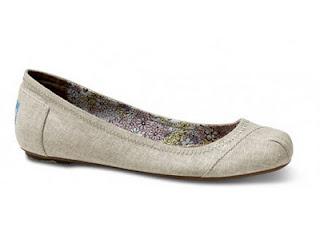 Head on over to Lauren's blog & link up so I can see all of  your awesome-ness from this week :)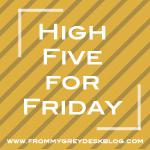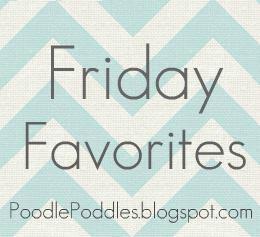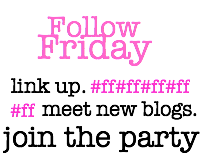 And don't forget about the February Photo a Day challenge! Follow me on Instagram to see my pictures :)
(You can use my nifty Instagram social media button on my sidebar to find me)
Have a happy, happy weekend lovelies! I hope you guys find some time to stop and Smell the Roses this weekend, too!
If anyone knows of a good shop to buy a tote for school -
let me know! I spilled water all inside my school bag this
week and it's ruined...which puts me in the market for a new one :)