Sweet baby Jesus... it's FRIDAY! :) So thankful that it's the weekend...for real!
To start my weekend off right I'm linking up with Lauren at
From My Grey Desk
for some High Five for Friday fun...go link up. She's the greatest!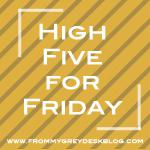 Let's get to it. My top 5 favorite things about this week are:
one.
 I'm digging The Fray's new album that came out on Tuesday. Good job, boys!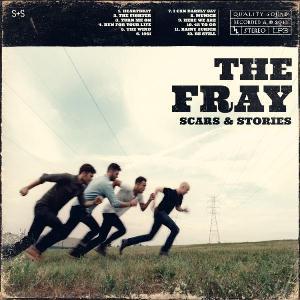 two.
I have some really cool things planned for this little blog of mine. I'm so excited, and I know God's gonna do some big things. I'm gonna launch the idea once I hit 500 followers :)
three.
Adam surprised me with a midweek visit & trip to Starbucks! We don't see each other during the week too often. Gotta love living 40 minutes away and having a jam packed school schedule. He said, "I hate that I'm always so gross looking and you always look so cute!" Babe, give yourself a break...you're a hard working man! :)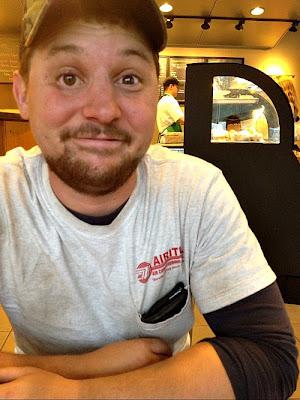 He refuses to take a normal picture.
four.
This week's New Girl episode CRACKED me up. I watched it at my apartment and was dying laughing...alone!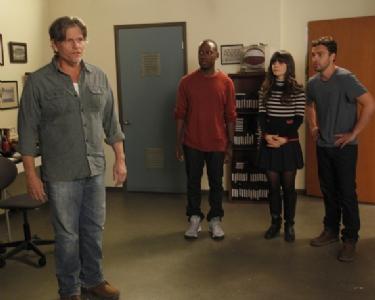 via
five.
I bit the bullet and finally ordered some red pants. I can't wait til they get here!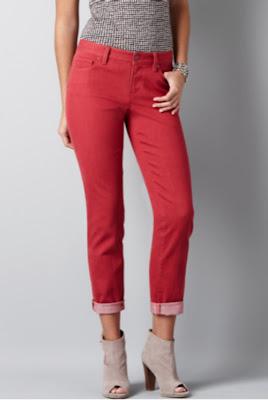 Happy Friday, loves! I hope you guys have some fabulous things planned for this weekend. Who's going to see The Vow?!
I'm also linking up with: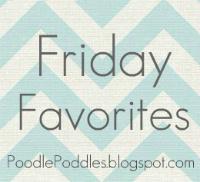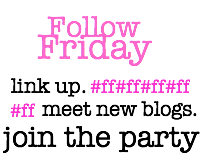 Friday = lots of link love ;)