Hi lovelies :) Happy Friday!
What a wonderful week this has been. I'm linking up with Lauren @ From My Grey Desk to share with you my top 5 things from this past week!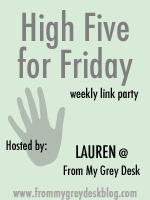 one//
I AM FINISHED WITH COLLEGE! D.O.N.E!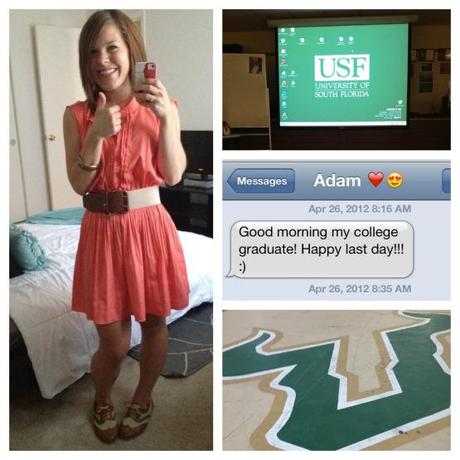 two//
Sushi date & 5 hour girl talk with Keisha :)  We both tried saki for the first time...DELISH!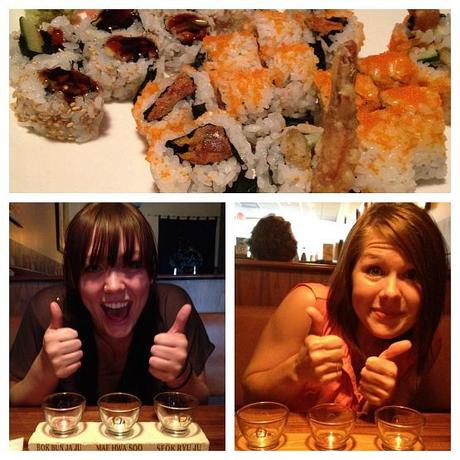 three//
I got all new makeup...Bare Minerals... that I am LOVING! More on that next week :)
four//
I read a recap on Divergent and it got me so stoked for May 1st when the next book comes out!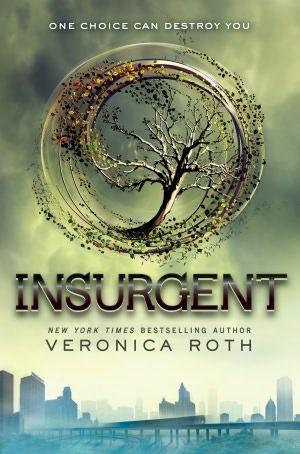 via

five//
I was featured on Smart.com's "Blogger Tuesday."  The title of the post is "A Trendsetter by the Train Tracks"...such an honor :) Check out the sweet, sweet article that Jenna wrote about my blog!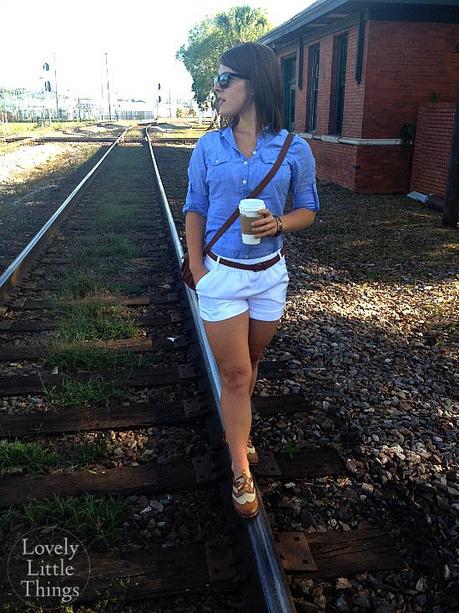 ENJOY YOUR WEEKEND, SUNSHINES :)