It's time for the second of this months #2014bloggerchallenge post and this weeks is on the battle between the high street and the designers or high end products. Now, I love a bargain but I also love to splurge a bit (or get daddy to buy me!) every now and then. So, I'm a bit of both! 
When it comes to fashion, I'm defiantly a high street girl! Mainly because I can't afford to be buying designer clothes every other week and, to be honest, a lot of the time the designer stuff isn't even that nice. If you walked down the street wearing something straight off the Marc Jacobs cat walk, you would get the weirdest looks and people would think you're a nutter! I love looking at the differrent styles at those fashion shows but you will never find me wearing them! I'm a primark girl, what can I say.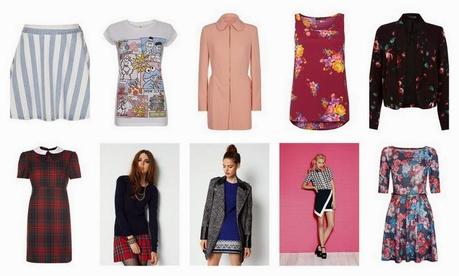 Part of my Primark wish list - I love the affordability of the place plus, the clothes are of a pretty good quality and do last!
Let us move on to perfume where I am defiantly am a high end girl. I love Chanel perfume and it's the only one I ever wear. I always wear the coco mademoiselle range from Chanel and it is gorgeous, plus it lasts all day! I've tried many different high street perfumes and none of them do it for me so I'll be sticking to Chanel.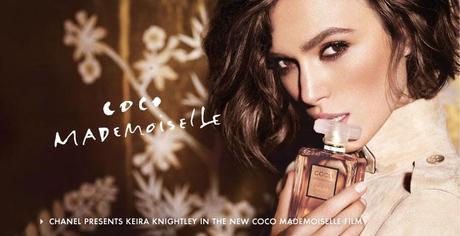 In all honesty, it depends on the product as to whether or not you go high street or high end and your own personal preference. If I could afford to go high end, then I might but why spend a fortune when you can get really good things at a much cheaper price? Now, in some cases that isn't true. A year or so ago, I splurged and bought some Dr Dre Beats and they are amazing. My mum accidently bought the same as me a few months ago, only they were knock offs and you really could tell! The same with converse, I have a mix of real converse and fakes and, whilst my fake ones are good, you can't beat the real deal and I've had the same experience with my Dr Marten shoes...the real ones are defiantly better.
In my opinion, if you want something which will last you a lifetime, you are probably better spending more to get a better quality - I always think of it as investment. I've wanted a leather jacket for years but my mum would never get me one from Topshop or New Look or Primark, however much I begged. She kept telling me to wait and she'll buy me a real, 100% leather jacket which will last me. She did eventually get me one and I'm so glad I waited because the quality is so much better than the ones I was looking at. 
So there you have it! What are your thoughts on the everlasting battle between high end and high street?
Till next time!