It's the Friday before Christmas! I can't believe it! Eeek :)
Today I'm linking up with Lauren for High Five for Friday!
Here are 5 of my favorite things from this past week:
one. Adam & I were in downtown St. Pete this past weekend, and I saw this window display. LOVE.
Kinda took me back to my retail days when I had to set up the window displays...ours were never
as awesome as this though!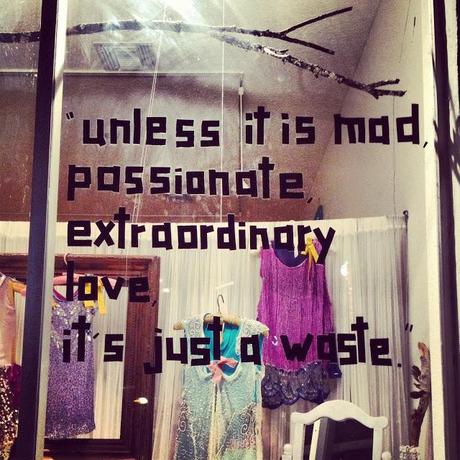 two. Hot cocoa, Christmas socks, & New Girl marathon with Adam? Don't mind if I do...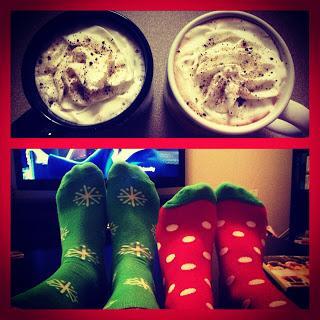 three. Adam & I played ultimate frisbee with a group of friends...so much fun AND such a workout when it's only 3 on 3! We got there a little bit early so that we could walk around and explore downtown. We decided that we're gonna start making an effort to appreciate what downtown has to offer more often :)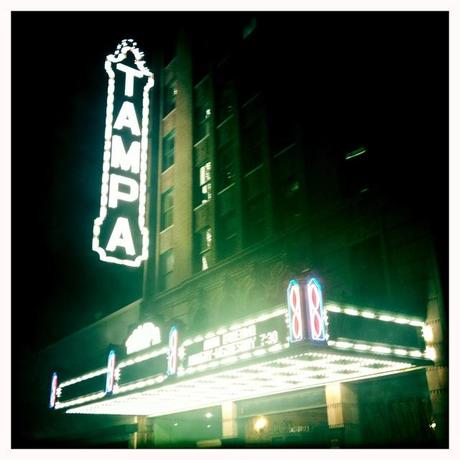 four. How precious is this?! My mom sent me a picture of Boots napping with my Dad (don't kill me for posting this Dad)! Boots has been living with my parents since I moved into my new apartment...I go visit her when I can...she's still as crazy as ever!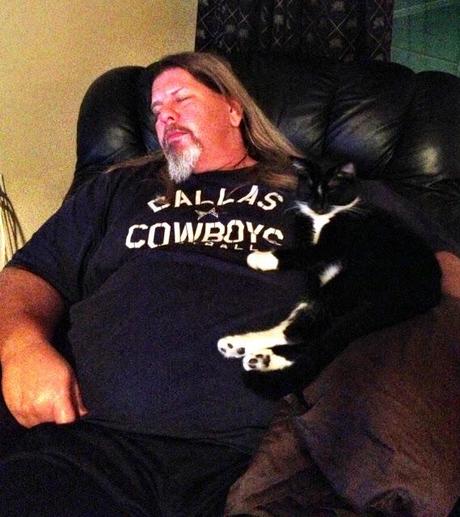 five.  I'M GOING TO MICKEY'S VERY MERRY CHRISTMAS TONIGHT! 
Have a super wonderful weekend, friends! Oh and just because I'm in a good mood let me give you a #6...I'm meeting my blog BFF IN REAL LIFE on Sunday...eeeeeek :) Can't wait to hug her neck!


lovelylittlethingsblog.com