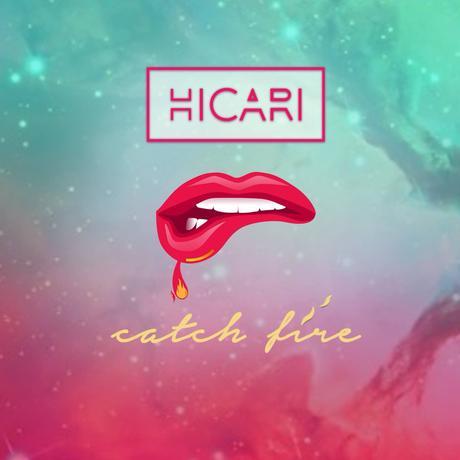 A young Liverpool band catching the imagination right now is
HICARI
(which means 'Light' in Japanese) the multi-cultural 5-piece synth-pop band who are based in Liverpool and influenced by the likes of
CHVRCHES
,
The 1975
and
St Lucia
. 
Whilst
HICARI
also lean heavily on 80's electro influences as a foundation for their bouncy, synthy sound they're very much of the moment and that's evident in their debut release
Catch Fire
which is due for release in early August. Needless to say
Ralph
will be giving it a spin on the
Radio KC Indie Show
, so listen in on Sunday 17th of July and check it out.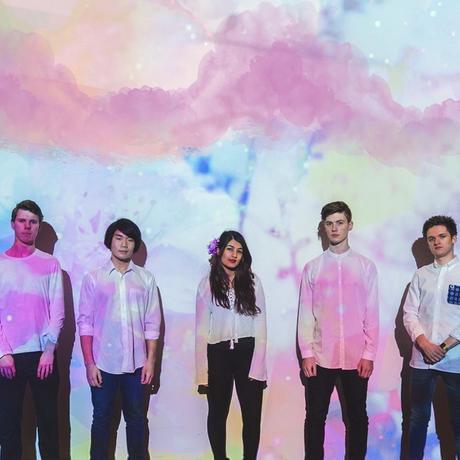 HICARI
features the combined musical talents of Shayaan Oshidar (Lead Vocal), Ryan Bickley (Lead Vocal & Keyboard), Tatsuhiko Saiki (Guitar & Keyboard), Erlend Hellevik Bass) and William Brown (Drums). You can catch these bright young things live at the
Liverpool International Mersey Festival
on July 24th.
With
Catch Fire
as a strong pop-esque debut, it'll be interesting to see how they develop their sound in the months to come, maybe steering more away from the 'light' and more interestingly, exploring their darker side. In the meantime check out
Consumed