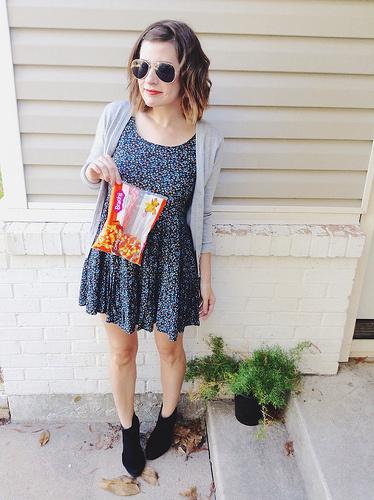 It might be a tad, tad tad early for candy corn but this bag is halfway done. Halfway done in that I have found several said corns in the creases of our couch. So, it's September 25th! And in the same vein as harvest time, candy corn and such -it's back to homemade soups we go!
We tried a bunch of made-from-scratch soups last year around this time and they were delicious, generally fast, and oh so easy. Tonight we made from scratch Chicken & Cheese Tortellini Soup w/ Spinach & Roasted Heirloom Tomatoes. Yes I said roasted heirloom tomatoes! We can all roll our eyes now.
Autumn was definitely here at our table. So, did we cover all the bases? Candy and Soup? Yes, yes we did. Can I say happy fall one more time!?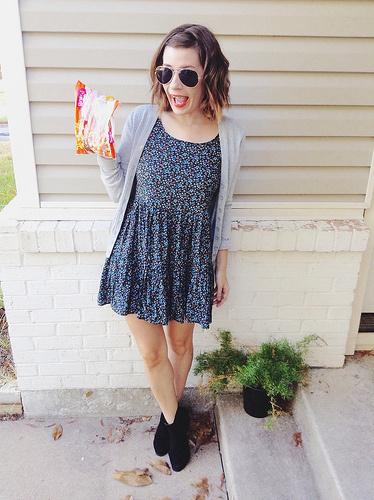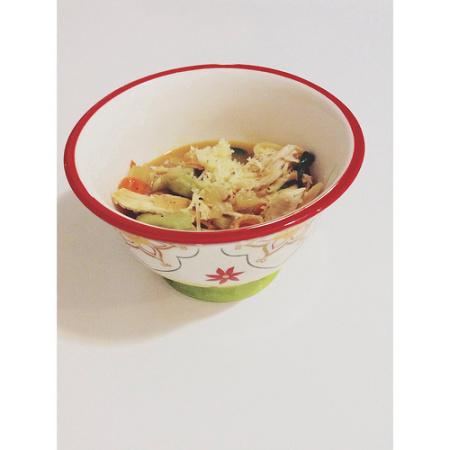 Filed under: adventures, Fall, fashion, food & drink, Fort Worth, lostindrawersvintage, our life, out and about, Style, Styling, vintage Tagged: adventures, fall, fort worth, fort worth style, our life, out and about, style, styling