I have been very active in Facebook and Fine Art America groups for photographers lately. Looking at other people's pictures has given me a lot of food for thought and inspiration.
A couple of weeks ago, I started noticing an increasing number of digital paintings in my feeds. Those from Dennis Davis, a member of the All Aspects of Art Group, were particularly mesmerizing.
So, after some research, I decided to try and create my own digital paintings. My first attempt was not very good, but I persevered.
It took me a long time and many more attempts to finally achieve decent results. Here they are below.
(Click each photo to zoom in.)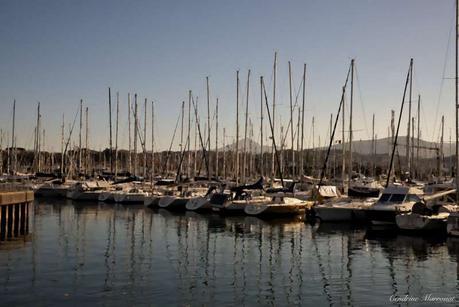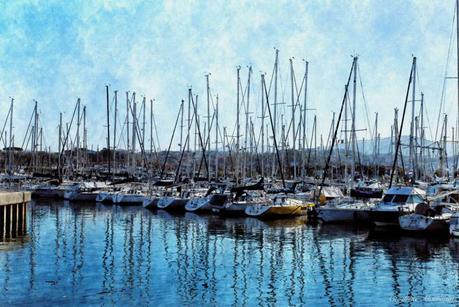 The original photo can be found here.
So what do you think? Have you created digital paintings too? Share your links in the comment section below.
Posted in: Digital Paintings. Tags: Basque Country, France, Hendaye, painting.