5 tips for planning a hen party on a budget
It's that time of year again - Christmas came and went taking most of our bank balances with it and a year full of money-demanding events lies ahead. However, never fear - if you've been given the heady task of organising a hen party then you'll be pleased to know that it doesn't have to be a huge, expensive affair. The most important thing is to spend a bit of time with your girlfriends and make sure you send the bride-to-be off in style!
On that note, here are five ways you can be a bit thrifty with your hen party planning… 
1. Pick a creative theme. By having a theme you're already guaranteed a few giggles and it allows you to get your crafty gloves on which saves money on an expensive outfit and dinner. One idea is a festival theme – make your own funky clothing and headpieces, create a killer playlist on spotify and BBQ some traditional festival food!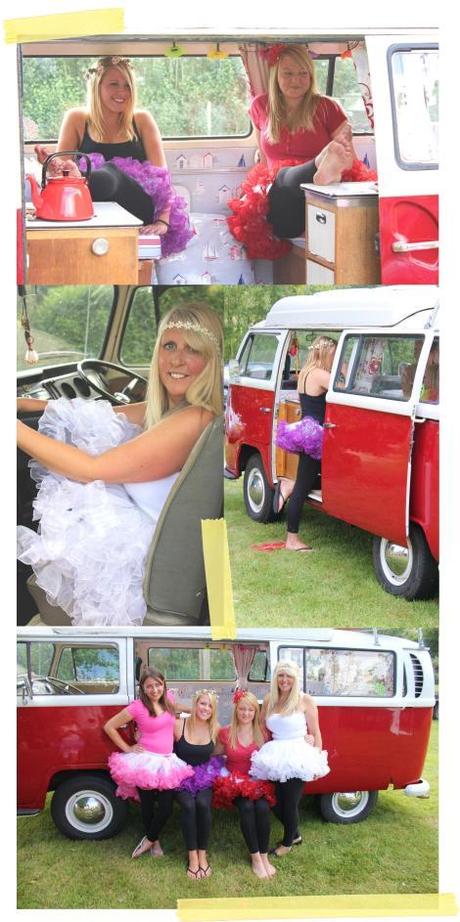 2. Find out what everyone can afford in advance. It's good to have a budget to work to, and you won't be giving the invitees any nasty surprises further down the line. Be firm but fair when it comes to taking budgets into account - you can't all give up a weekend away because one person can't afford it, but by the same token it may be an idea to go somewhere closer to home and save on travel costs.
3. If you're looking to do anything involving activities (day or night) and/ or accommodation then book through a tour operator. Hen party companies get huge discounts which they pass on to customers, so most of the time it actually works out much cheaper than going direct to the supplier. There are also usually package extras, such as free club entry thrown in
4. Pick a cheap location. If you're looking at going away then Eastern European destinations are great value for food and drink, and flights are usually pretty cheap. Prague, Budapest and Ljubljana all tend to be good value if you're heading abroad. As a general rule flights are cheaper the further in advance you book them so stay organised and book early.
5. Don't book expensive accommodation. If you're planning a party with your girls then it can be tempting to push the boat out (after all hopefully you'll only getting married the once.) However, what you should bear in mind is that you won't be spending very much time there – it's really only a place to leave your bags and lay your head at the end of a great night! So save a bit by staying in cheaper accommodation and you'll have more to spend on shopping and drinks!