The store will not work correctly in the case when cookies are disabled.
JavaScript seems to be disabled in your browser. For the best experience on our site, be sure to turn on Javascript in your browser.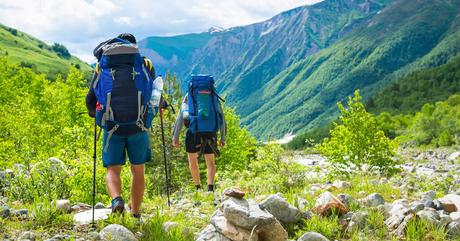 One of our most common fan requests is for Softstar to design a minimalist hiking boot. We heard you and we're making it happen! Our talented shoe designers are hard at work with a few innovative ideas, but they want to know what YOU want in a hiking boot, so we need your input.
What is most important to you when choosing a hiking boot for your adventures? What features would your ideal Softstar hiking boot include? We want to hear whatever feedback you can give us, whether it's about aesthetics, functionality, materials, etc.
Let us know your thoughts by using the form below to leave a comment on this post. We hope to delight your feet with a new design by November of this year, and we can't wait to hear your ideas!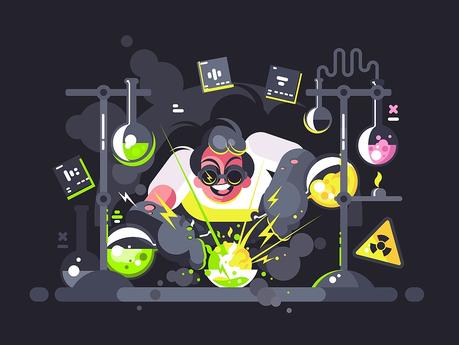 Artist's rendition of Softstar shoe designers during the creative process.
Learn more about the Elves, our company and the shoes we make for healthy feet!