Hellooo shimmers,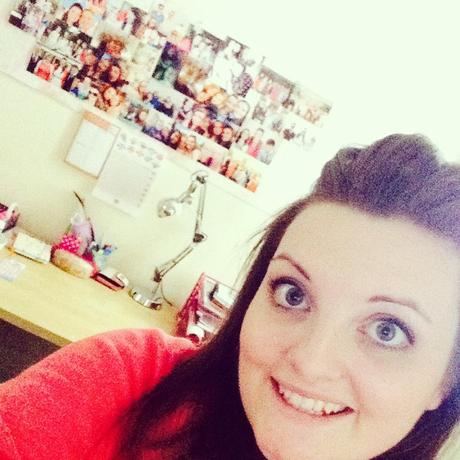 Room at uni, moved in at the beginning of September, I absolutely love it.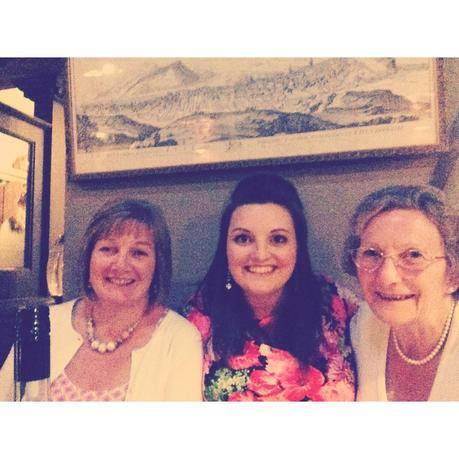 Mummy's Birthday meal with family, me, mom and gran in the picture <3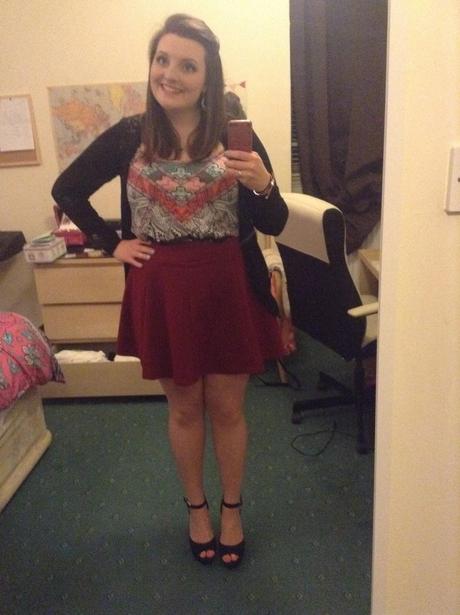 Night out in Edinburgh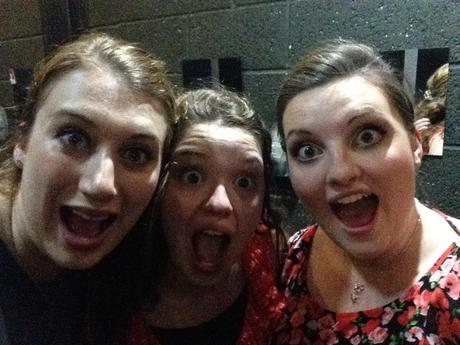 60s night with my flat mates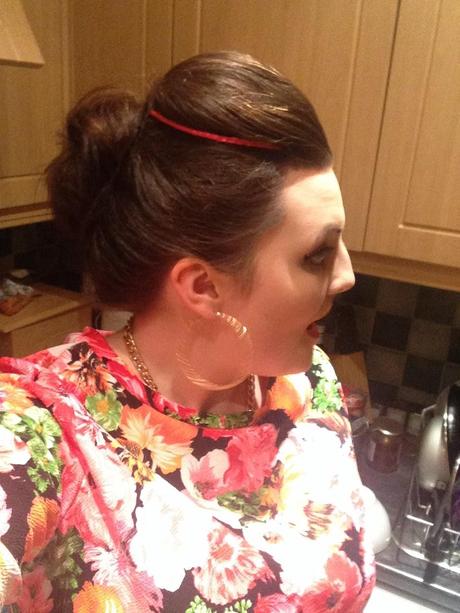 Me dressed up as Lily Allen, there are so many themed parties this year!!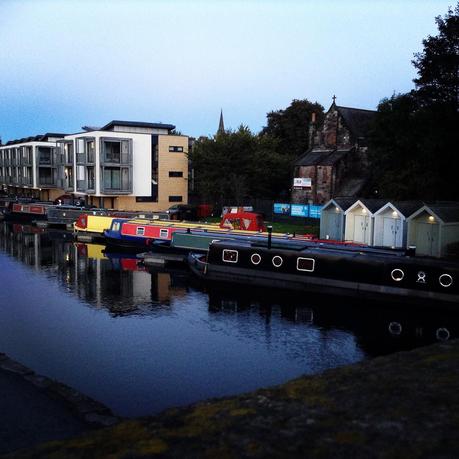 Canal at Fountainbridge, Edinburgh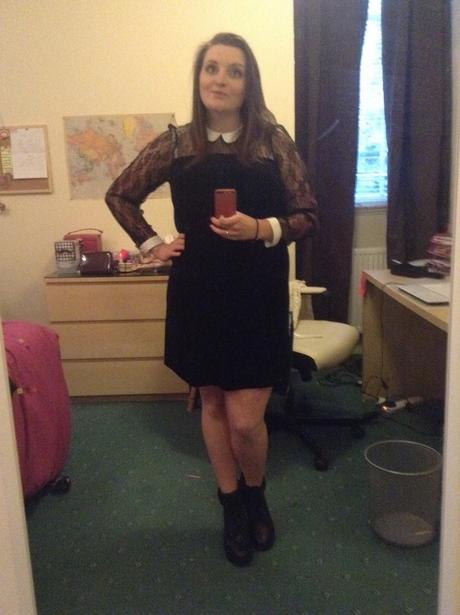 New Dress, which I adore and it was in my last haul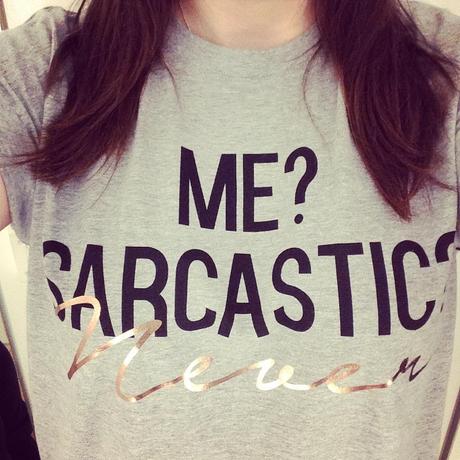 "me? Sarcastic? NEVER!"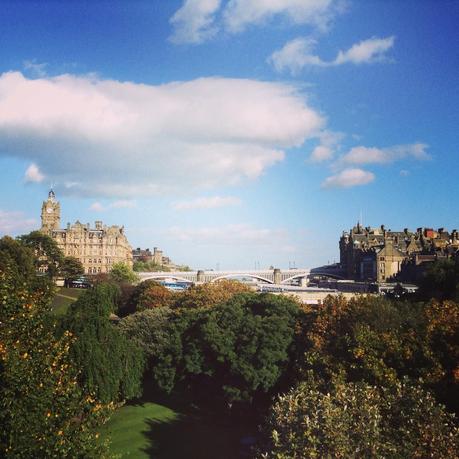 Beautiful days in Edinburgh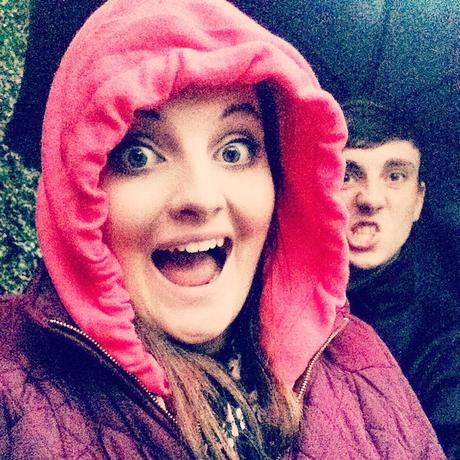 Brother has gone to California for two weeks, with local Boys Scout group..very jealous!!
 Laura x