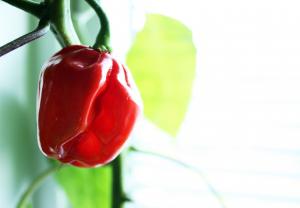 Welcome to Gourmet Food Lovers! This is the English version of my Gourmet Food Lovers blog. The Greek version beggan the day of Christmas of 2008 in another platform at blogspot. In this blog you will find my latest news, my books and whatever is me.
Creative cuisine is my favorite cuisine so you can find recipes that I create with gourmet touches.
Creative gourmet cuisine based in Cretan and Greek ingredients and recipes and with my personal touches is the cuisine that I am working with.
So please do not hesitate to contact me through contact form for inquires, questions, requests, or FAQ.
Once again thank you for beeing here and reading my thoughts!!!