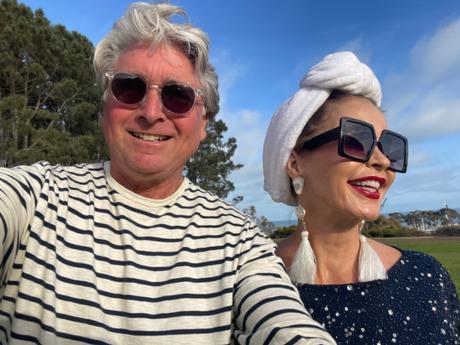 I can't believe it's the last week of July!I have been adamant this summer to 
Savor and Enjoy
the days
but it seems to be all going so fastso I thought I would do a quick and sweet post hereto remind myself!
Jeff and I had a lovelyFriday Date Nightin Dana Point!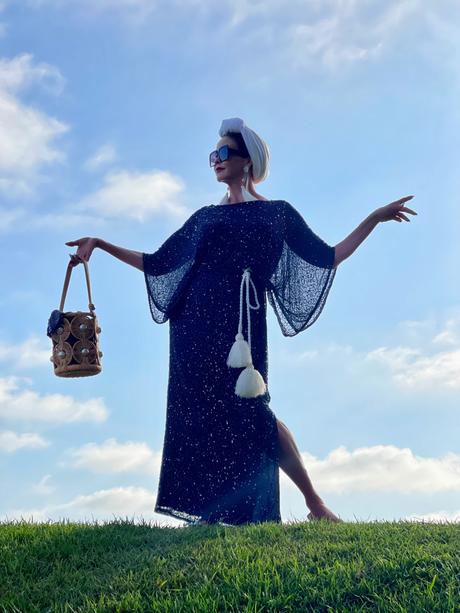 I shopped my closetto find this fabulous sequin dress I've had for ages!
I made it more 
Beach Resort
by making a belt of 
cord and tassels!
For fun I doubled down with the tasselsfor my druzzy stone earrings.
I finished the look withone of my favorite summer hair finishes
A Turban!
I was so happy with how it all turned outwhich always elevates myDate Night Mood!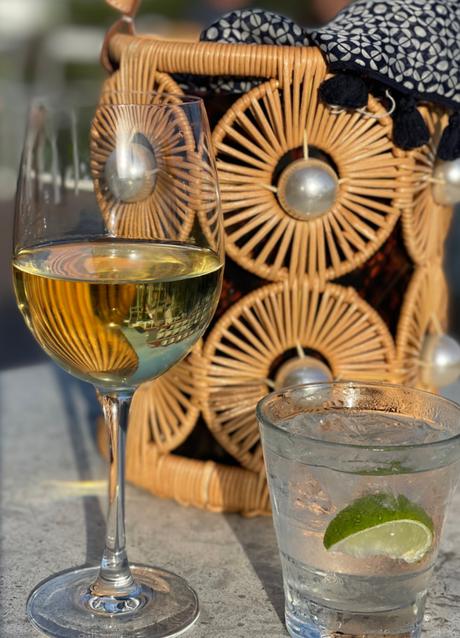 We stopped for a view cocktail at
The Laguna Cliffs Hotel
I have gotten so much summer use out of myPamela Munson basket purse!I always finish it off with a scarf to cover the contents.Another easy way to carry a color scheme through!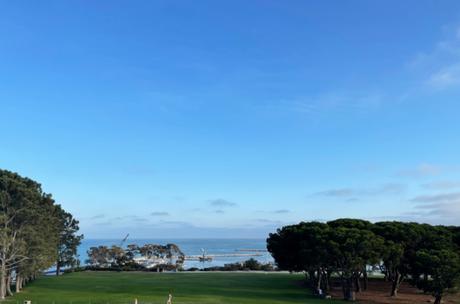 It's such a beautiful ocean viewfrom the outside patio at
The Laguna Cliff Hotel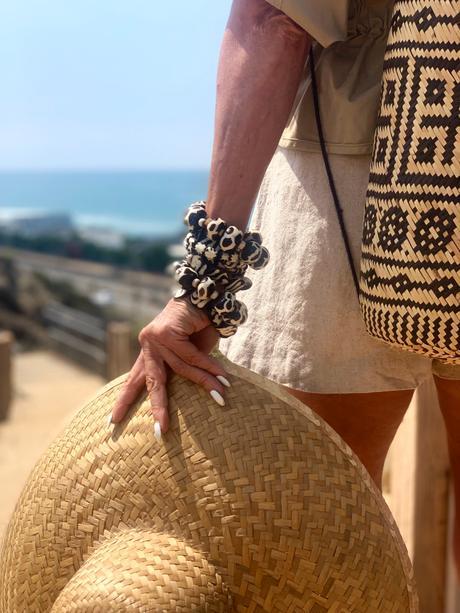 We spent Saturday in 
San Clemente
getting our miles inalong the ocean and in town.
It's always one of my favorite ways to spend a Saturday!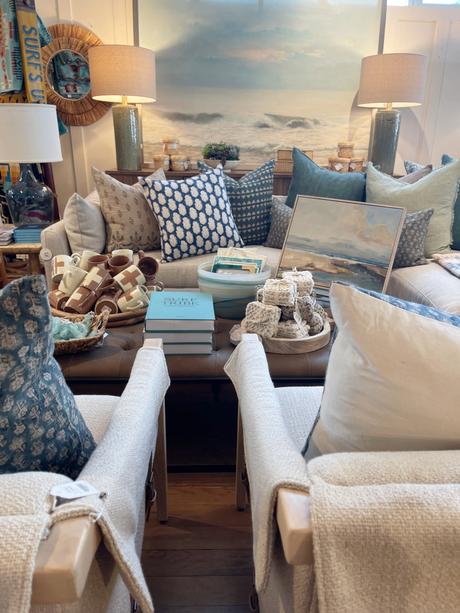 A stop in the interior store
Tuvalu 
is always a mustif you appreciate 
A Coastal Vibe
in your interiors!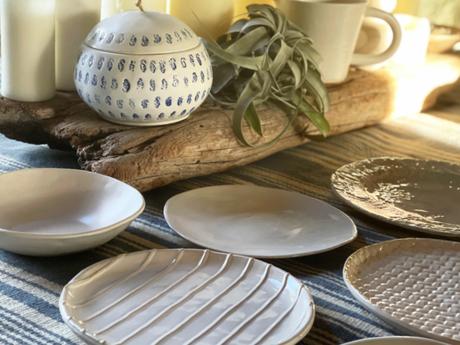 I found two more textured plate cream platesto add. to my collection.They play perfectlywith my pieces I bought in Marfa Texas!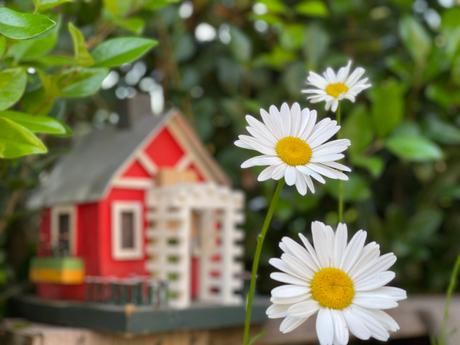 Sunday was spent at homewith household needs.We all know how much it takes to keep a house and gardenshumming along!
Jeff and I  also trimmed back ourSecret side Garden.
It's a space that has been one of those gardens  that accepts a lot of extrasfrom the other gardens.And like so many things in lifethat aren't plannedbut nurtured with gratitudethis garden has grown in just beautifully!
Well there is the highlights from my week!
I think it's so important to take the timeto put down 
the sweet moments in life
we are 
Grateful for!
If I have learned anythingthese last hard years
it's to really dig deep
in the gratitude department
becauseit's one of the best ways
to stoke your 
reserves of resilience.
And don't we all want to feel
we are living a good life!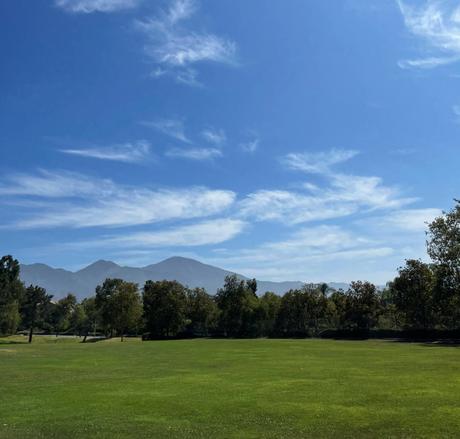 As always my friends
I wish you love and joy
as you style your life