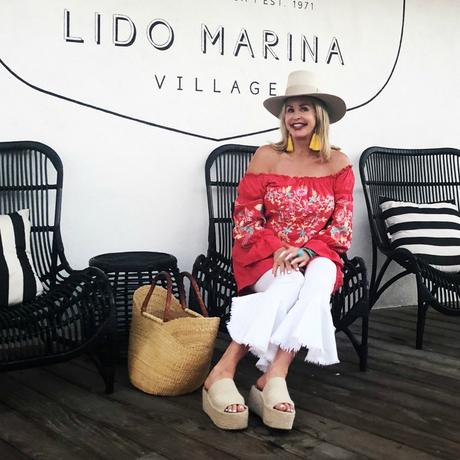 Happy New Week my friends!
I'm back with a list of

 gratitudes 

from my week.
I think these posts are so important.They force me to slow down enough to reflect on my weeksometimes with surprising results.
Like todayI woke up in kind of a funk.The feeling that no matter what I doI don't feel accomplishedbecause there are so many things still undone.
I realized once again

how powerful our internal narrative is to our

own happiness.


.

It's actually time to take a deep breath

and 

regroup and refocus

on all the good and beautiful in my life.


To focus intently on

Gratitude.




To continue to write a fresh new narrative.

And 

Believe it.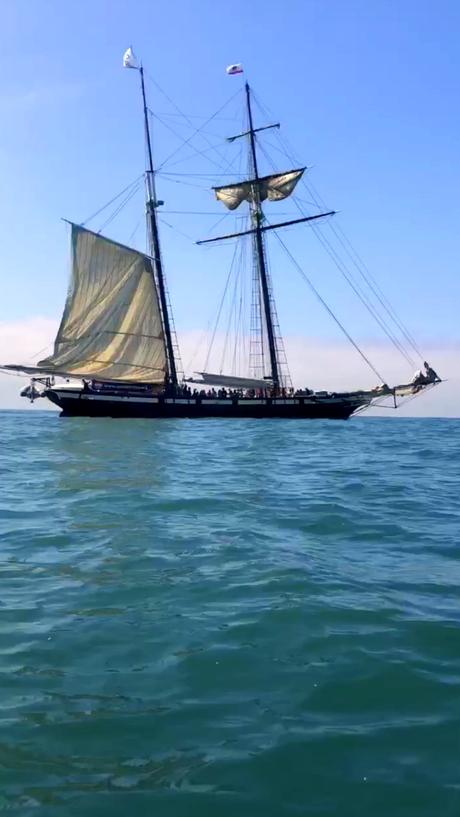 A highlight of my weekwas definitelykayacking with dear friendsandhaving the good fortune to be out on the oceanat the same time as a procession of tall shipsthat were in town for the festival!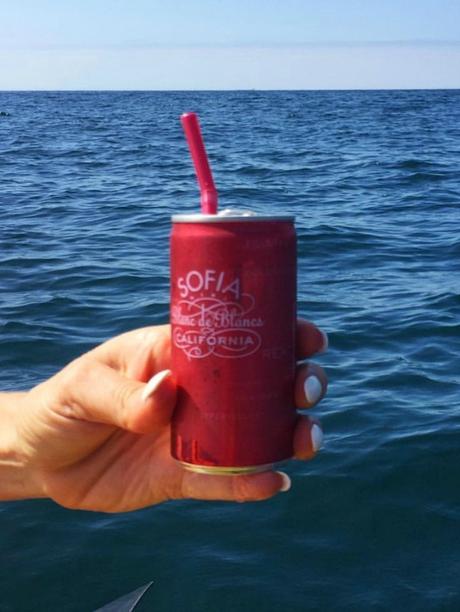 Adding a bit of bubblymakes it a sublime memory to be sure!A moment of bliss I press deep into my heartnever to be forgotten!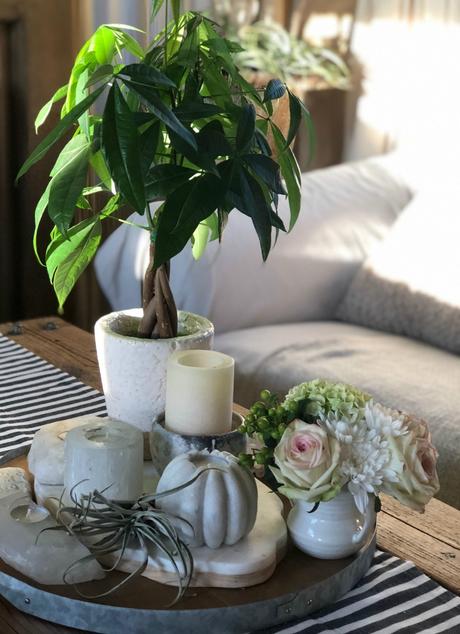 I have been putting a lot of my time intogetting my house in orderliterally.
From the outside gardensto all my closetsand fluffing my sweet vignettes!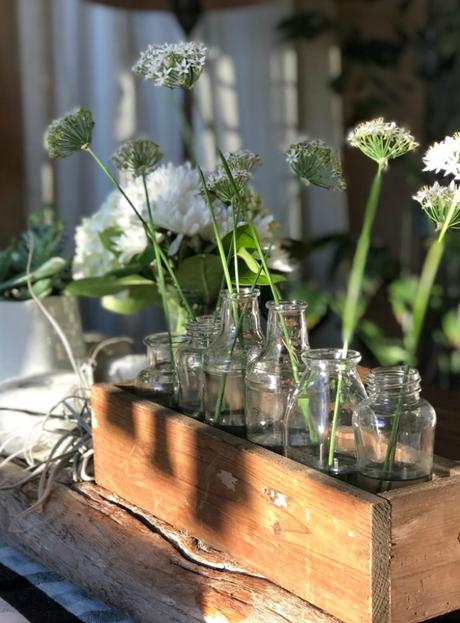 My backyard chives are bloomingand made for the sweetest floral centerpiece addition.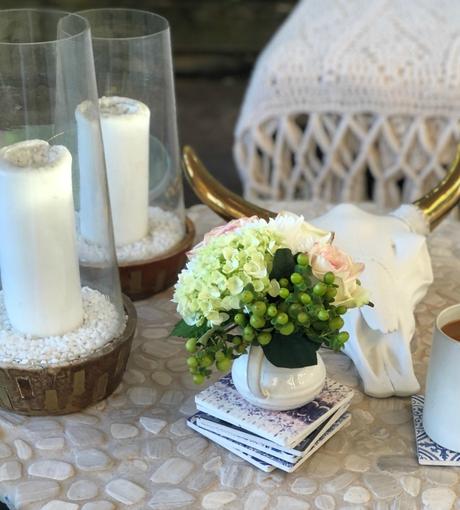 Our backyard has been getting plenty of love and care also!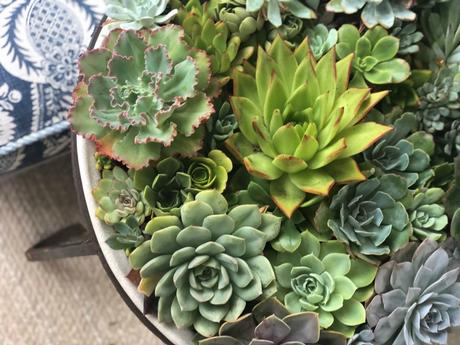 Jeff and I have been spending our weekends doing somemajor projects in the gardensas well as freshening up our planters.
It feels very calming to get things in orderI suppose because for so long everything has felt so chaotic.It feels good to have some areas in life controlled.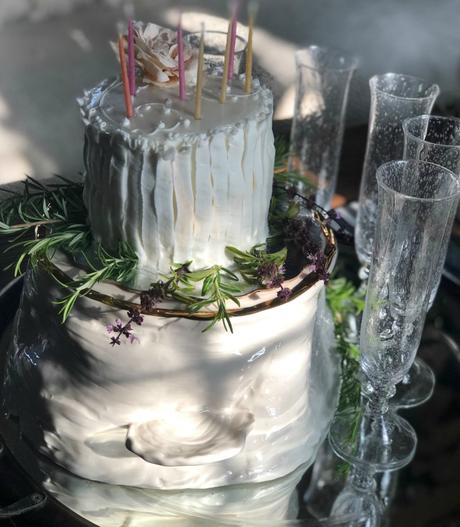 Another highlight was celebrating the birthday of a dear friendwith a backyard barbeque!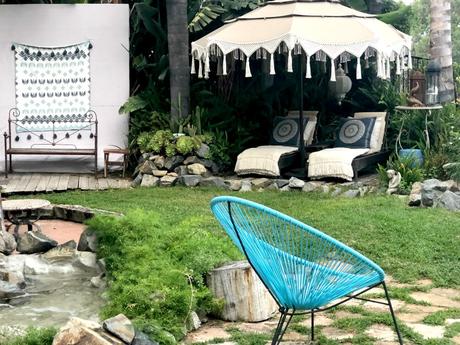 We even redid my photo backdrop for the occasion!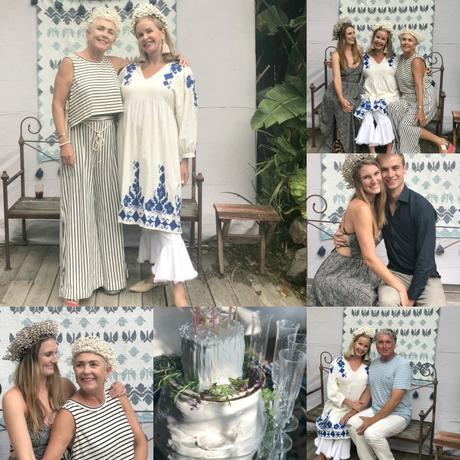 And of course there were plenty of Crowns to go around for some fun pictures!
Thank you for visiting and reading here.I so appreciate it!
Here's to

 Gratitude

for a beautiful

New Week!


What were you most Grateful for last week?
I'd love to know!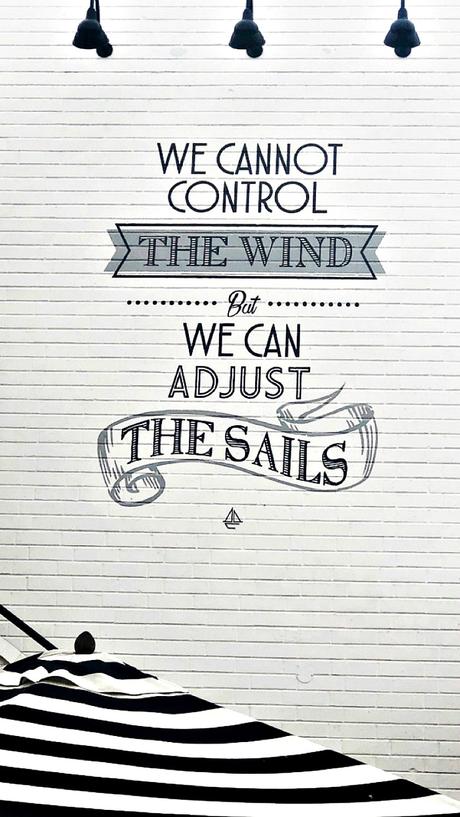 As always my friends
I wish you love and joy
as you style your life