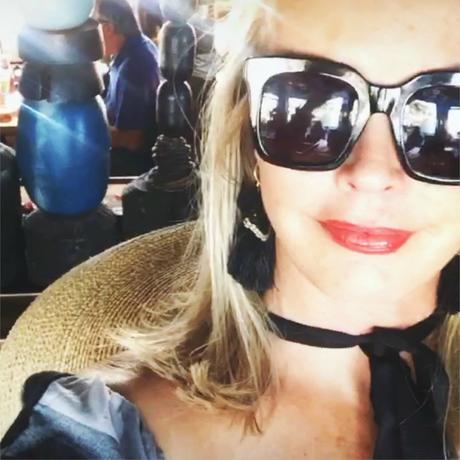 It seems I so often have to learn the same lesson again and again.
This time it's 

Gratitude.




Again.


It's not that I forgot about the idea ofGratitude.
It's more I have forgotten the importance of 

Practicing Gratitude.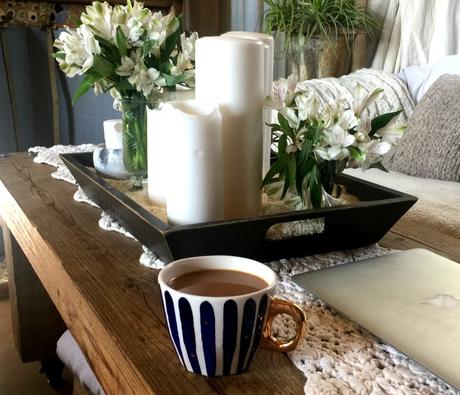 I know for a fact my life is ever 

SO Much Better

when I remember 

To Practice Gratitude.


But some how I always seem to let it fall off my to do listin my attempt to 'Get things Done'.
Then I wonder why I just don't feel happyorfeel like I do enough.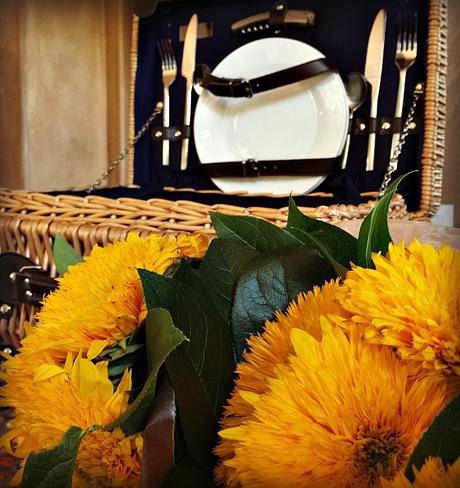 But when I take the time to even pull pictures of my week 

to focus on 

the Good

and 

the Beautiful

I am awe struck at my simple life.
I believe so much of our happiness is about

'Where We Put Our Focus'


So as a virtual reminder to myselfI am once again do my weekly


Hello Monday ...Hello Gratitude

Posts.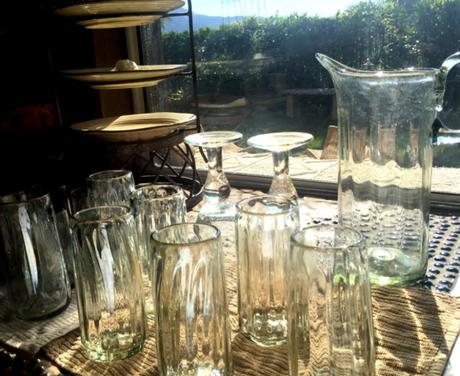 This week I am ever so grateful for our annual Father's Day barbeque in our backyard.
Even though my party planning was offafter having a crazy summer cold last weekin the end it  all came together and was a most lovely memorable event.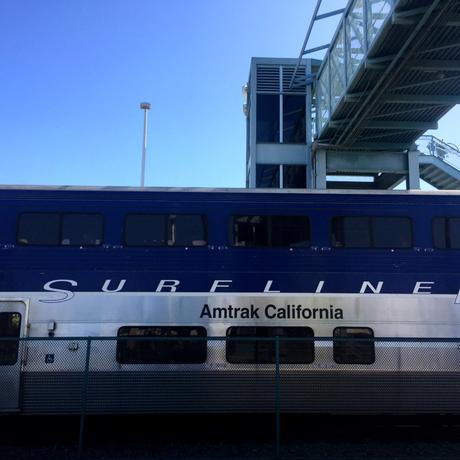 I was so grateful Ellis was able to come upand work for me on Wednesday.We have the train schedule down pat by now.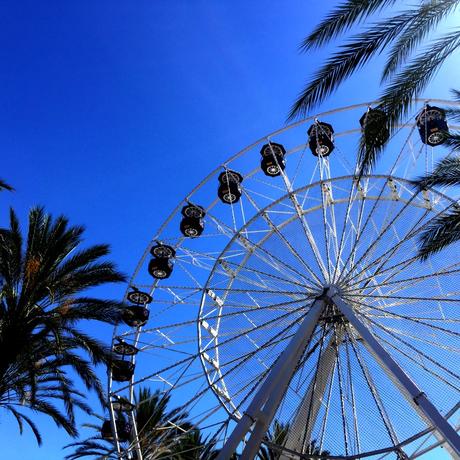 As we do for our first stop for breakfast.Sometimes it's so fun to hang out with my girlgoing back to the studio is a hard one.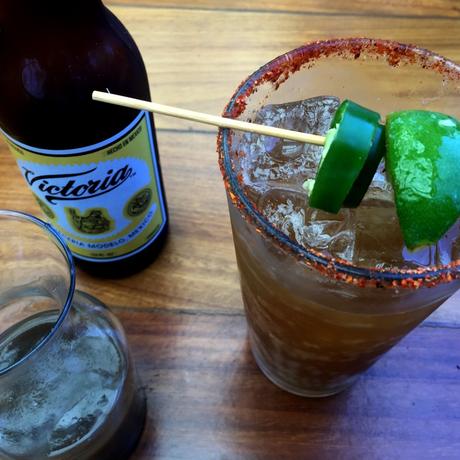 Especially when there is Father's Day cocktails and menus to be decided!
Ellis has a forte for both cocktails and menu planning.Where my first love is always clothesher's has always been food driven.
Since before Ellis was even 2 years oldshe has been fascinated with all things cooking.She loved cooking shows from the days they only existed on PBS.
If you'd like to see her aesthetic expertise these daysEllis has a gorgeous blog

HERE

.
Covering travel and cocktails and all the cool happenings in San DiegoEllis and her husband  just recently got back from some beautiful European travels.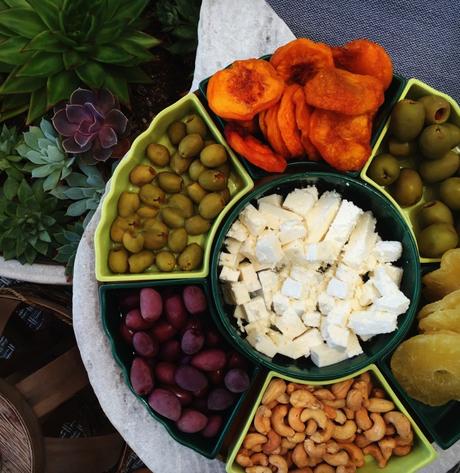 For Father's Day we decided on a Mediterranean menu.
I love assembling appetizersand nothing makes that easier than my vintage ceramic sections on a Lazy Susanmy favorite Palm Springs find to date.I will definitely be on the hunt on my return next month.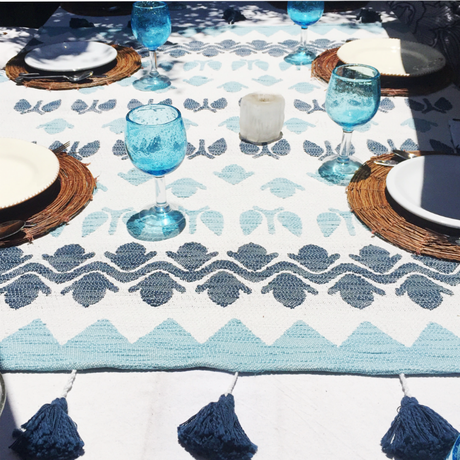 I  usually  have all of my entertaining prepped and planned hours before guests arrived.This time I was quite behind so my table remained with just the basic settings ...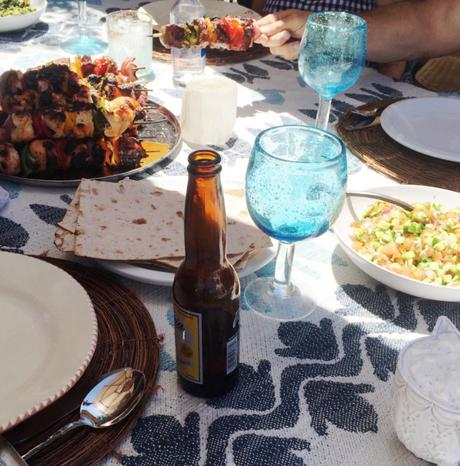 But no matter an unfinished tablescapethe food was good and the company great!
It was years ago I let go of worrying about the trivial aspects  in entertaining.The older I getI just absolutely savor the time spent together.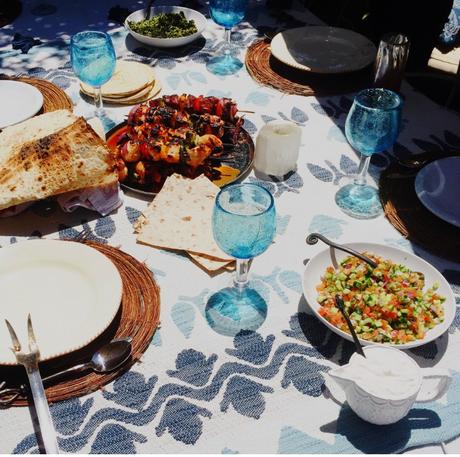 I am ever so grateful to still have both of my parentsto celebrate the seasons of life with!


I was so impressed by the creative effort of my youngest son and his girlfriendon their Father's Day gift for Jeff!Down to the ice packs wrapped in black fabric to make sure things stayed cold!
It seems not long agoI was having such a hard time really letting go of my children
These days I am more often reveling in the marvelous young adultsall three of them have become.
It just goes to showonce again

the power of 

Gratitude.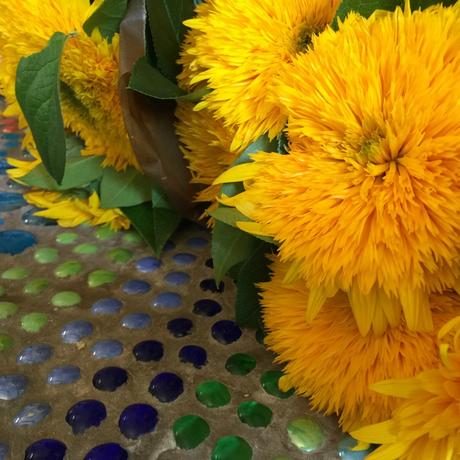 As always my friend


I wish you love and joy

as you style your life