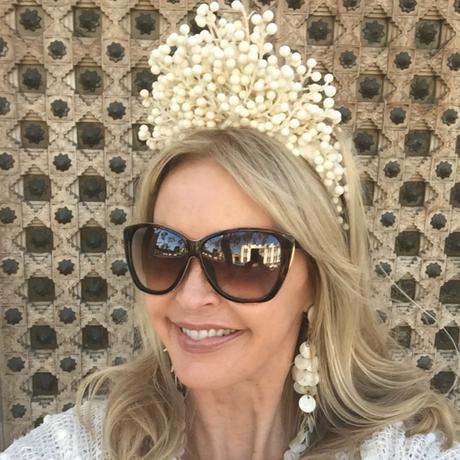 I realize it's time for some gratitude here on my blog.
It seems it's so easy for meto come off the trackof gratitudeand overly focus on what isn't.
So today I am focusing on the beautythat is in my life.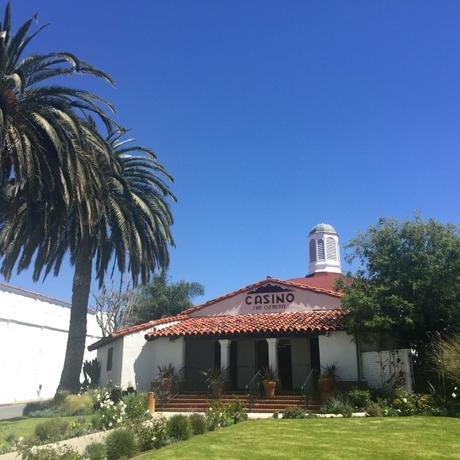 We had a lovely vendor walk throughat the wedding venuecome May.Things are really pulling together for the nuptials.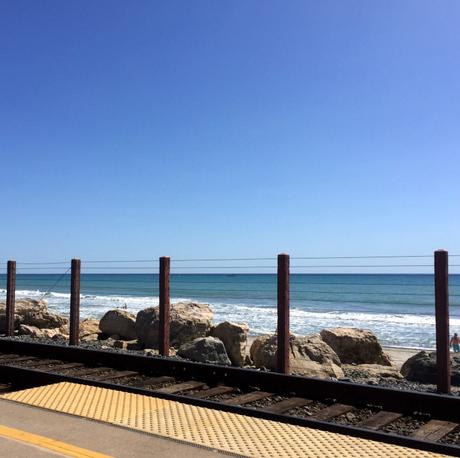 A venue visitalways puts within a short walk to this magnificence!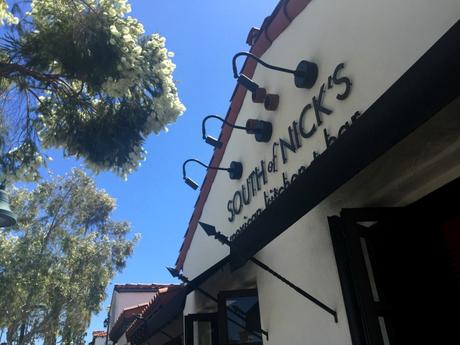 Jeff and I enjoyed a lovely lunch here!Located in the heart of San ClementeI highly recommend it!


I brought my new kimono from Le Bel Age Boutique out for a spin!I paired it with a new Free People topand wide legged linen pantsand of coursea crownfor an evening in Laguna Beach.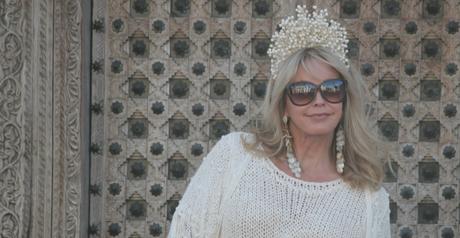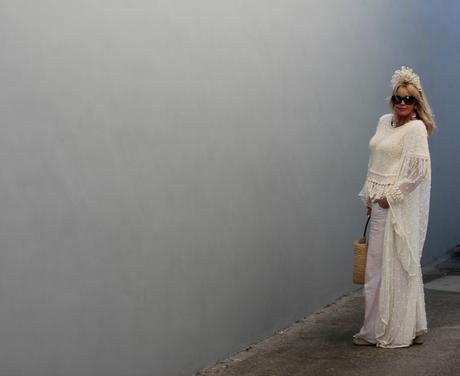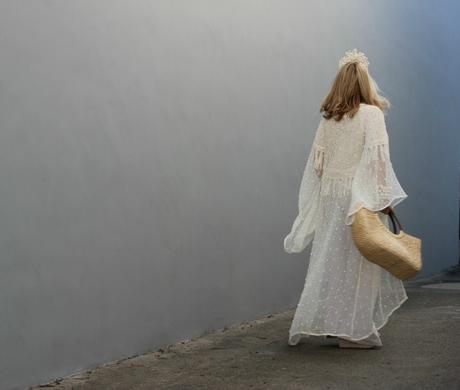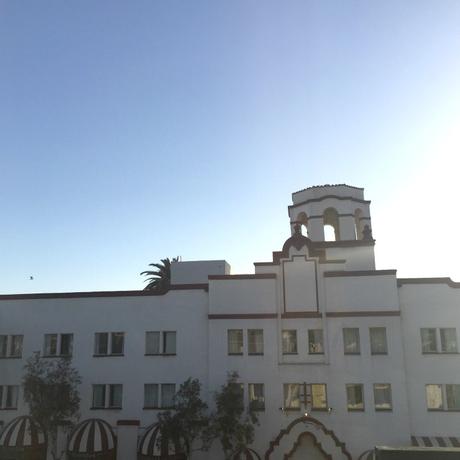 Jeff and I tried out a new to us recommendationThe Sky Loft rooftop bar. Situated right across from the Laguna Hotel on Main Streetit's a new favorite of mine now!The sunset views are amazing from this vantage point!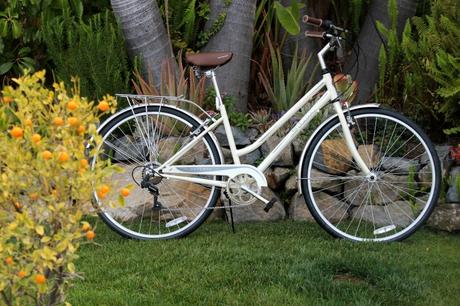 I am so happy with my newest purchase!She has baskets on orderandI have all kinds of beautiful new adventures planned for her along somebeach boardwalks!
In closingI am ever so grateful for you my dear readers!
Wishing each one of you a bountiful and beautifulnew weekfilled with Gratitude!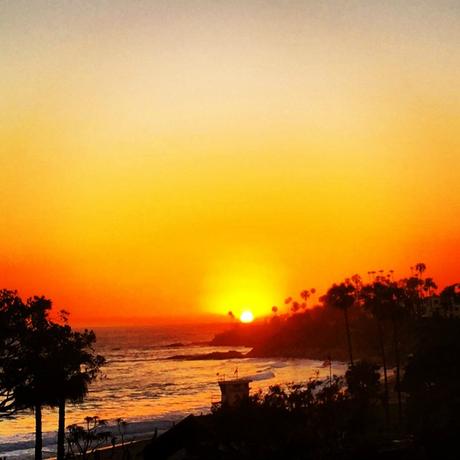 As always my friends


I wish you love and joy

as you style your life


linking with
Not Dead Yet Style


Not Dressed as Lamb

Monday Mingle