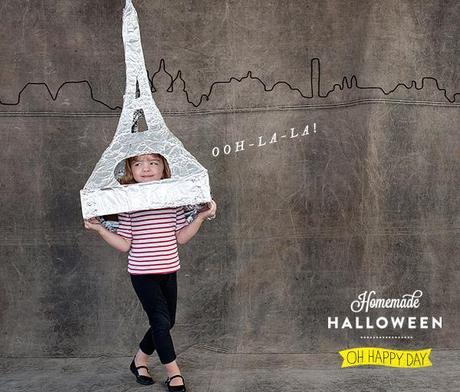 It's Halloween around the corner and all kids can talk about ( adults too, actually) is who is what for Trick or Treating. 
Honest and truthful here, I am not a fan of bloody zombies and such. I like clean costumes, and if they are easy, it's even better. As much as I wish I were super crafty, and I LOVE ( and do) all sorts of fun food things, holiday preps, and such, after seeing what it REALLY is supposed to be like in the Land of Mormon Craftiology, I realized that professional craftsmanship must not be my thing. I'm a "fast, cute and delicious *

if food

*" type of person when it comes to making things. 
 We've been "pirating" last couple of years (

but DIFFERENT pirates. you know, that surely makes all the difference. or that's what i've been told by the pirate crew

), girls included, but , as much as I love them, going a third year as another , different, pirate was a little too much even for my - not really so much opposed to kids wishes for halloween*

within limits

*- self. 
So, we are Smurfing this year with a Scientist. 
Yesterday, though, I was looking through my bloglovin feed ( do join in!) and loved, loved, loved these costume ideas! Clean, interesting and EASY to execute. I love the Eiffel Tower the best.
Jordan ( oh happy day)  and Jane ( see jane blog.

a DIFFERENT one

) did an AWESOME job.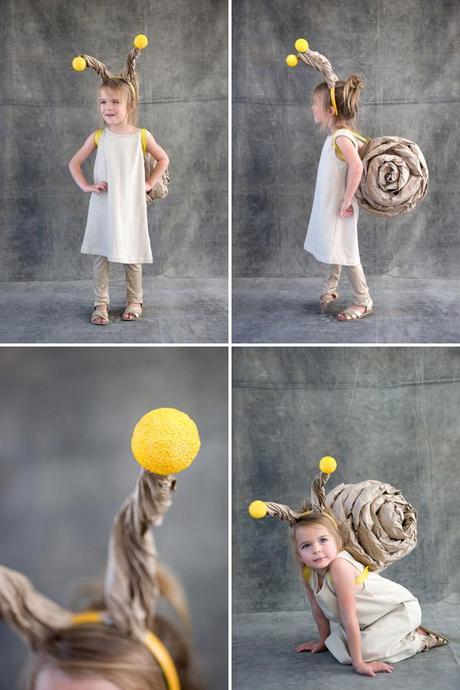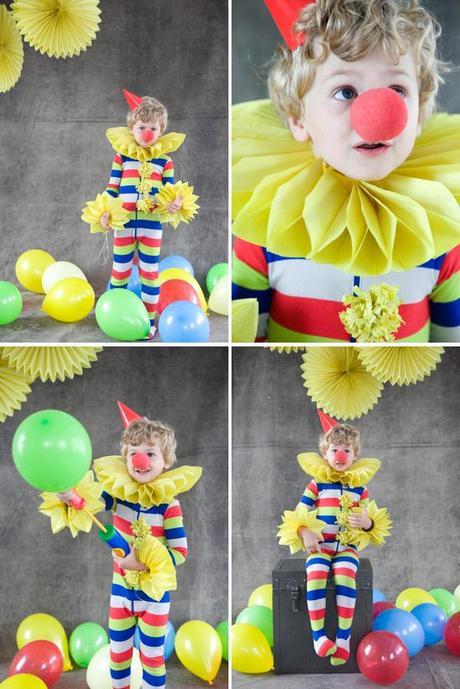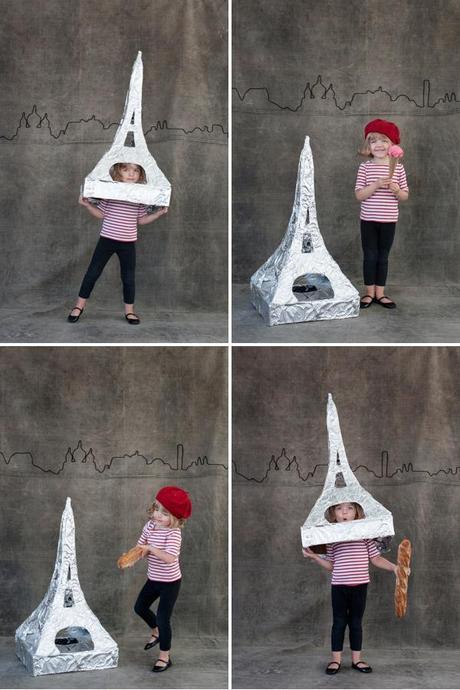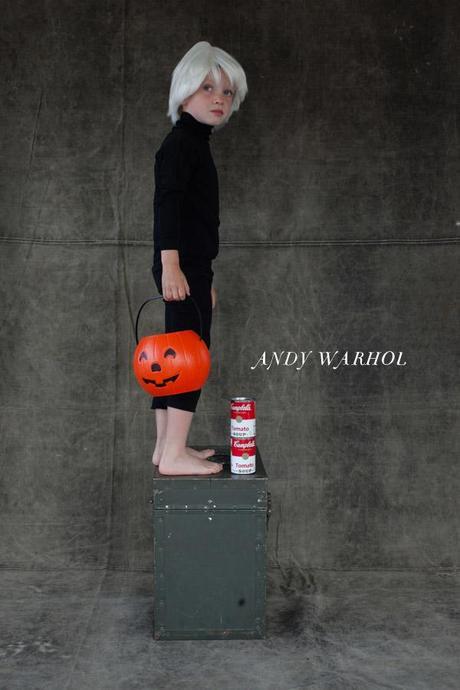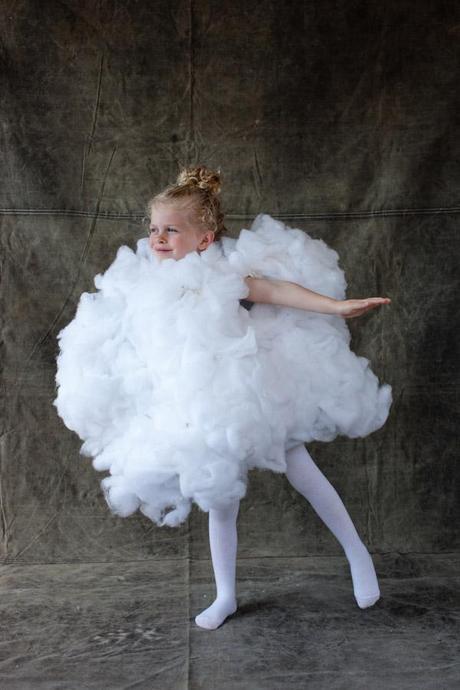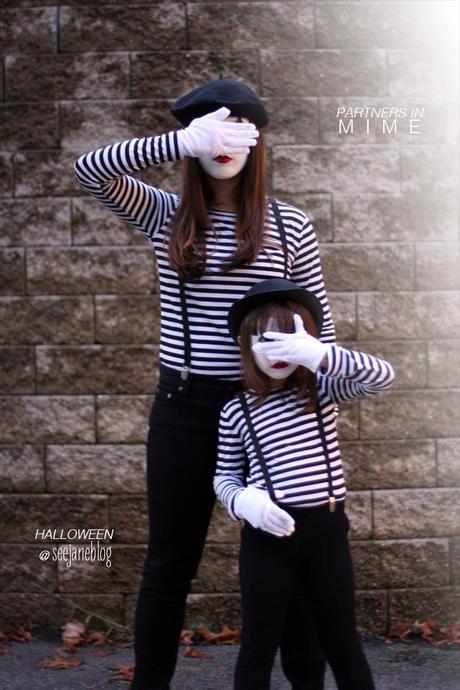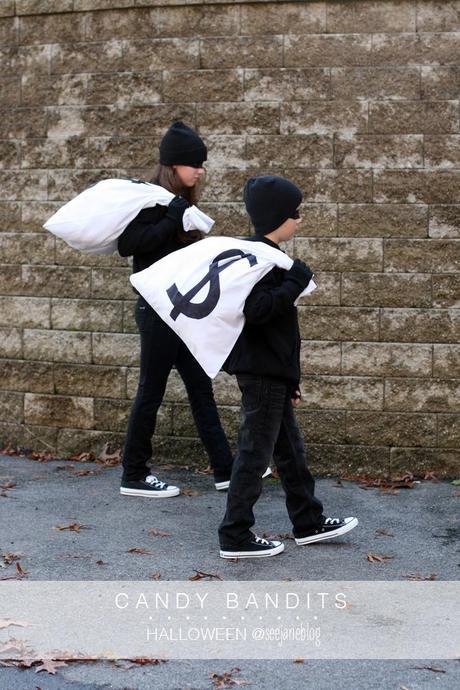 This Bandit Crew makes ME what to dress up too.  I have not particularly done it much. Once, when Halloween-ing at the Museum of Natural History in Manhattan. We went as an Artist, an Indian girl and a crew of Harry Potter, a Kitten and a Puppy ( it's somewhere in the archives... somewhere). I was named a Sacajawea within the first 5 minutes and then spent 1/2 the time talking to random kids. I didn't think about the "Night in the Museum" when I headed up for the event. 
Are you going to be dressing up? 

Is Halloween a big party time for you?

 I'm curious.