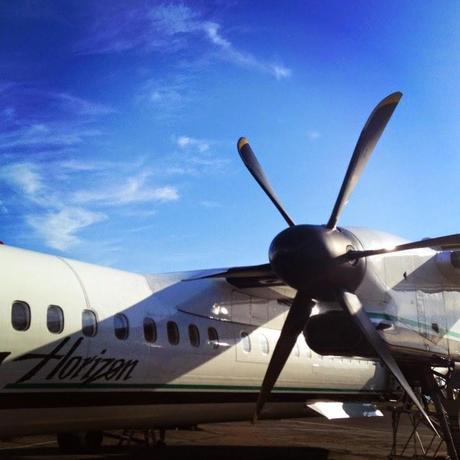 My heart is overflowing with gratitude this week.My trip with  Bloggers in Napa Valley was sublime.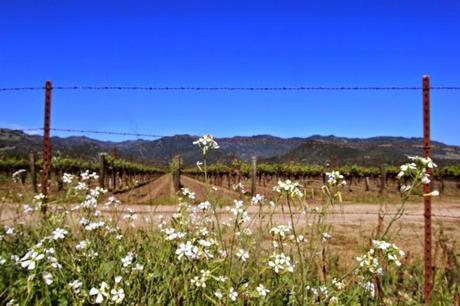 For this trip I ventured far outside my comfort zonefor the promise of spectacular sights and heartfelt connecting.My expectations were exceededon both accounts.



The beauty of the Napa Valley can move me to tears.Almost everywhere you look there are jaw dropping views.It is an area dominated by grape vines and winerieswhere farming turns poetic. I could feel an almost sacred appreciation of life's beautiful bounties.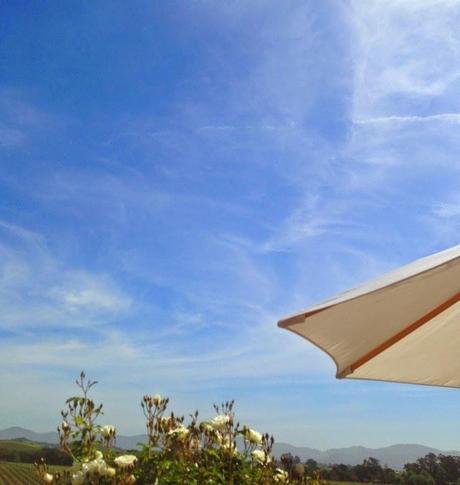 And then to share this beauty with such fabulous  like hearted womenmade my heart overflow with gratitude for the perfect moments shared.I gave it my allto stay in the momentsto savor and enjoyeach and everyone of them.
 To commit them to the memorythat dreams do come truewhen you can sum up the courage to step outside of your comfort zonewith the intent offinding beauty and connection.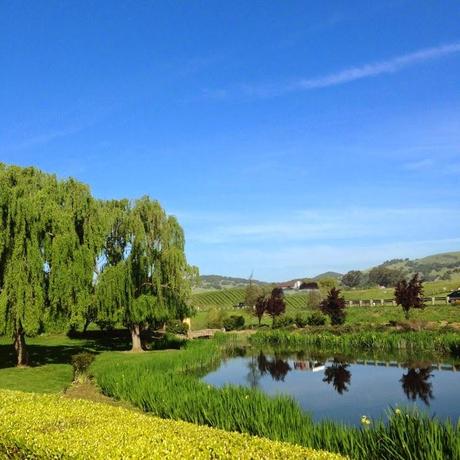 I am so very proud of the five of us who went to Napa Valleybecause we each ventured out bravely into uncharted territorywith open heartsand the appreciation of making true connectionswhich in my bookis one of the greatest gifts of blogging.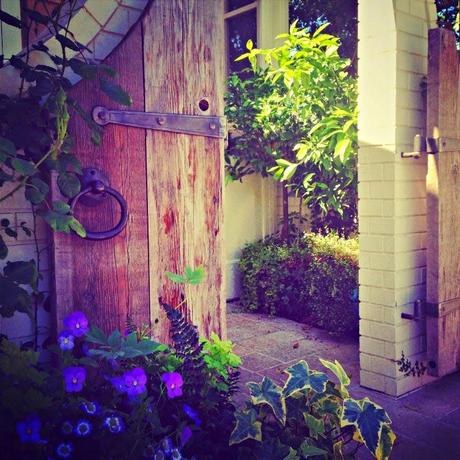 So today I am counting my blessings for a trip of a lifetimeand resting up because living outside your comfort zoneis not for the weak heartedbut can be ever so worth it in the end!
I will be back next week to share some of the truly spectacular places we had the privilege to visit!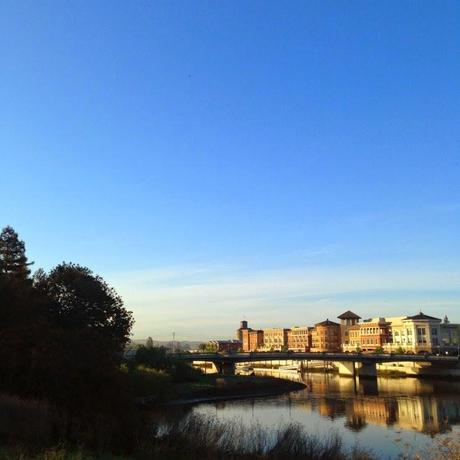 As always my friends


I wish you love and joy

as you style your life