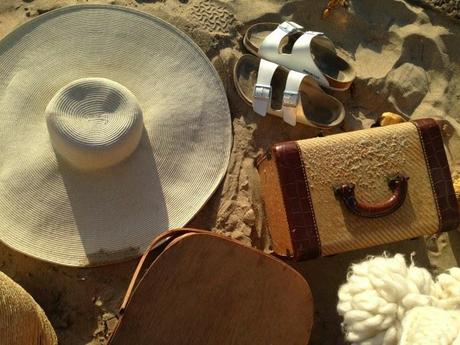 Hello to another week with a heart full of gratitude!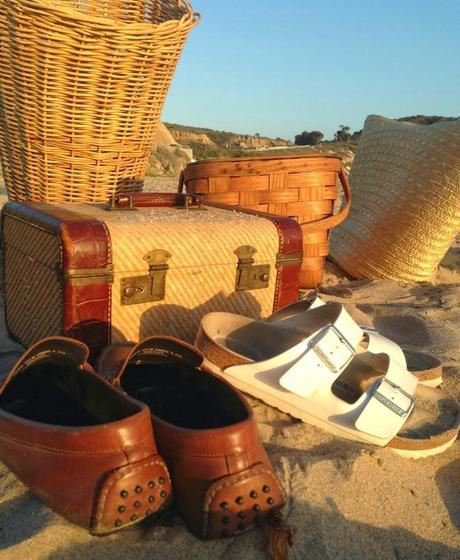 I am most grateful this week for how things are progressingwith my transition from full time motherto my  return to the business world once again.
Many wonderful opportunities are coming my wayso many in factI am having to step back and  continually examinejust how I want my life to bein the coming months and years.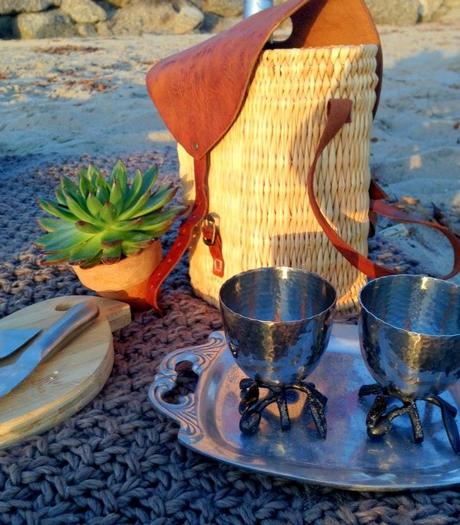 Right now my life feels like a fresh startI have the priceless luxuryof deciding just what I want my life to be.At my ageI see time as the greatest gift and resourceand I want to spend mine well.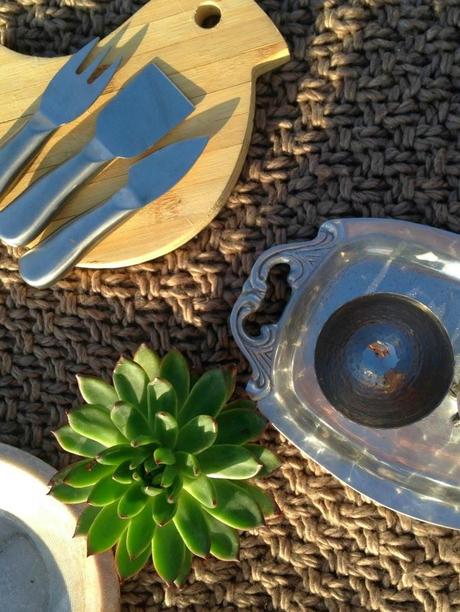 I want to live a balanced life.A life filled with beautyand for me time spent  outside movingis a priority I must maintainas much for my body and mindas well as my soul.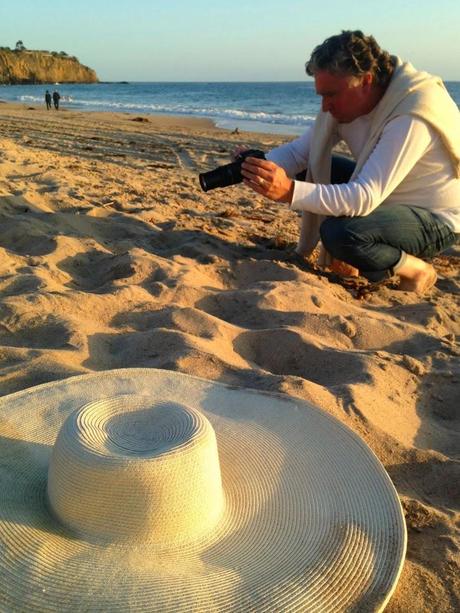 Quality time with familyis also a must for me.I have invested the last 27 yearsin my marriageand raising my familyand I will continueto value this time Even more so nowwhen family time comes in fleeting momentsI am ever so grateful for the opportunities.
I am grateful for more time spent with my husbandand realizing once againjust what a marvelous and creative teamwe do make.



I have realized this weekas much as I cravea successful careerI must proceed with self compassionand balance.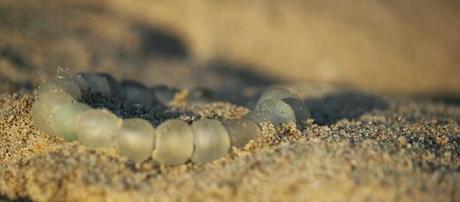 I must realizeI do my bestbut will never be able to get all things donein a perfectlinear order.
I must learn to practice self gracewhen my to do listis not finishedbecause I chose insteadto spend quality timewith my family.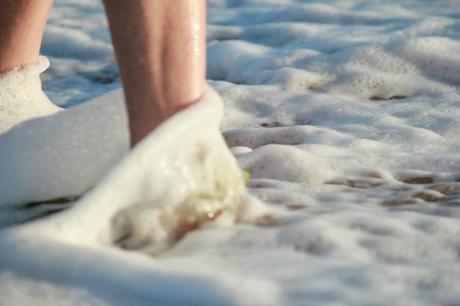 I must still the critical voice withinthat wants so to focussolelyon the undone
and rathersupport a new adult voicethat is calmand reassures methat balanceis the goaland balanceis a continualnegotiationof choices
Choicesthat must be embraced dailywith grace andself compassion.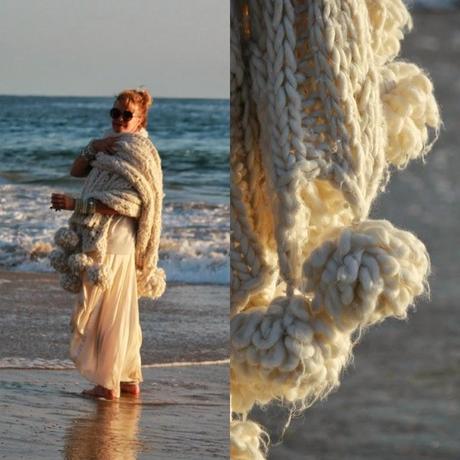 I must embrace a more gentle pathand remind myselfprocess over product.It is the journeythat must be embraced dailyto appreciate the beauty along the wayto the destination.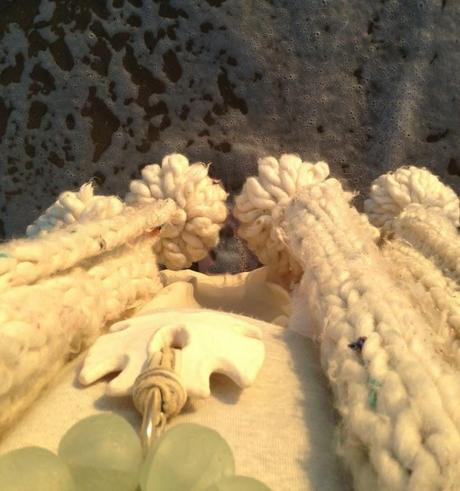 I must trust my inner intuitionthat small steps plus intentionwill always meet with successnot always quicklybut speed is not requiredwhen the journeyis one of balance and beauty.


As always my friends


I wish you love and joy

as you style your life