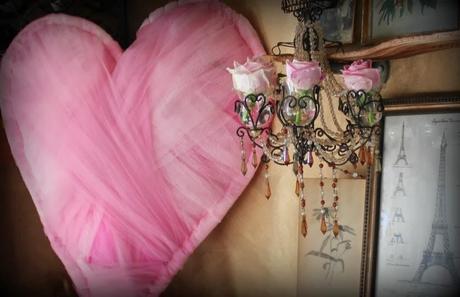 Hello Friday
Hello Gratitude
and 
Happy Valentine's Day!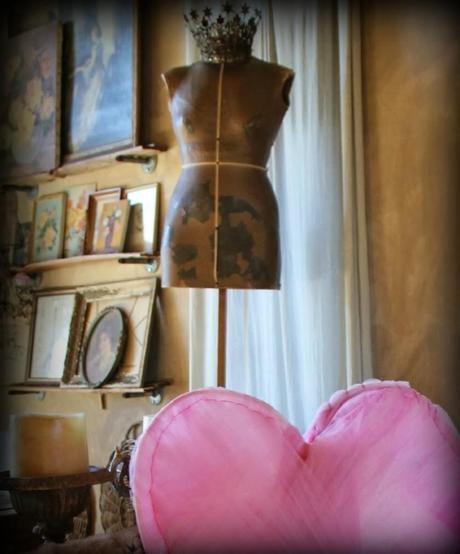 This week I have so enjoyed my Valentine decorespecially the soft sculpture heart I made.I have had  a lot of funjust moving it all aroundand creating instant Valentine vignettes!
Next year I can see using this as a perfect photo prop when shooting people as well!I can see some perfect couple set ups!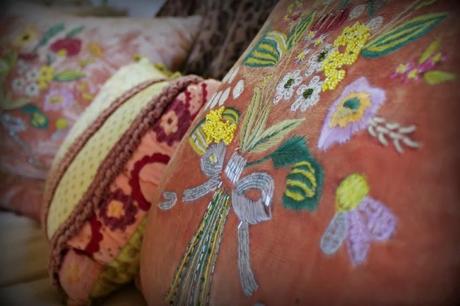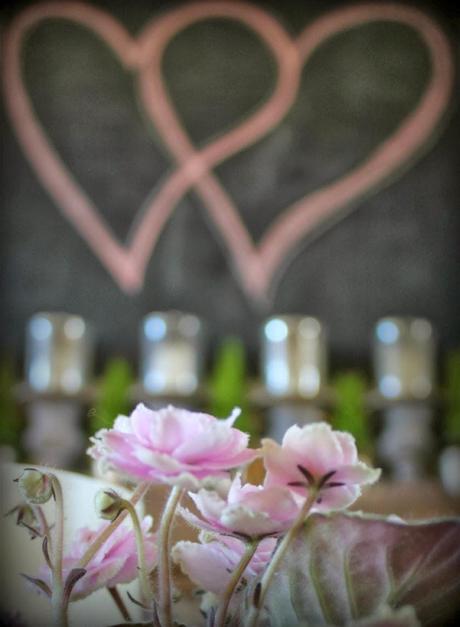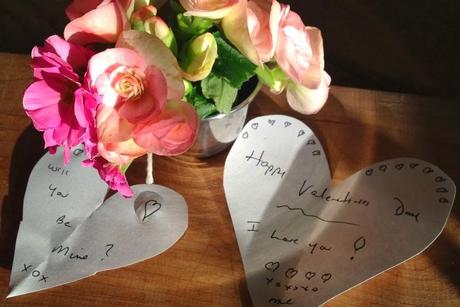 I was lucky enough to start my Valentine's day offwith

 the sweetest Valentine

 from my 

true Valentine!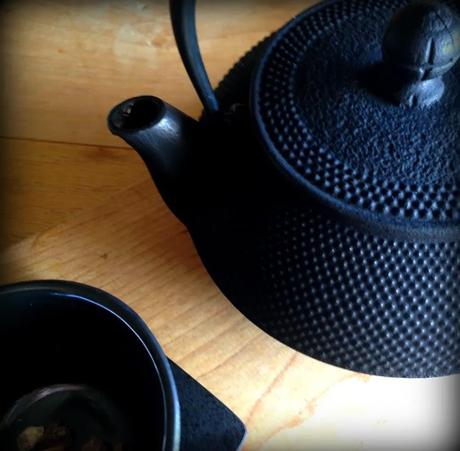 My husband brought back this beautiful iron tea pot and cupsfrom his business trip last week.
I will be using it a lot todayas I have been down the last couple of days with the fluthat now has turned into the most annoying of truly hacking coughs!
Nothing like a little sickness to make you truly grateful of your health!
This is just the gentle reminder I needfor me to make  my physical health even more of a priority.
I know I take good care of my mind and souland work out regularlybut I know there is room for some gentle improvement as far as nutrition…After all this body of minehas been at work for over half a centuryIt's definitely earned some special TLC.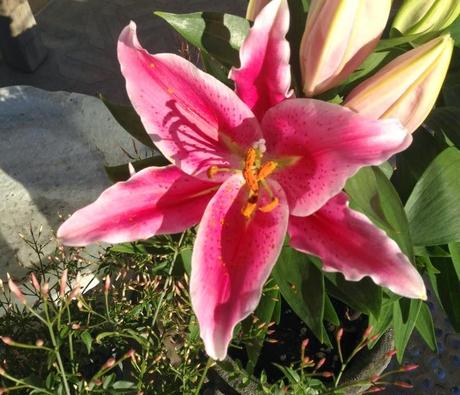 Once again the weather here in Southern California is a perfect80 degrees and sunny.How could anyone not be grateful for thisespecially seeing the terrible weather else where.Just still feel oddly guilty about it :))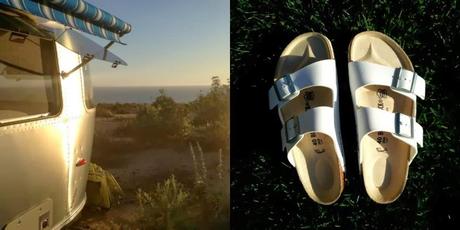 I am grateful next week that the three of us hereare taking our Airstream up to the central coastto Pismo Beachto support Ellis in her chairing of the yearly auction fundraiserfor her event planning major at Cal Poly San Luis Obispo.
Not only am I excited to see Ellisbut also to have a family get away to the beach!
In preparation for the trip, this week I am excited to pull togethera perfect coastal wardrobe for our weekend get away!
To truly challenge my wardrobing abilityI have invested in a shoeup until nowwas always an absolute No Way!As I mentioned last night on InstagramI'm still not sure how I feel about thembut know they will work wonderfully  at least for glamping at the beach!
I was tickled to hear all the contrasting views on these shoesin my comments!
So now I am off to brew myself some teaand get on to the business ofpassing out my Valentines!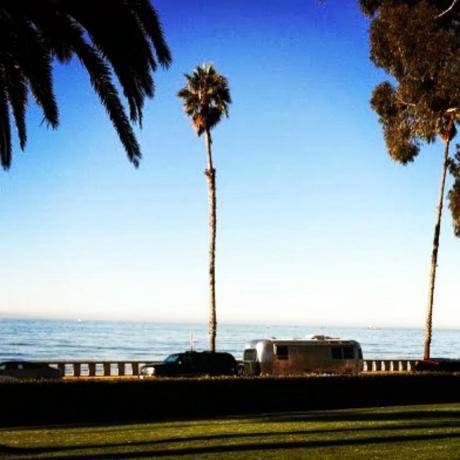 as always my friends


I wish you love and joy

as you style your life.


I'd love to hear what your'e grateful this week!