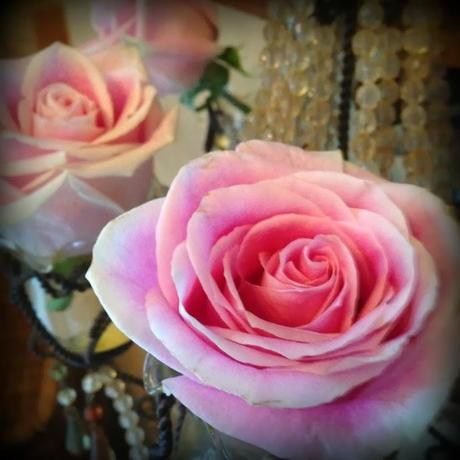 Welcome 

and


hello Gratitude!

I am so glad my gratitude post for the week has made it over to Fridays!It's a perfect way to close out the weekwith some positive reflection!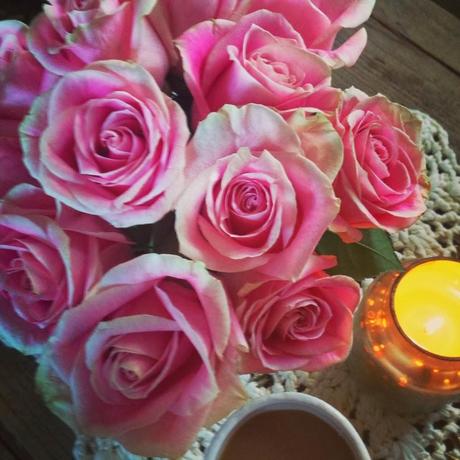 As I sat down to write what I was most grateful for this week

like ...the fact in a few hours I get to pick up my husband at the airportthat I got to go out to dinner with my youngest this week
and howI'm loving all of my pink flowers and Valentine decorandthe very fact I'm sitting here writing wrapped  cozy with my coffee, candles and flowerswith finally some welcomed rain outside here in Southern California.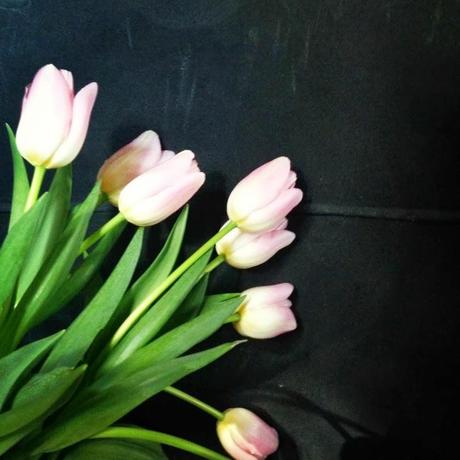 I took one more quick look at instagrammy favorite now :))
before I settle into writing …
andI am reminded by a comment of

what I am most truly grateful this week.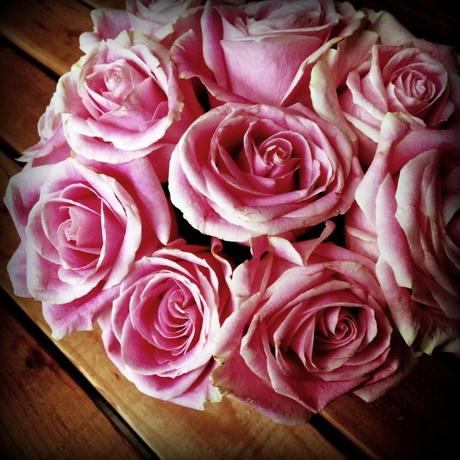 Ironically


 I am most grateful for my recent struggles

because I now realize my soul is always shaped more beautifully by my darkest walks.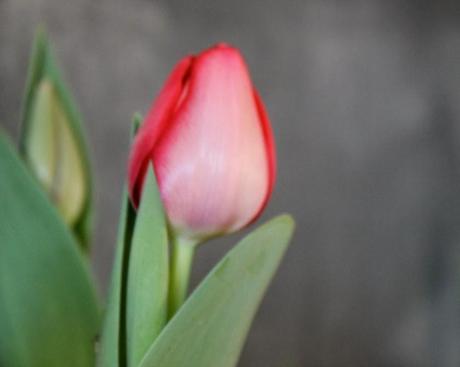 And, yesI can appreciate this fact moresince the waters have calmedand
I have time for reflection.
And Yes,I want to throw up my arms and say oklife I get itas a possible way to get myself off the life lesson list :))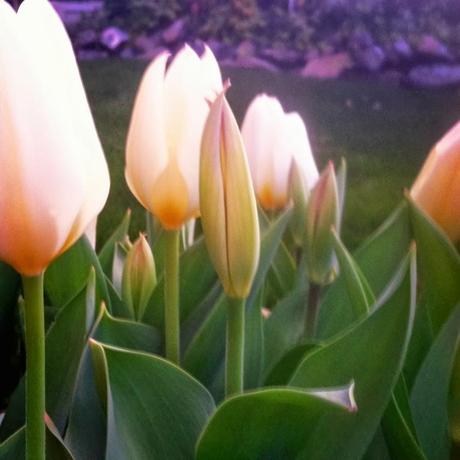 But in all honestyI am grateful for what  I have learned recently
Which makes me grateful for the struggles.
I am grateful I have learned ...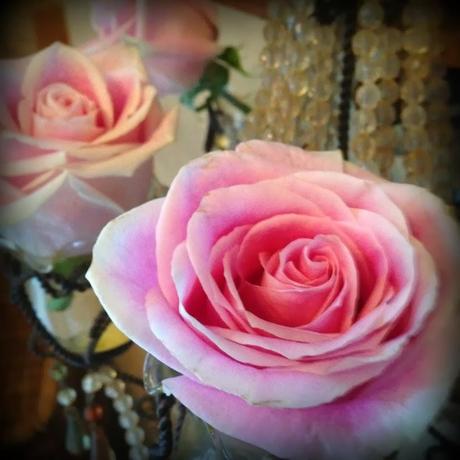 Life is hard.

- this might not seem like a positive … but for me it is.  Because as soon              as  could take this in as a truth … I no longer had to blame myself for the hard times. I could realize I    can't control everybody … or everything. And  …  I no longer had to ask why me.
Instead ...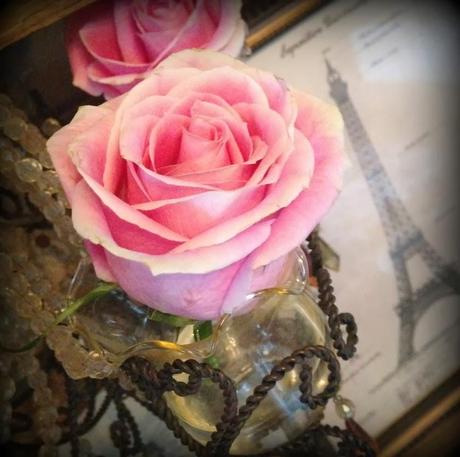 I can now ask …

What can I learn from this situation

… and when I do …

What positives can I share.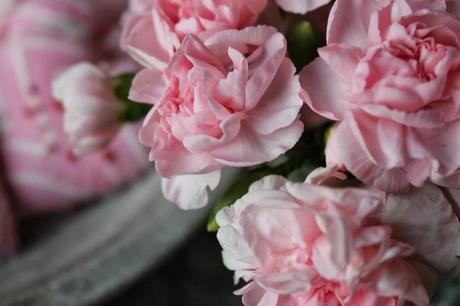 I have learned to …

Respect My Story

… and when I do …

I don't have to      compare myself to others

     others … and when I don't compare myself … there can be no room in my heart for jealousy!  
     Instead of jealousy … with the removal of comparison … there is now room in my heart for sharing      in the joys and successes of others!  More joy for me and everybody else in my life …all because     

I have learned to respect my own story

… and

my soul's evolution

… and I have struggle to thank for this most freeing and joyful realization!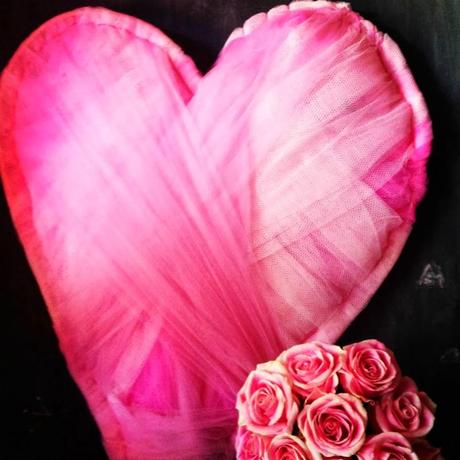 4.  If

my soul's journey is really my life's work

… then

learning how to truly love is my life's work

…     as is

slowing down to experience life's simplest beauty

… and the little moments in life … that      truly make up our own big picture.
So you see this week  I am truly grateful for struggle's visitand
I  pray I have learned enoughand keep this in my heartso she isn't a frequent visitor :))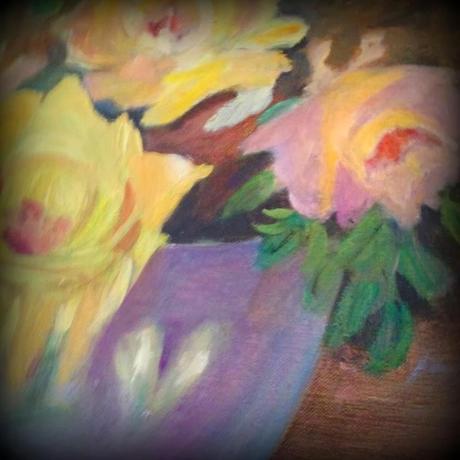 As always my friends
I wish you love and joyas you find your own life gratitudes.