I am so glad to be able to say  HAPPY FRIDAY.
This week was a doozie. With midterms coming up & work picking up, I am totally swamped! 2 months til graduation, people! TWO MONTHS.
.
Today I'm excited to be linking up with Lauren at From my Grey Desk for High Five for Friday :)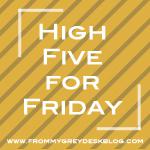 So here are my 5 favorite things from this week:
one.
Good old snail mail. You all know by now how much I love getting snail mail. Well I love writing snail mail, too :) So this week I wrote 7 letters by hand, and let me tell you, I am
so excited to put them in the mail!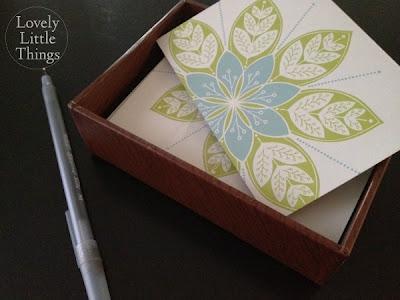 two.
This week I reconciled with a good friend that I had a dispute with a few months back.
I've been praying about this for awhile now and God brought us back together as friends.
So thankful for that :)
three.
THIS EMAIL! You can't see it very well, but the line before the highlighted line...my graduation application was approved. Holla!

four.
The announcement about the March 7th announcement (woah) of the iPad 3! I've been waiting oh so patiently for this :) Adam is buying me one for my birthday (which was in January, but obviously they weren't out yet).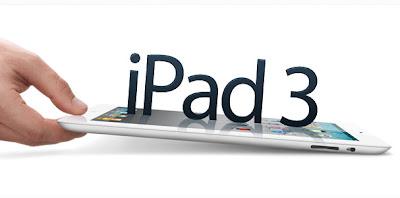 via


five.
I had the opportunity to guest post over at Hollie Takes Notes yesterday and that was super exciting, because she's a blogger that I look up to :) I did my post on "My Real Life vs. My Pinterest Life." You can read it here. AND I loved doing this post so much that I must just do a round 2 and post it on my own blog soon ;)
.
I'm also linking up with
Hollie today for Follow Friday!