In the three and a half years that I've been blogging, I've met a seemingly endless number of fellow bloggers. It's crazy, really, how many strangers I've connected with through the internet. Some have been brief acquaintances, others, lifelong friends. I'm grateful for each one... and being as I met quite a few new faces this past weekend, I thought I'd briefly introduce myself :).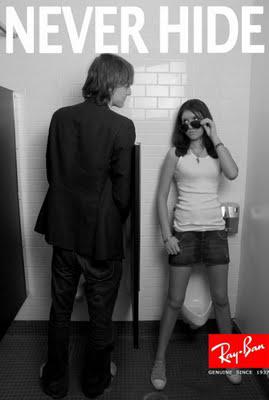 This photo was taken around the time I started blogging. I was 19, a sophomore at Syracuse University, and I was helping a friend with her advertising project. Today, I'm 23. I've lived abroad in
Ecuador, Chile, and France
. I've
graduated from college
with degrees in Magazine Journalism and Modern Foreign Language. I've
road-tripped across the country
all by myself. Right now I'm living in New York City, working at
a wellness website
, traveling and exploring whenever I can. For more about my background and passions, please read
who's danielle?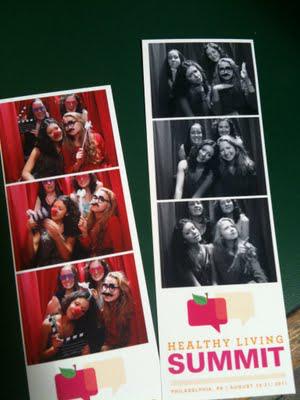 And now I'd like to invite you to either become more familiar with my blog, or, reminisce with me on its evolution.
My 7 Links (thanks again for the tag, Sofia!)
Most Beautiful:

Free
Most Popular:

Disorderly Conduct
Most Controversial:

One of these things is not like the Other
Most Helpful:

Over Wednesday Wine
Most Surprising Success:

Tales from an Imperfect Perfectionist
Most Deserving of More Attention:

Eureka! The New Way to Set Goals as Twentysomethings in the 21st Century
Most Proud Of:

Al Tiro