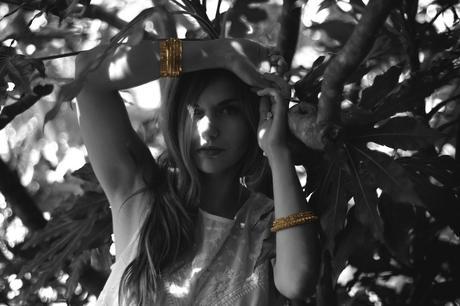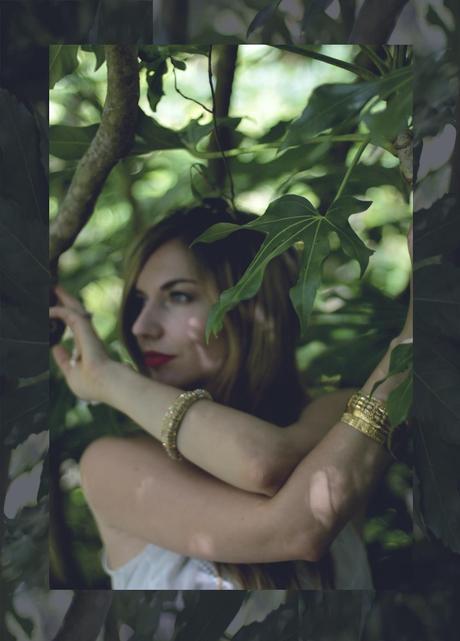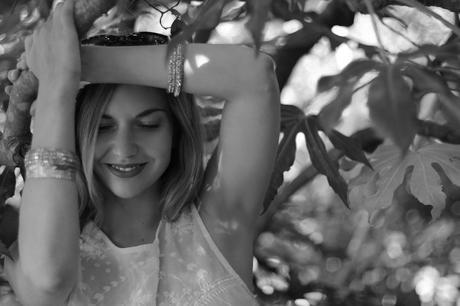 A glimpse at my daily jewellery: intricately hand carved heirlooms from India that I often feel unworthy of wearing. It's such a beautiful concept that Indian women are handed down pieces from generation to generation on their wedding day, as if brides aren't pampered enough!
I wear these bangles as I wear my wedding ring, everyday as a reminder of the wonderful family we've created.
What pieces do you guys wear everyday?
xo Alana