I found another pattern to obsess over thanks to Heather over at Love your Space... Organic Compounds" by Kick.Stand.Press.  is just plain kick ass.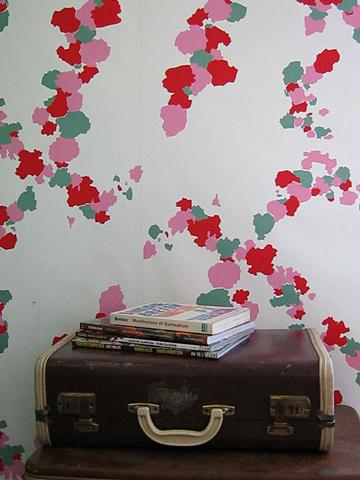 sing it with me... awwwwesome!
 I am also quite fond of their "Goodbye Seahorses".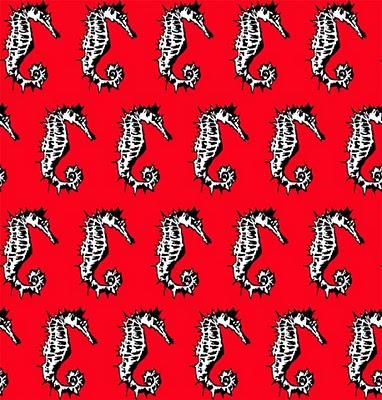 Would love them on an acid yellow background for my boy's bath.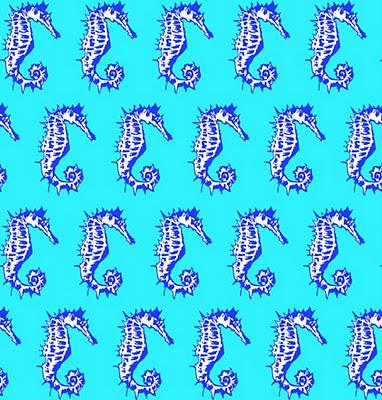 See more of their handiwork here.