Parathas are a staple food all over India; yes, even in South India! There are so many regional variations that you could keep making parathas every single day and you still wouldn't get bored! As people get more health conscious, the trend has been towards using whole grains and millets when making this traditional dish, as well as using vegetables as stuffing and in the dough. Today, we have a super-healthy multigrain paratha recipe, that is packed with the nutrition from 6 millets, grains, nuts and seeds - a super-paratha if there ever was one!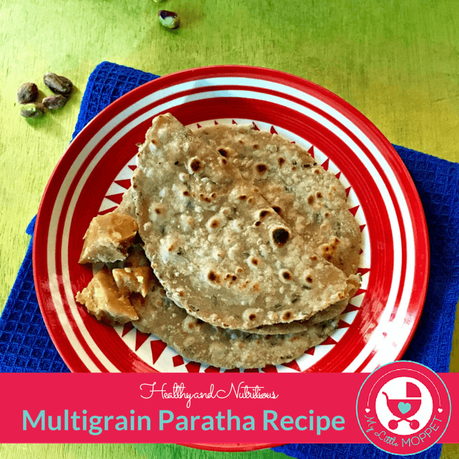 Ingredients: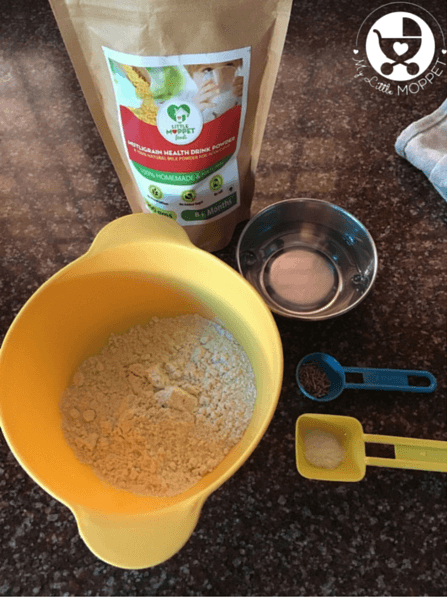 Method:
1. Mix the whole wheat flour and Multigrain Health drink powder in a 5:1 ratio. The measures we have given here will be sufficient for a family of four or five.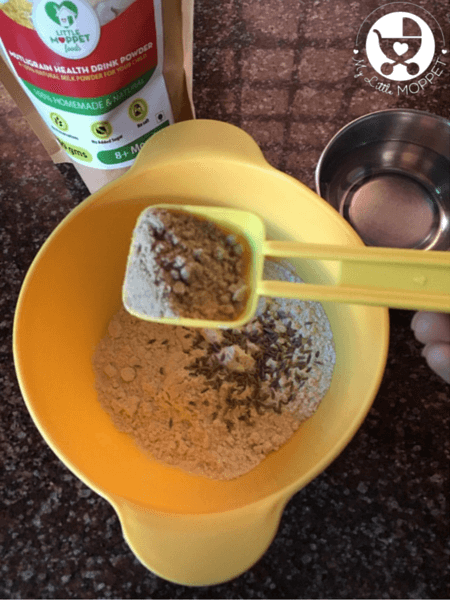 2. Add cumin seeds and salt and use warm water to form a smooth dough. The more you knead the better your parathas will turn out. Let the dough rest for 15 minutes.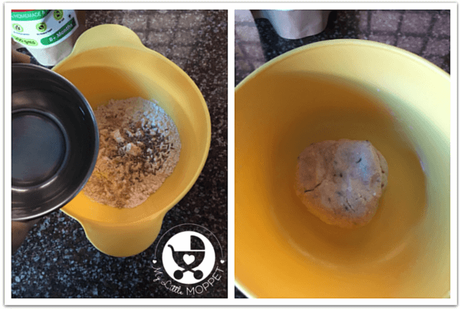 3. Make a large-ish lemon sized ball of dough and flatten it a little. Dust with whole wheat flour and roll out into a paratha. Make sure it's not too thin and that the thickness is even on all sides.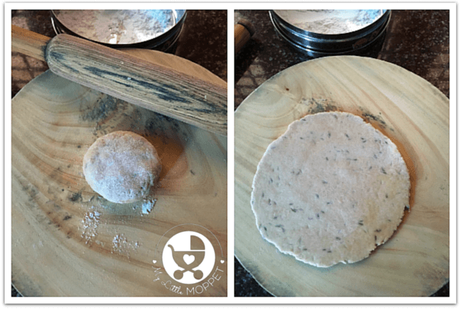 4. Roast the paratha on one side. Apply some ghee, turn over and roast again till done on both sides.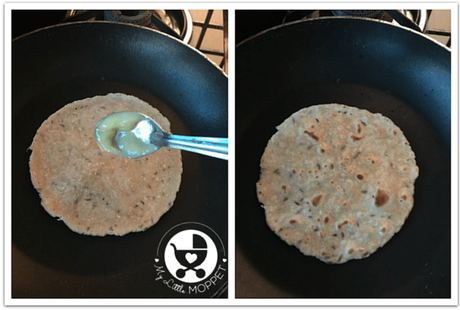 Serve with pickle, curd, chutney or any curry of your choice!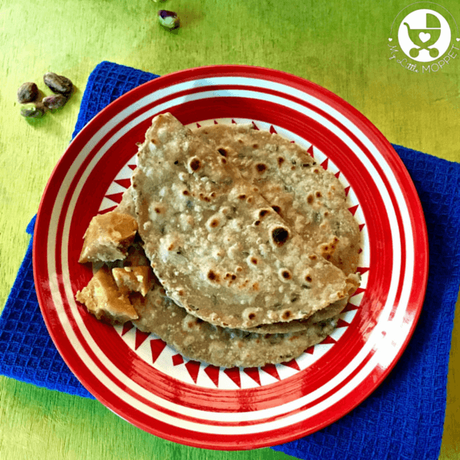 These parathas are great for the whole family, from toddlers to senior citizens. Skip the salt if you've got hypertension patients at home, and go easy in the ghee if you're trying to lose weight. These parathas will go well with anything; or just enjoy them on their own!

Healthy Multigrain Paratha Recipe