Ingredients:
1 Large banana
50g Oats
20g Milled linseed with sesame, berries & raspberries
50g Wholemeal flour
1 Tsp baking powder
1/2 Tsp baking soda
20g Cocoa
50g Sugar
1 Egg
200ml Milk
100ml Yogurt
50ml oil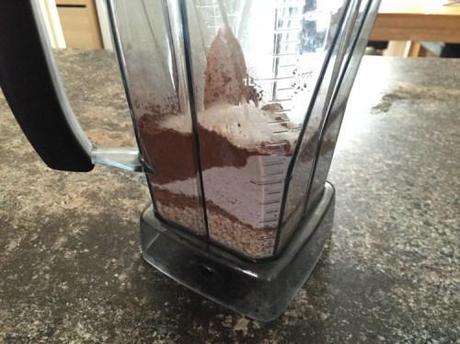 Add the banana, oats, milled linseed with sesame, berries & raspberries (see type below in picture), wholemeal flour, baking powder, baking soda, cocoa and sugar.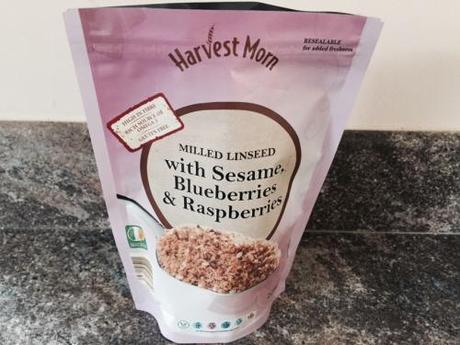 Milled linseed/flaxseed is amazing – available at Aldi.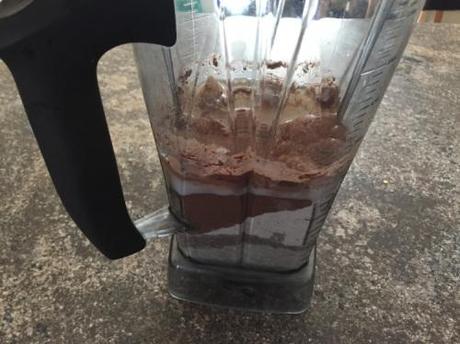 Add egg, milk, yogurt and oil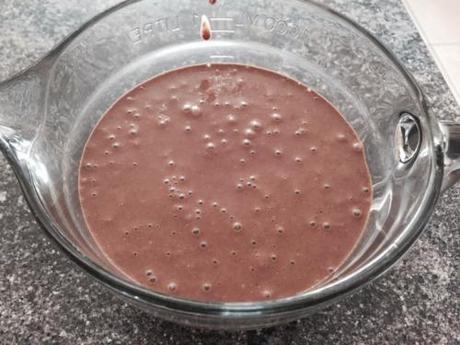 Blend until very smooth, in a vitamix takes maybe 20-30 seconds.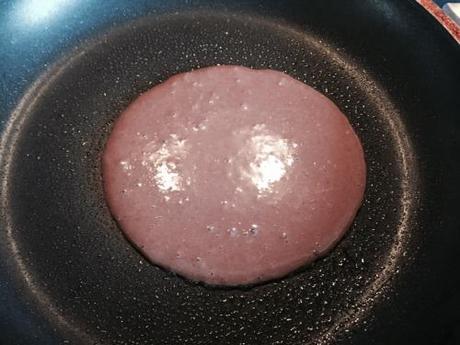 Heat a pan with some oil spray and pour on some batter.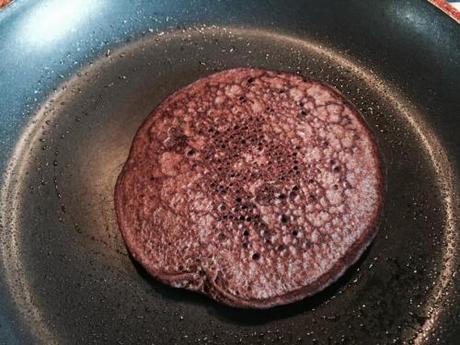 Allow to set and flip over to cook the other side.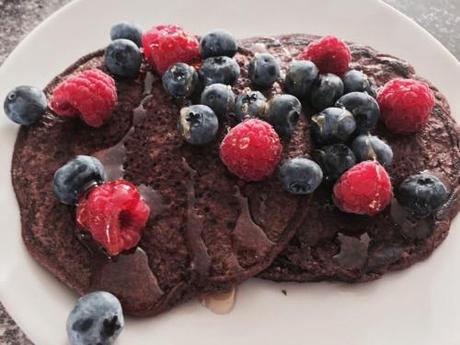 Serve warm with berries and maple syrup!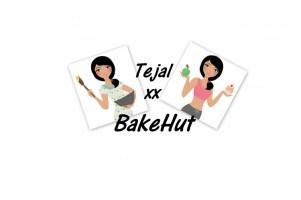 Thanks for installing the Bottom of every post plugin by Corey Salzano. Contact me if you need custom WordPress plugins or website design.