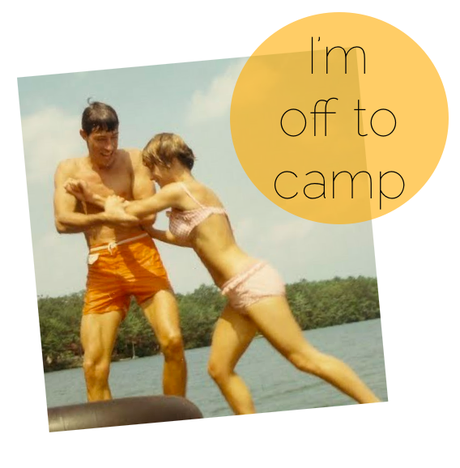 original image
For the past 12 or so summers of my life I have been going to Greene Family Camp,  a Jewish overnight (typical I know) right in the middle of no where west Texas.
I will be there for the duration of the summer, spending my days: by the pool...trying not to burn but it's inevitable drinking 3 nalgenes of water a day at the least  hanging out with high school kids...and loving it keeping an eye on my little brother while he is there and spending time with friends that I have had forever! 
So for the next two months....posts may be coming more sporadically but I will be trying my hardest to keep them going daily!