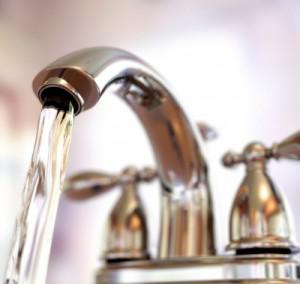 Credit
I lay soaking my tired body in the bath tub, I welcomed the warm water over the small bump protruding out of the bubbles, I could not wait to feel my baby starting to move. I closed my eyes and was humming some out of tune song when I heard the bathroom door open, in walked my loving partner, the man who had promised to love and protect both me and our growing child.
"Where the fuck were you today when I phoned you"? "What" I asked confused "I phoned you in my lunch hour and you were not home" he screeched at me "Where the fuck were you or who were you with"? "I was here all day" I told him. " I promise" I begged "I was here".
I was not strong enough to fight him off, his anger raged and his strength always multiplied when he was angry. I felt the water cover my face, my eyes were closed, my heart was racing. I knew to play dead and not to fight, it would be over quicker that way. When he thought he had held me under the water for long enough he let go and walked out the room as if nothing had happened. I struggled for breath, shaking and I always weed in the bath afterwards, the fear I guess or shock. If only we had a shower I always wished.
This is an anonymous guest post, to give a little more insight into domestic violence and what really happens behind closed doors.