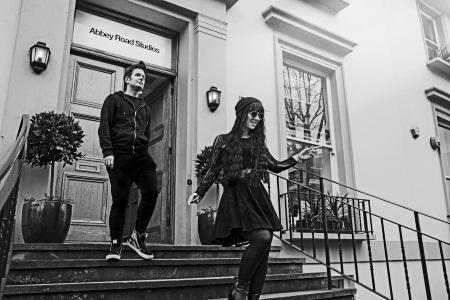 London based indie electropop duo Bella Loka have finished recording their debut album The Light, The Mud & The Dark. The new single Honey B is a slice of catchy, smart pop that will finf ist way to playlistss labeled "2016 Summer Tunes". They recorded it at Abbey Road Studios, with in-house producers Rob Cass & Pearse MacIntyre (Cave Productions) workign their magic as the controls.
Honey B is released on DEFDISCO. Buy it from iTunes.
Live dates:
07/23 Sheffield, UK @ DEFDISCO Stage - Tramlines
07/30 Faringdon, UK @ Follyfest 2016
HCTF review of Escape.