As if yesterday's teaser image wasn't enough to wet our appetites for Sunday's Season Finale, today HBO have released further stills from the episode and the first short sneak peek clip. (Note this is not the clip they are promising when we reach the target of 100,000 #Save Yourself tweets).
Check out the pictures below and rejoice as Eric and Sookie finally share another scene. They are both looking pretty horrified so let's hope that they have finally realized that Bill is beyond redemption and they can ride off into the sunset together (well, a girl can dream).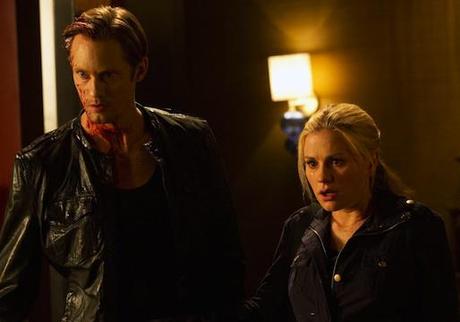 And here are a couple more of our favorites: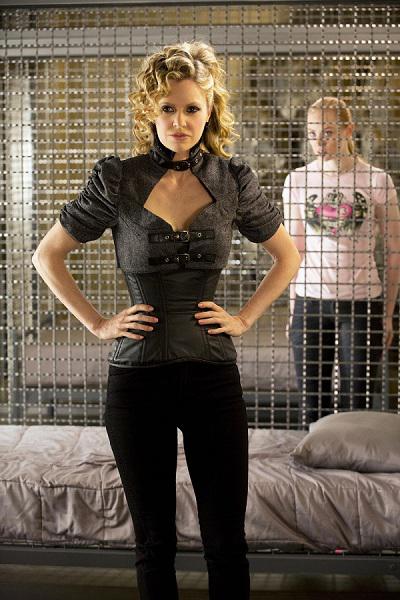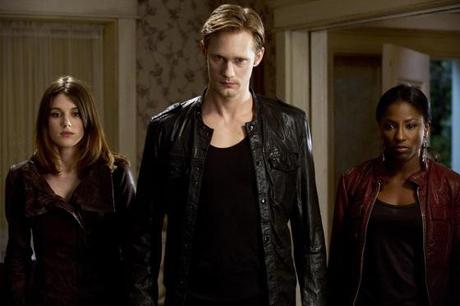 You can check out the other images at tvline.com here as well as the new sneak peek of Bill and Sam at authority Headquarters.
As usual any thoughts on what you see are welcome below!