Freshpet -- the only company that makes fresh, refrigerated dog and cat food in the U.S.A. -- and Parenting Lifestyle blogs, Mommy Shorts and Momma's Gone City, have teamed up to launch "Team Cuddle," which celebrates the special, loving moments shared between family members. The goal of the contest is to find the very best snuggling moments ever captured on film! The contest is divided into four categories, two of which involve pets. If you've got a lovable pet, you'll definitely want to enter! Here's how:
Simply upload a cuddling picture on Mommy Shorts' Facebook page between February 10, 2014 and March 3, 2014. Prizes for the most lovable photos include:
• (1) One Grand Prize Winner will receive $1,000 USD
• (4) Four Category Winners will receive $250 USD. The winners of the (2) two Pet
Categories will receive a Freshpet Prize Pack full of coupons and goodies!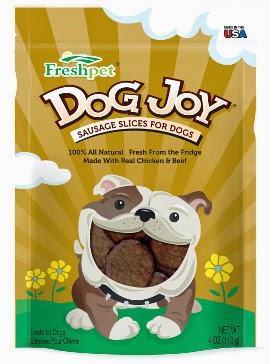 A great way to encourage your puppy to curl up a little closer is to serve Freshpet's fresh, all-natural treats, such as Dog Joy Chicken Strips with Flaxseeds or Dog Joy Sausage Slices available in select Wal-Mart stores.
For additional information about the contest, including Official Rules, visit the Mommy Shorts website at www.mommyshorts.com. For more information on Freshpet foods or to find a store near you, visit www.freshpet.com.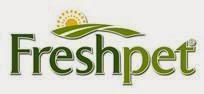 Disclosure: I will receive a Freshpet prize pack as a thank you for sharing this information.