English pubs, or public houses, have been the nucleus of communities, particularly in villages, for centuries. Patrons gather to socialize, enjoy a pint of ale or their favorite spirits, eat, and perhaps play a game of darts or billiards. The history of the pub can be traced back to Roman taverns. Through the years, the traditional pub has become an architectural gem. Low ceilings, layers of dark wood and stone, soft lighting, classic decor, and roaring fires, make these establishments a cozy escape from the world.
Many homeowners have opted to bring a taste of history home by fashioning a basement bar inspired by the old English pub. Vintage elements, leather furniture, lots of texture, and rich, dark colors are combined to create the classic appeal. Here is some inspiration to help you carve out your own spot for entertaining: British-style.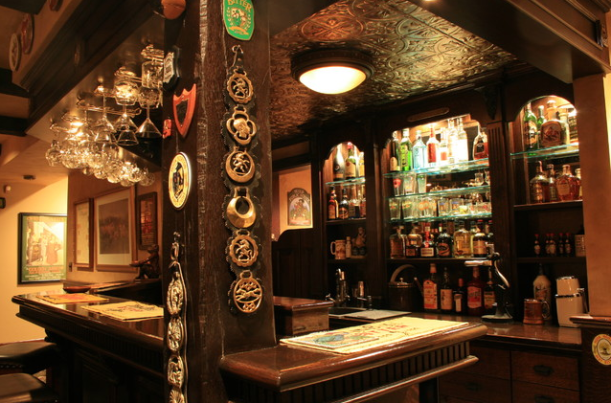 Photo via Pilgrims Custom Cabinets & Construction.
The dark wood and tin ceiling tiles epitomize the English Pub vibe. The fully-stocked bar allows liquor bottles and barware to serve as accessories. The vintage wall decor lining the beam evokes pubs of the past. For another view of this space see below: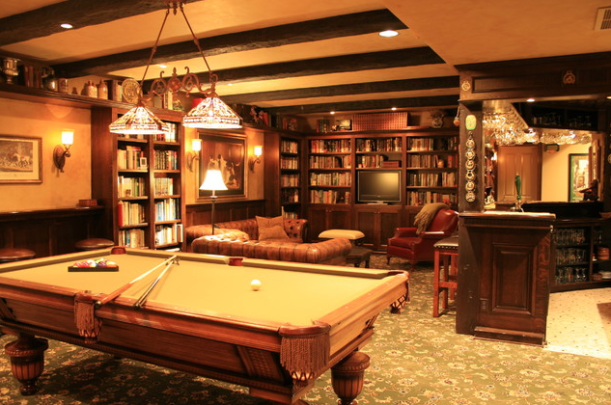 Photo via Pilgrims Custom Cabinets and Construction.
The wall color, ornate pool table, and light brown leather couches contrast perfectly with the dark wood ceiling beams and bar. Love the watering hole, game room, library mix.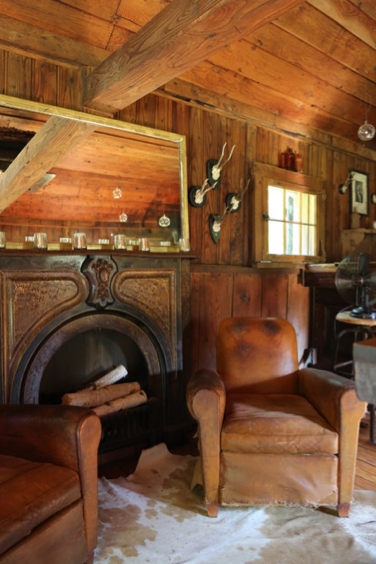 Photo via ENJOY Co.
A rustic take on the traditional pub. Wood, a fireplace, distressed leather chairs, and a cowhide rug offer a comfortable atmosphere. The mantel is made of vintage metal and hand painted to look like stone.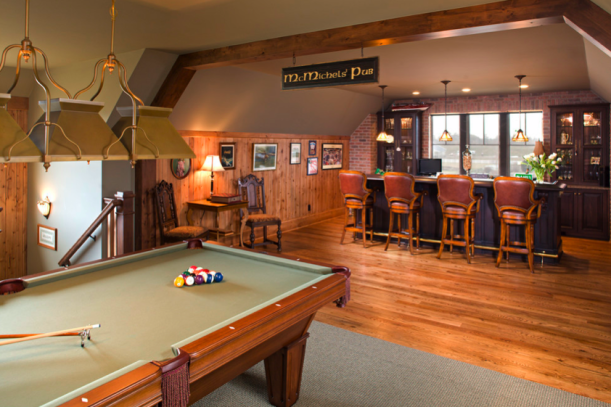 Photo via Bob Michels Construction, Inc.
Whether it's a dartboard or a pool table, games are common in pubs. This Irish/English-style pub basement is fun for all ages. The combination of wood and brick and the adorable sign feel authentic.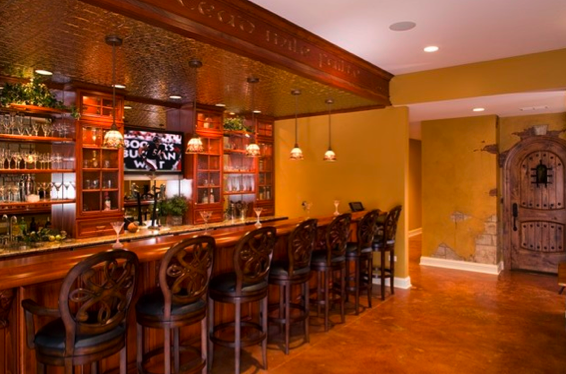 Photo via Rigsby Builders Inc.
A cheery, updated version of an English pub. Behind the bar is a fully-equipped summer kitchen for entertaining. Tarnished tin ceiling tiles and pendant lights warm up the space. The distressed walls and vintage wooden door give the polished basement some energy.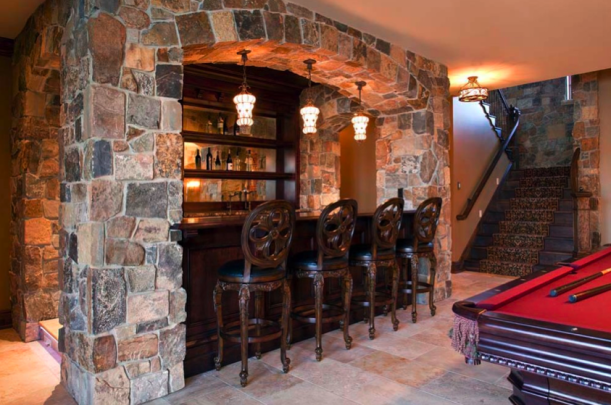 Photo via Hendel Homes.
Carve out a corner of the basement for a pub-style getaway. The stone arch, dark wood, and soft lighting create a space that transports you back in time. The traditional bar stools feature amazing craftsmanship.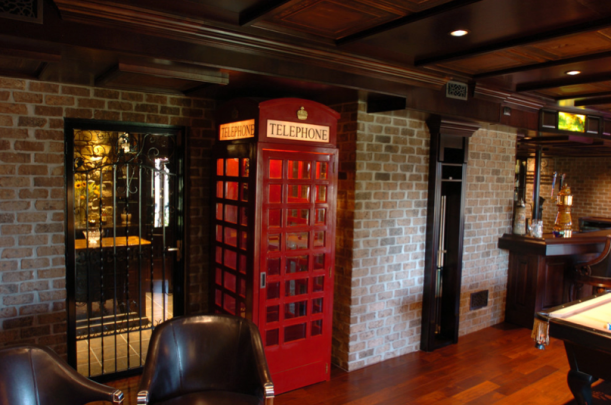 Photo via Dennis Foote.
A vintage phone booth is a quirky addition to the brick basement pub.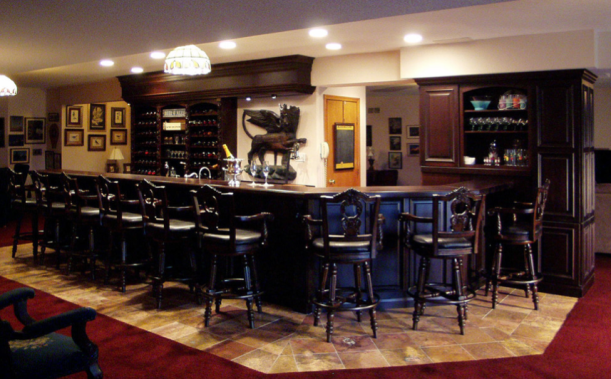 Photo via Kitchen Design Group.
This English pub/wine bar inspired basement features rich colors. A hand-carved, 18th century griffin is prominently displayed and acts as a focal point in the traditional design.
Interested in introducing some elements of English pub design into your home? Here are a few products to spark your creativity: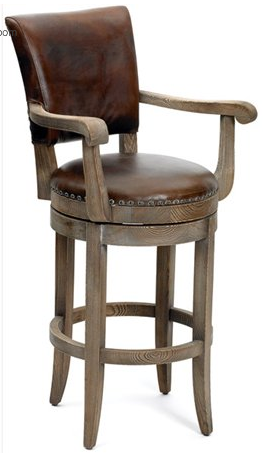 Oak and leather Pub Stool available at Iris Interiors Shop.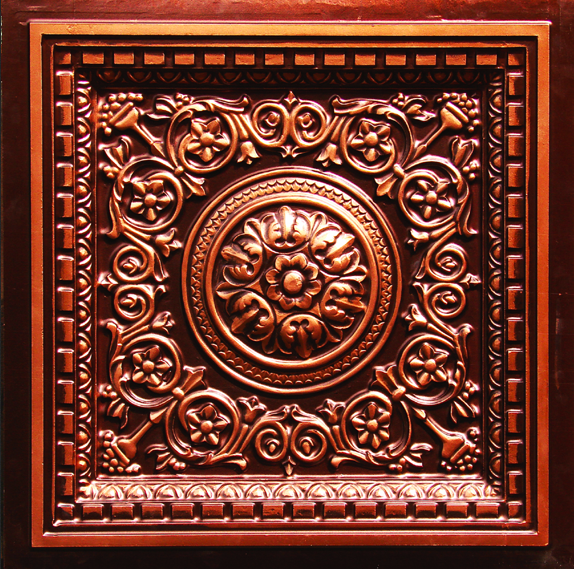 Antique copper PVC ceiling tile available at Ceiling Tiles By Us.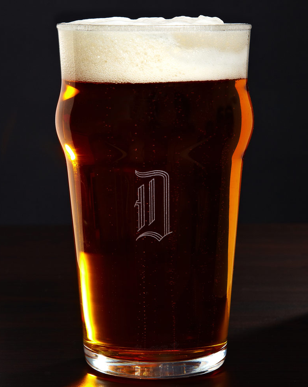 Personalized engraved English pub glass available at
Home Wet Bar.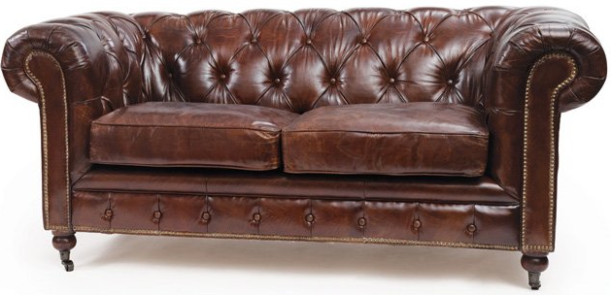 London Chesterfield Sofa available at Iris Interiors Shop.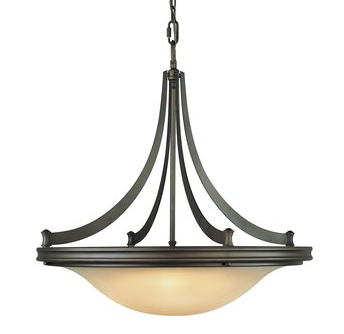 Murray Feiss Wrought Iron Bowl Pendant from the Pub Collection available at Lighting Direct.