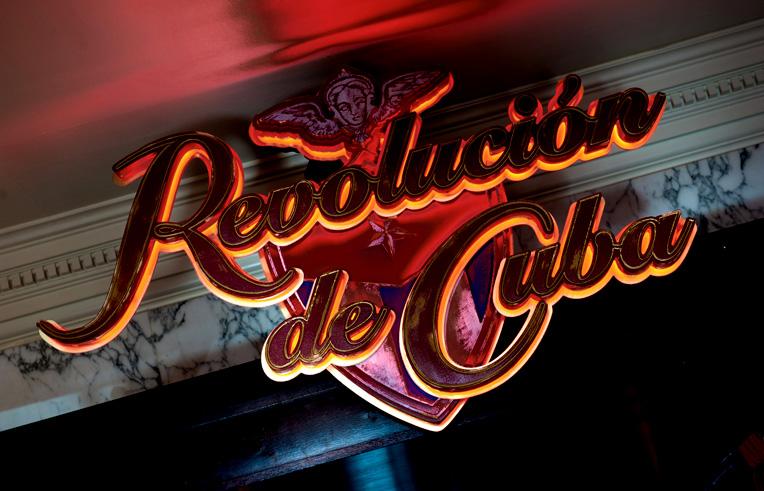 If you haven't visited Revolucion de Cuba in Cardiff or other venues around the U.K then you are seriously missing out...Its fab...What started as a pop up in the the more popular Vodka Revolution bars...has fastly become a firm favorite in city centres with Rum being the drink of choice along side Cantina style bar meals and tapas.
After traveling Central America in 2008...more on that another day...my love for Cantina style Latin food just flourished...from Burritos and Paella...Quesadillas and Tortillas...Chille Mole and Frijoles...the list could go on and its all delicious...believe me...and whats better they serve it all either on large meal plates or small tapas...until 2am if needed...
And as for cocktails....wowza...there are sooo many to choose from...a favorite of mine is the Passionfruit Mojito which is just so refreshing and far too easy to drink...but there are many others including Cuba Libres, Tropical Punch, Pina Coladas, Daiquiris and of course the Zombie...a flaming lethal cocktail saved for special occasions. As well as these drinks there are also the selections of the Cuban Tea Party...cocktails made and served in a teapot and mugs to drink out of....just gives more of a 'Im not in a wet, miserable climate at all' kinda feel...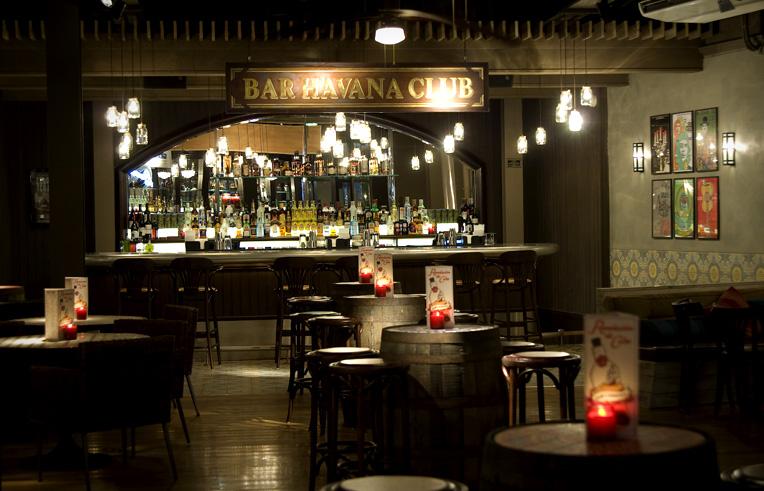 The decor is fantastic with booths, high stools, long tables and barrels to sit at to eat and drink with large fans in the ceiling...can almost close my eyes and be brought back to afternoons in Costa Rica with the sun shining down on me....cocktail in hand...bliss...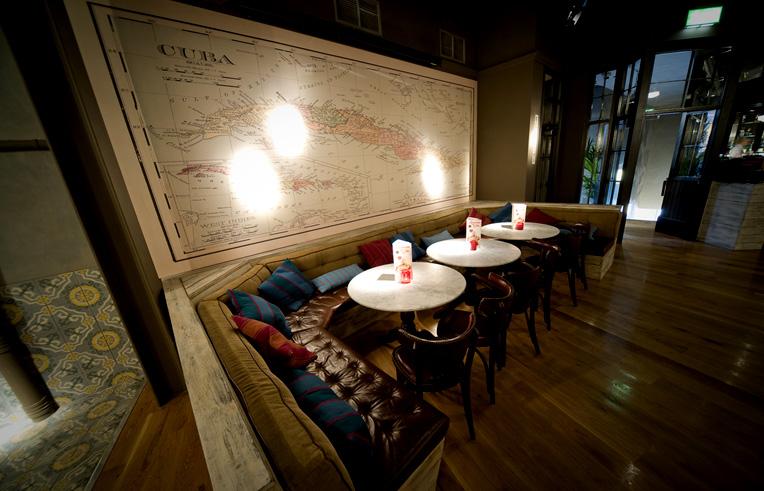 Throughly recommend a night here...the music is fab...swing, old school, recent chart music and salsa...and live bands most weekends to dance to...and if thats not enough...half way through the night they bring out a flaming pineapple, hand out trilby hats and maracas and start a conga...honestly...Im not kidding...
Go check it out...I dare you...
* Pop up locations available within Vodka Revolution Bars in Leeds, Liverpool, Blackpool, Bournemouth and York and Bar locations include Norwich, Manchester and Sheffield...more information...http://www.revoluciondecuba.com/ *