Hellooo shimmers,
With a small amount of birthday money in hand me and my mom went on a little wander along princess street. We were intending on going to Harvey Nichols to go to MAC but its was really busy and stuffy so we decided not to.
The first place we went was Links London. I got a links bracelet with a charm from my aunt and uncle however I already have a links bracelet so I moved the charm on to my bracelet and exchanged the bracelet for a necklace and another charm.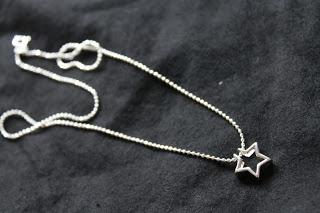 You can also attach a charm to the star (exchange)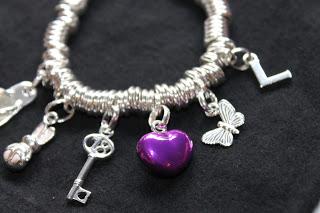 I got the 18 key from my aunt and uncle and I got the Butterfly one today (present and exchange)
 Then we went to Primark, I didn't really need anything, but when I saw these I knew I had to have them for when I go to University!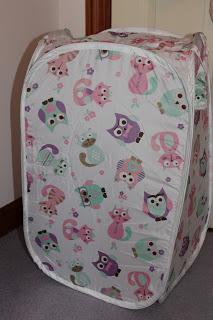 This is such a cute owl and cat pop up laundry basket that can be folded in a bag  (£3)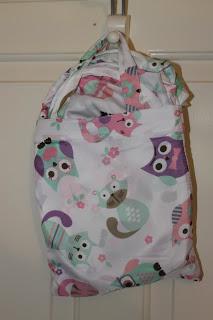 My epic fail of trying to put it back in the bag!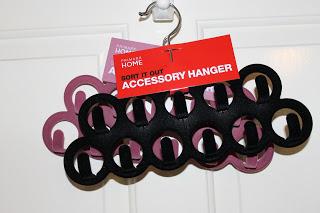 Accessory hangers for my scarf and belts, these are going to be so handy  (£2 each)
 Then it was into New Look. I have quite a few vouchers to spend in there so there will be a few more hauls to come thats for sure!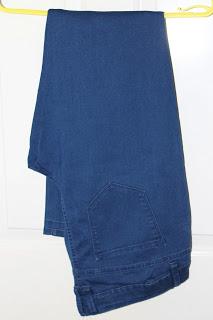 These are supersoft skinny jeans. There almost jeggings but with a zip and button at the front (£19.99)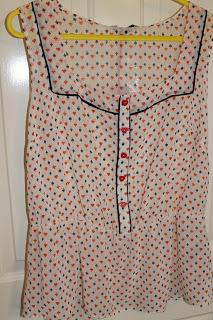 This top is from the Kelly Brook Range. Its slightly sheer and will be lovely on holiday and in the UK summer (maybe with a cardigan!) (£22.99)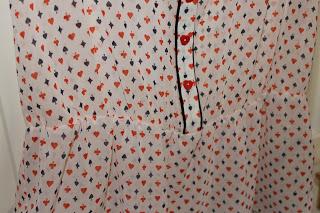 It has a gathered in band at the bottom so it sits like a peplum top. 
That is the haul complete...dont worry it wont be the last *Bank accounts start crying!*
 Laura x