Hellooo shimmers,
I did warn you at the end of the last post Christmas haul there would be another one to go, I absolutely love the sales and I yeah I went shopping again. I love to see what other people get from the sales and it gives me inspirations of what go and buy, so I blame other bloggers for my shopping obsession! So I am going to make all of you have a shopping obsession by sharing what I have bought!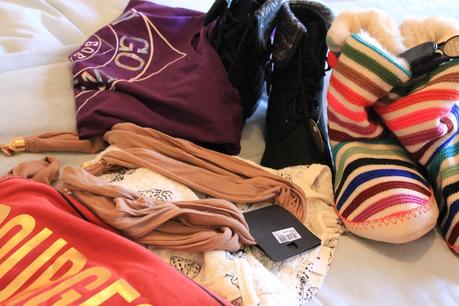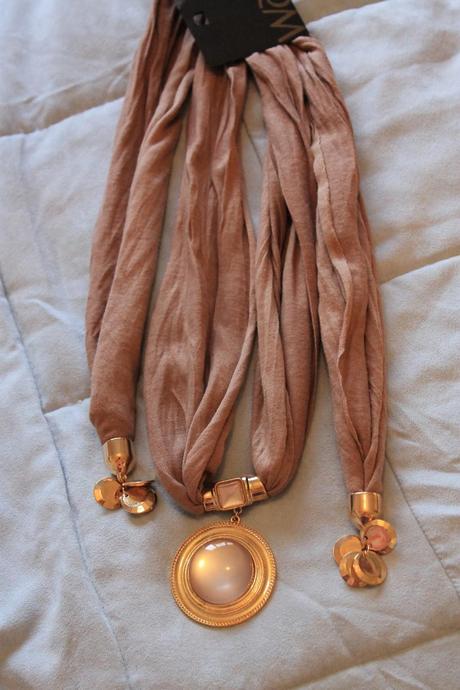 I didn't actually buy this, one of my friends gave it to me a few days after Christmas so I thought I would include it in this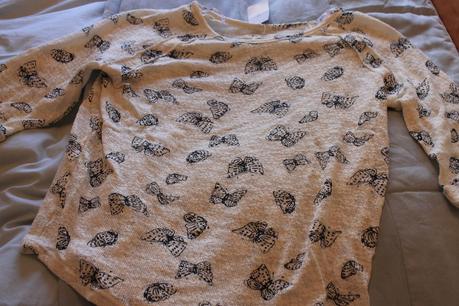 New Look- £14.99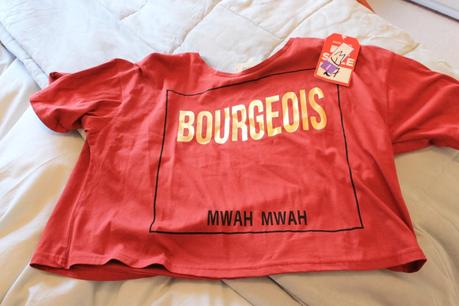 River Island - £3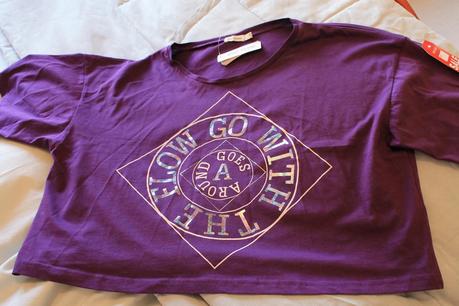 River Island- £3, I love this top and the one above. They are perfect for uni days with jeans and boots.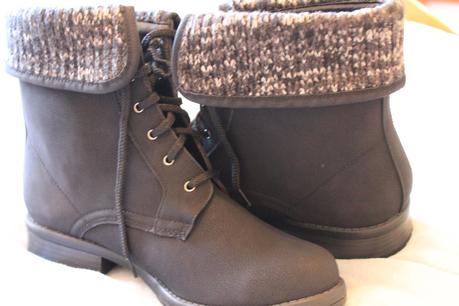 Newlook- £20 (around that I quite remember sorry! But they werent in the sale)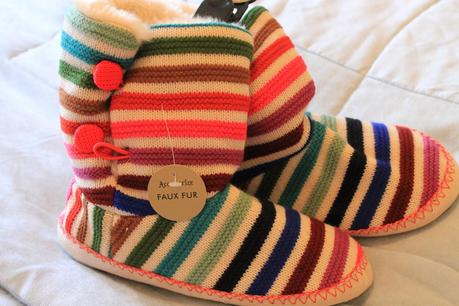 Accessorize- £10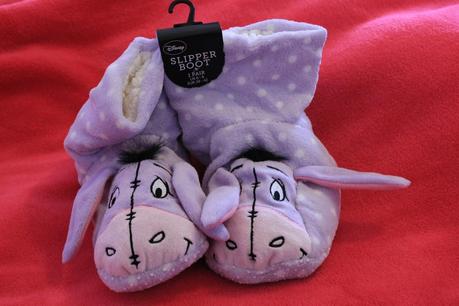 Primark- £5, I love eeyore!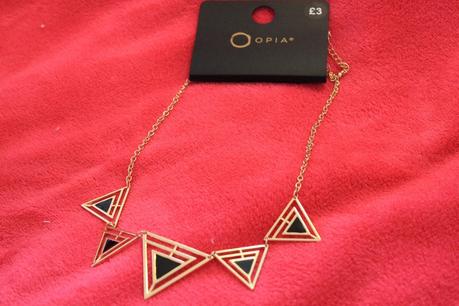 Primark- £3, I wanted a necklace like this for ages and when I saw this one in Primark for £3 I thought bargain I am having it!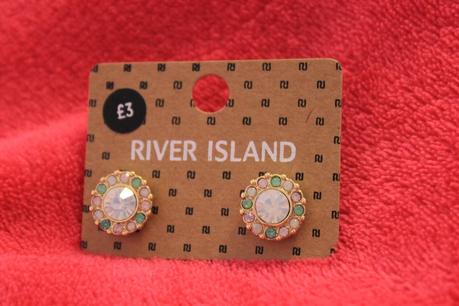 River Island- £3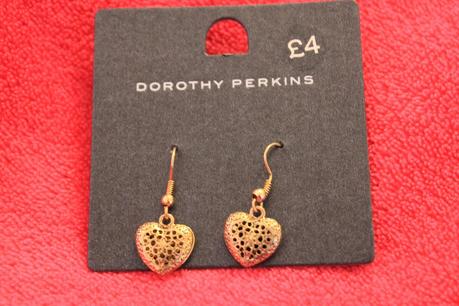 Dorothy Perkins- £4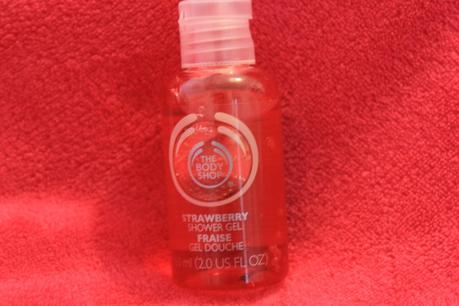 Body shop- £2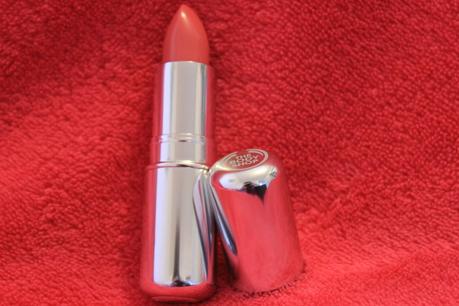 Body shop- £6So there we have it a couple of bargains, especially the tops from River Island and the half price Body shop Lipstick which I am excited to try out, and will update you about shortly.
Laura x