When I passed through the doors of  IMATS Toronto last Nov 9th 2013, I kinda understood how
Harry Potter
must have felt when he went into Diagon Alley for the 1st time and saw all those magical & wonderful items. Talk about being dazzled - it is a wonderland of everything beautiful.
I saw Eve Pearl and listened to her talk for some time; she was awesome. I really wanted to pick up some of her products but didn't have the budget. I particularly liked the discussion by OCC's Courtney Tichman; she was very humorous and I liked her makeup philosophy. Another speaker I loved was Jane McKay from M.A.C
I didnt visit M.A.C or Crown brush but I tried most of the major outlets. I wanted to buy some Kett items, but then I felt the price was not that good. Here are the items I got and I blowed around $200.00 for these.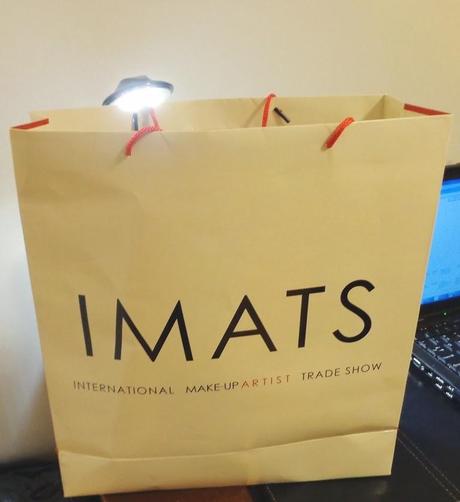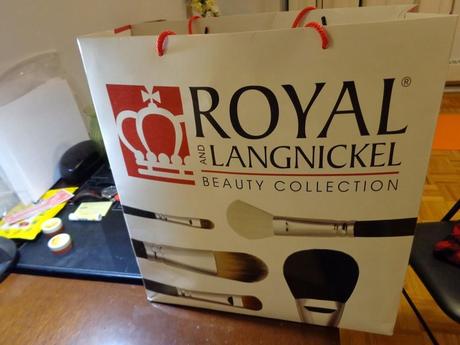 Loved their bag!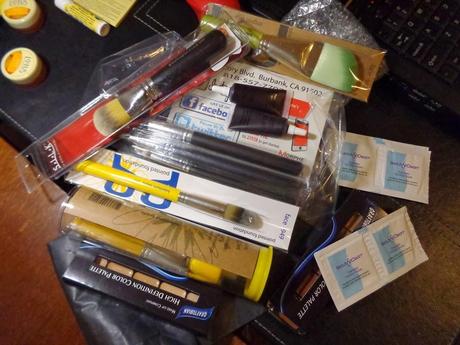 Graftobian, BDellium, Royal and Langnickel, OCC Lip Tar in Black Dahlia, Morphe brushes, RCMA palette, Beauty So Clean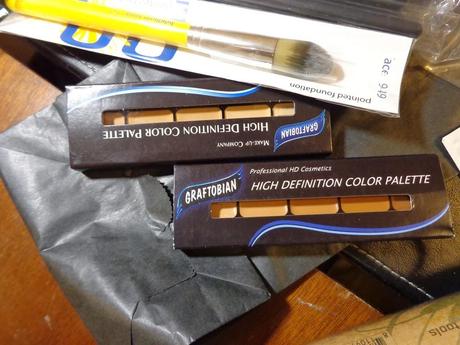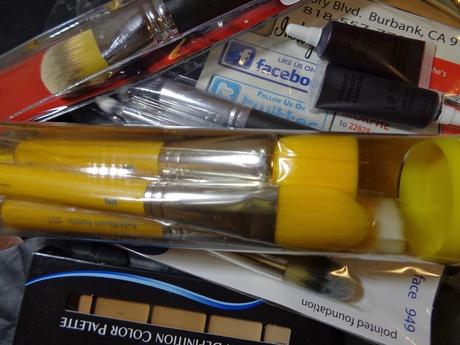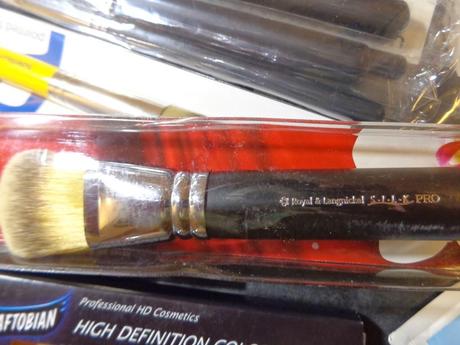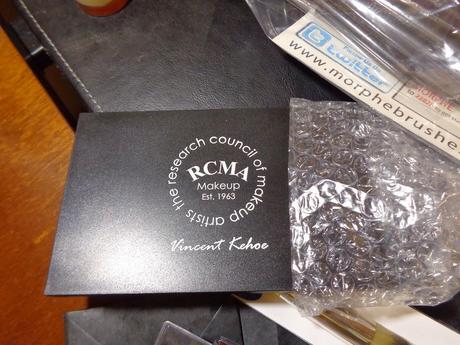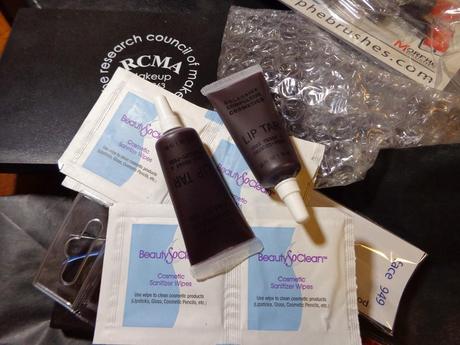 OCC Lip Tar in Black Dahlia - I love it!
Follow me on Twitter @ladydevzz