Hellooo shimmers,
I bought some new clothes...no surprise there... despite my Spending reduction...(a ban would be too harsh!) A Forever 21 store has opened in Glasgow a couple of weeks ago so me and my mumma took a shopping trip there and I was gorgeous and beautiful and all round heaven. Three floors of clothes and loveliness.  A whole floor was designated to shoes and accessories...I mean are they trying to make me bankrupt! I didn't buy lots but a bought a few gorgeous pieces so lets get going!
Acessories
Lets do accessories first....I did manage to pull myself away from all the lovely shoes as really don't need anymore, not that I need anymore jewellery but it was just to pretty to leave on the shelf.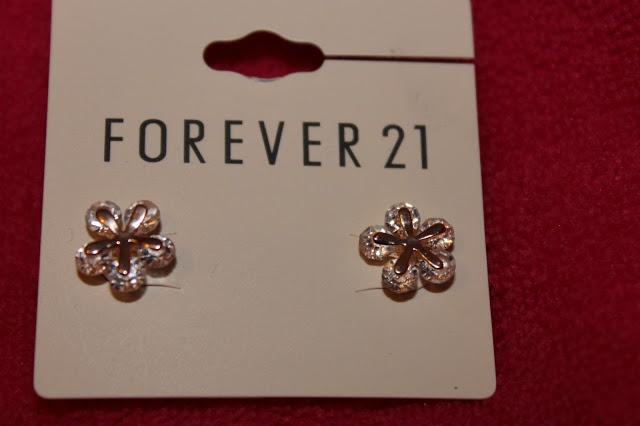 Rose gold and crystal flower earings- Forever 21- £2.90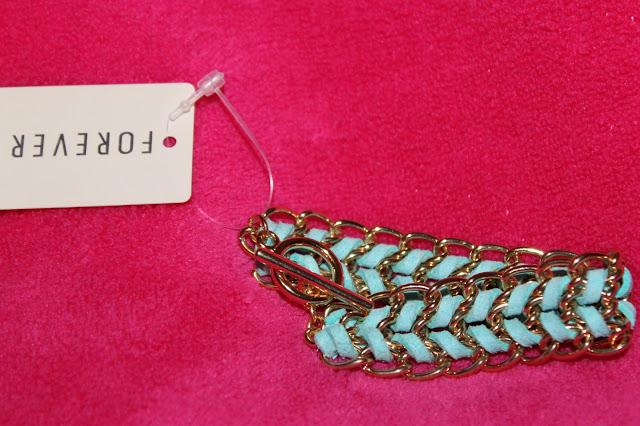 Mint green/ blue with gold metal pleating bracelet- Forever 21- £4.90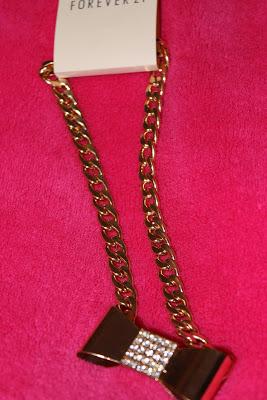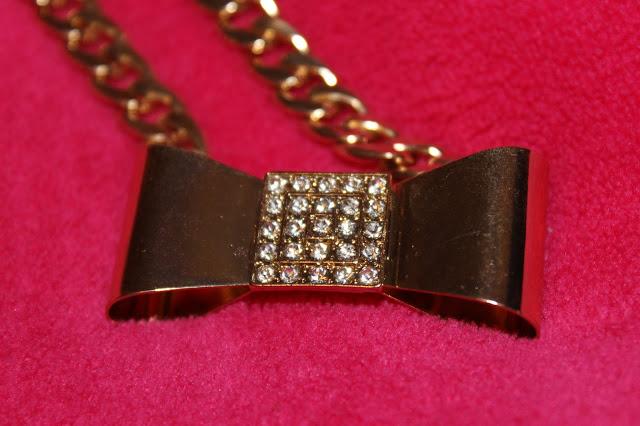 Gold bow with a diamonte centre on a thick gold chain- Forever 21- £4.90
Clothes
Onto some lovely clothes now...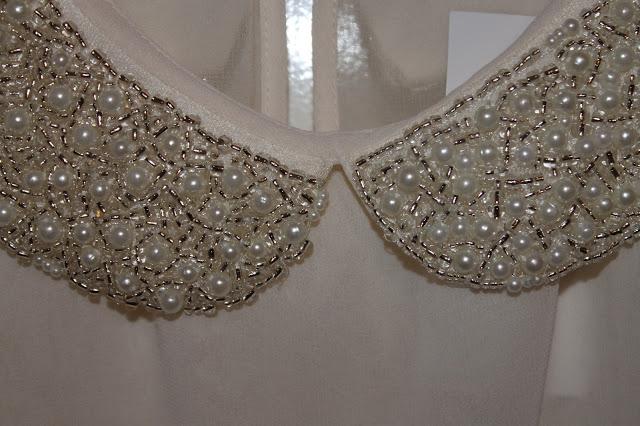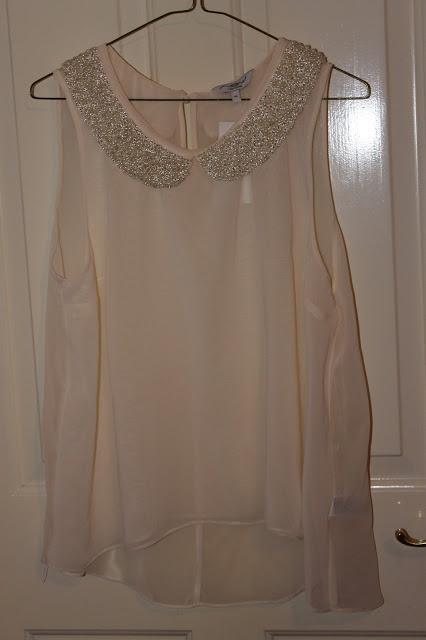 Cream Shift top with pearl beaded peter pan collar- New Look - £18.99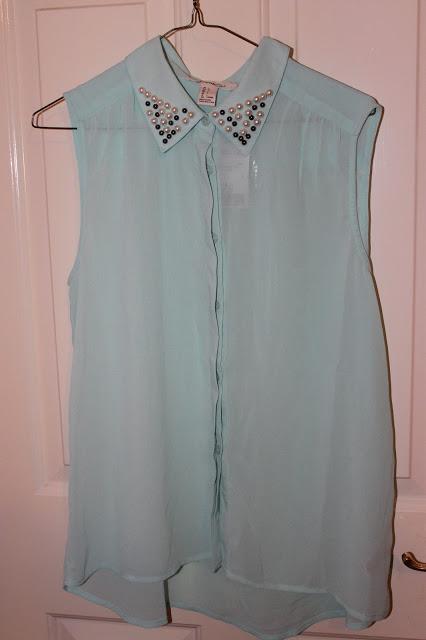 Blue sleeveless shirt with detailed collar- Forever 21- £16.75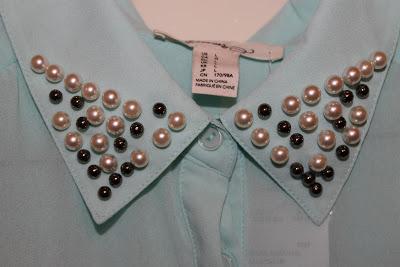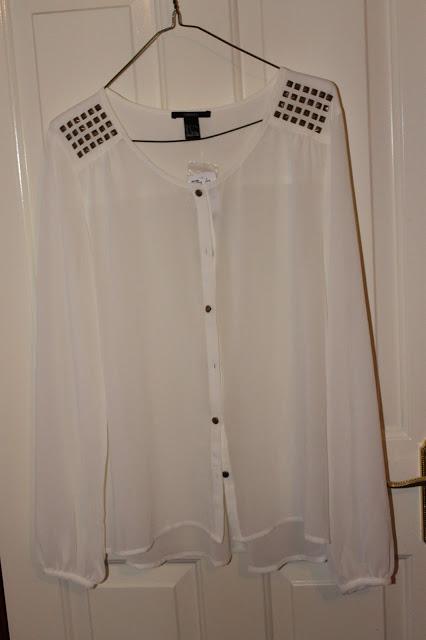 Cream sheer longsleeved shirt with gold stud detailing on the shoulder- Forever 21- £14.75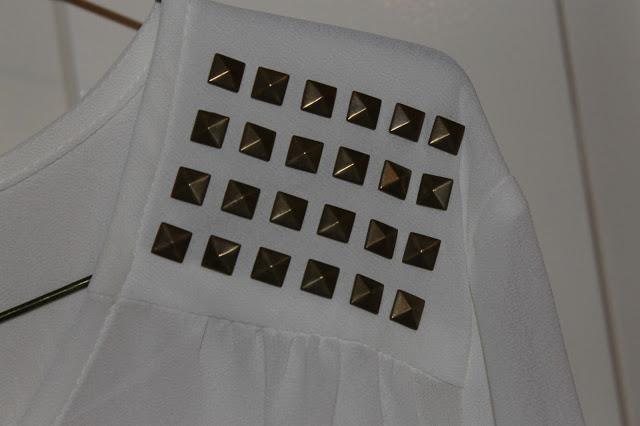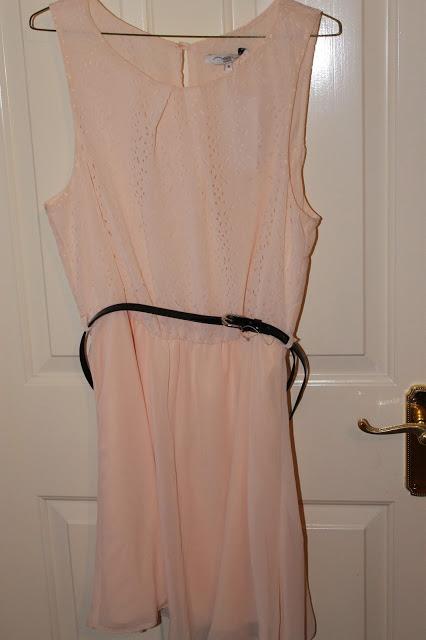 Pink dress with gathered waist with a thin black belt- Newlook - £22.99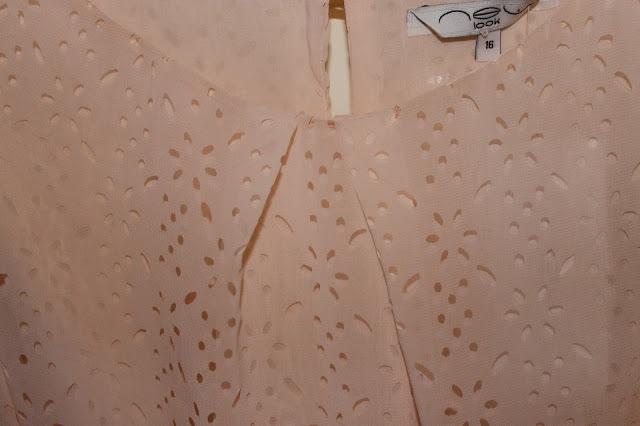 Dress has a detailed top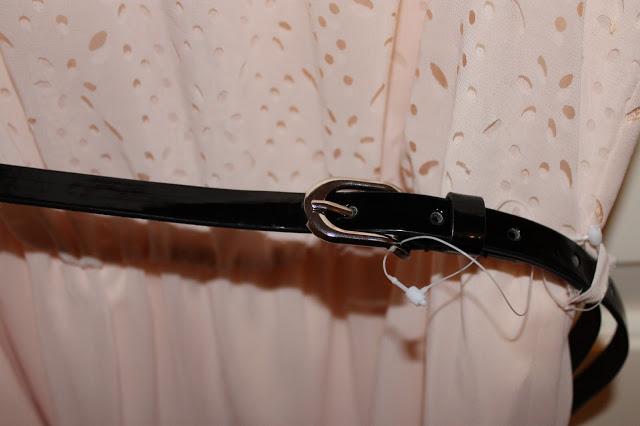 I love the pieces I picked up. There hasn't been many things to catch my eye in shops recently. But then every so often you find a little gem.
Laura x