Hellooo shimmers,
Being a student means I dont have much money for spending on clothes and makeup which kind of sucks; however over the last few months I have picked up a couple of bits and pieces so here they  are.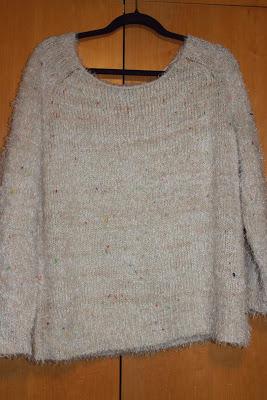 Soft Wooley Jumper- International £10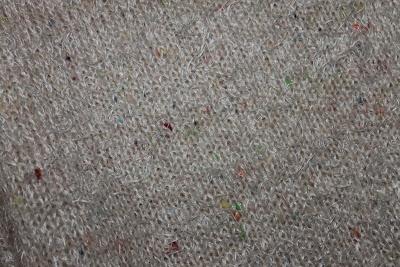 It has little speck of color in it.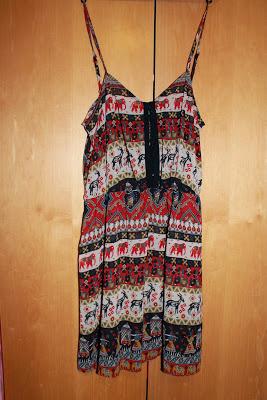 Dress- Urban Outfitters £38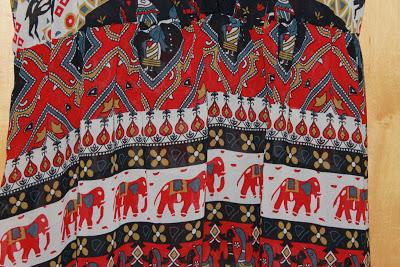 I absolutely love the pattern and it is a really light material dress but not see through!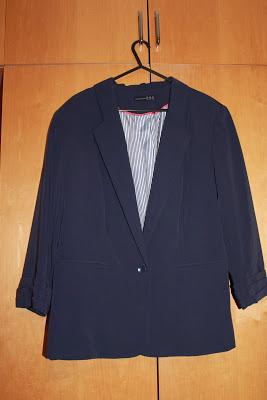 Blazer(which looks a lot nicer on than on the hanger!)- Primark £12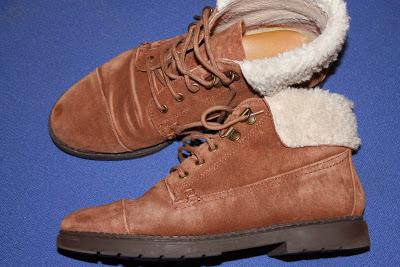 Boots- Topshop £37 (ish)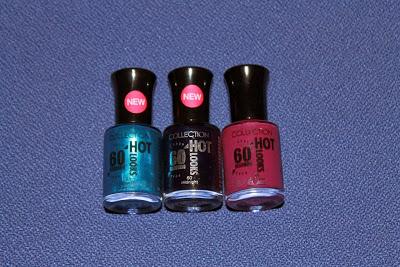 Collection Nail Polishes- £1.99 each (3 for 2 in boots)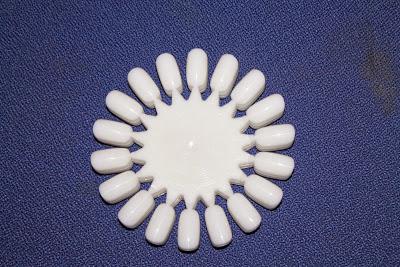 10x nail wheels- Amazon £1.60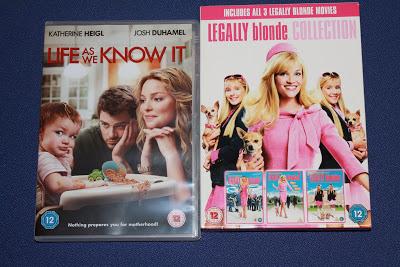 Dvds - Life as we know it -HMV £2.99Legally Blonde Collection- Amazon £1.92 (bargain!)
Laura x