Hellooo shimmers,
 This is a collective haul with things for me and for my friend birthday which will be featured in the Perfect 'Gift' Guide scheduled for later this month.
First shop was River Island:-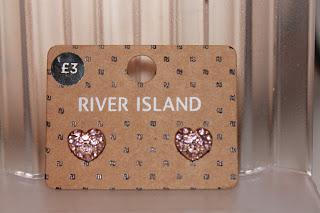 £3 Pink heart earings, part of my friends gift.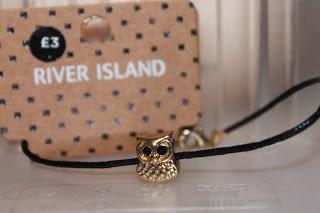 £3 Owl Bracelet for me..its so cute :)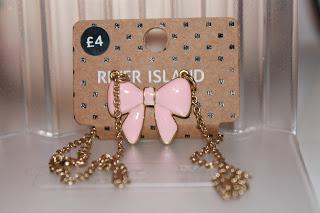 £4 Pink bow necklace, also a pressie for my friend. Shop number two was H&M: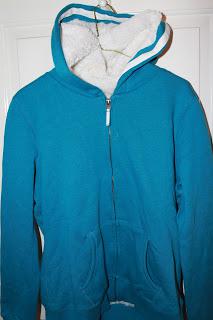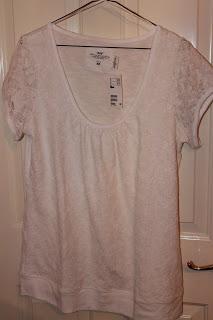 Fury Blue Jumper £29.99, For me. Its super cosy   Cream laced front t-shirt. £12.99
The next shop we went to was Primark;-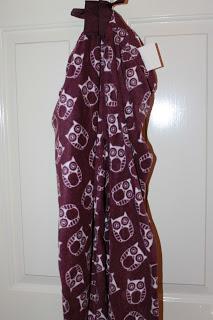 Owl cosy material pyjama trousers £5 and a £3 purple vest top to go with it.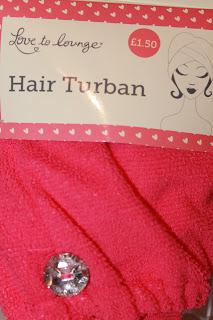 As part of my friends gift £1.50 hair turban Another day.....Amazon Delivery:-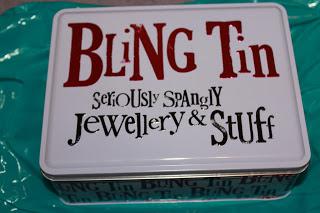 Bling tin to put all my friends gift into for the 'Perfect "Gift"' £6 Another day....again....Paperchase, a really cute card and arty shop with amazing stationary.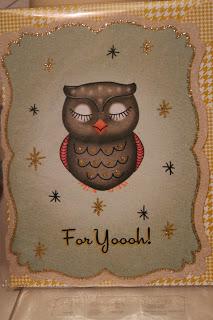 Owl Birthday card £2.50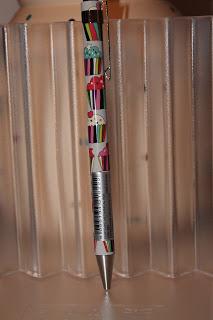 Cupcake pen £2... adorable The next shop that day was Boots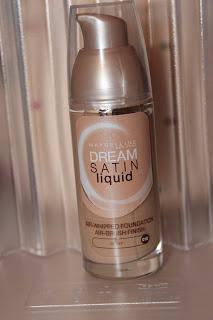 Maybelline New York Dream Satin Liquid Foundation in Ivory. £7.99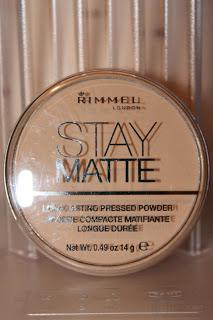 Rimmel London Stay Matte Powder £3.99 That rounds up the haul. Not everyone likes haul but they are my most popular posts so i like to do them. Im not showing off or anything like that...im purely sharing what i have recently purchased with you. :)Laura xx