Hellooo shimmers,
First pay check came through after starting my new job which meant I could finally go shopping again and oh boy did I shop! here is the beauty section of the haul!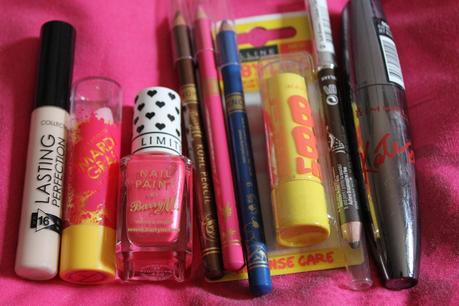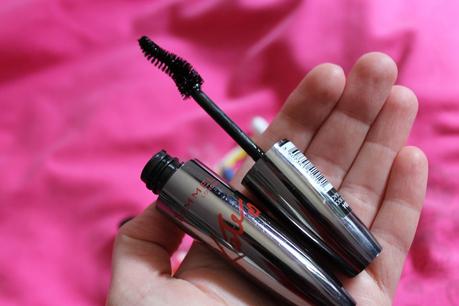 Rimmel London Kate Moss Mascara, so far I'm in love with it and the mascara wand is really cool!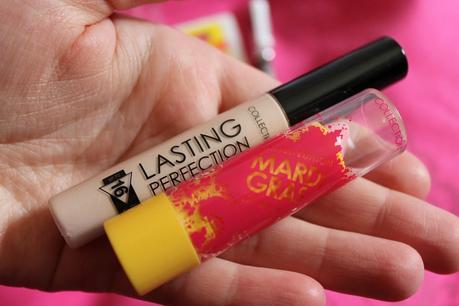 Collection; lasting perfection concealer and Collection Mardi Gras Lip balm, which is really similar to the Baby Lips by Maybelline so decided to give it a try.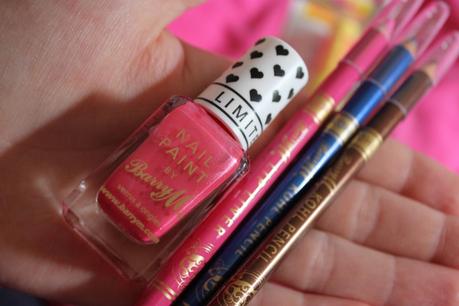 From Barry M I picked up; Pink lip liner, blue eye liner, bronze eyeliner. And they had a deal on where if you spent, I think £6 you got a free LE nail polish, which I love the color of it, a really summer nails colour!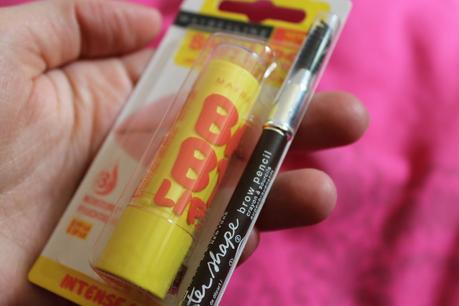 Lastly from Maybelline; brown eyebrow pencil and a Baby lip in Intense care.
I will have review of the items I bought coming soon so stay tuned if you want to know how I got on with them. 
Laura x