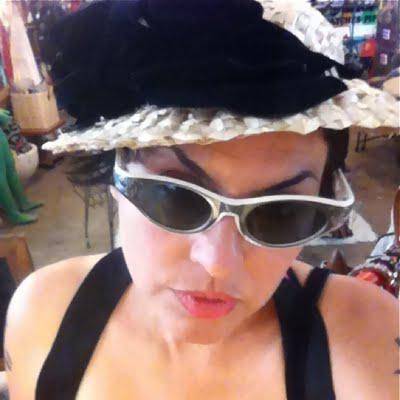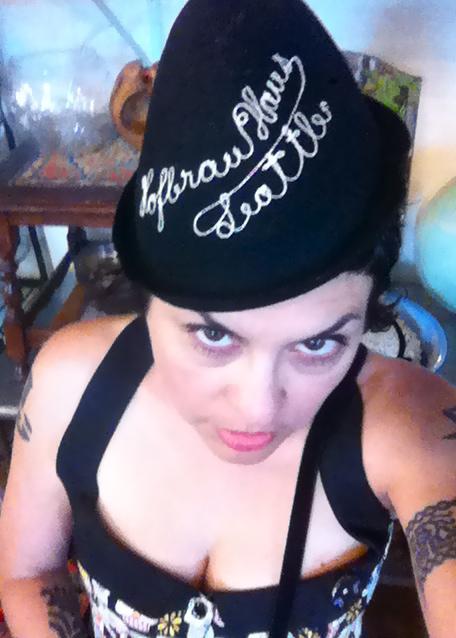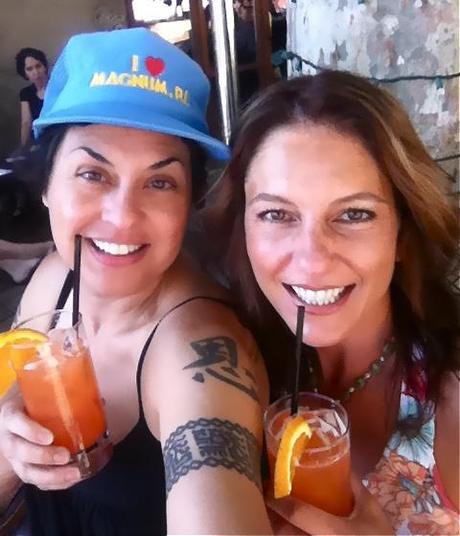 Bella and the BFF: Hats of to YOU!
Life is just more fun when you're wearing a hat. 
Happy Friday, folks! 
Today, I'm having a special sale so if you're in Sacramento come on by between noon and 6 pm and shop the Citizen! I'm offering loads of women's vintage and pre-loved clothing, handbags and accessories, as well as a $5 dollar shoe bin. Now accepting credit and debit and Paypal.  All of this is to raise funds for my upcoming New York trip! I'll be attending this: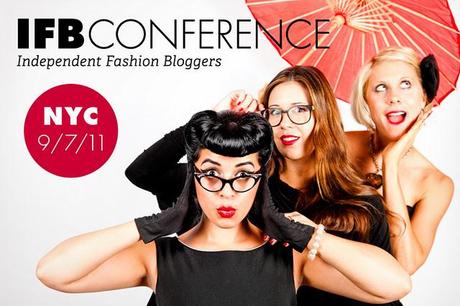 I am so excited!
Here's the address for my Take Me New York Vintage Clothing Sale: 
It's upstairs in my studio at the Thinkhouse.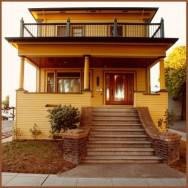 The Thinkhouse: yellow house around the corner from the Fox & Goose)
ThinkHouse
1726 11th Street
Sacramento, CA
Noon to 6 pm.