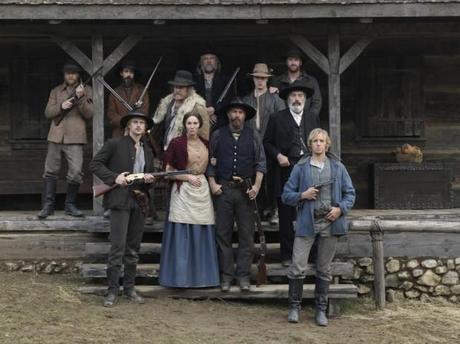 Good morning!  I hope you all had a great, long weekend.  A 4-day workweek is just what we need.  Let the countdown begin.  I'm down to 8 days of school!!  Summer's almost here!  Moving on...last night the History Channel debuted it's mini-series, Hatfield's & McCoys.  I hope you had a chance to catch it.  I have a little more interest in the series than others might, because it has always been said that my family (mom's side) was related to both the families!  Yes, my Mamaw to the Hatfield's, and my Papaw to the McCoy's.  Seriously?  Wow, that's some dangerous blood I've got.  It's no secret my mom's side is a little backwoods, but both of America's most famous feuding families?!  Too funny.
The other reason to watch?  Matt Barr.  Enough said.  No idea who he is?  You probably thought of him as the hot, young blonde guy.  He's been on Hellcats, American Pie, The Housebunny, etc.  He makes the series just that much more interesting.  If you watched, I'm curious to hear your thoughts.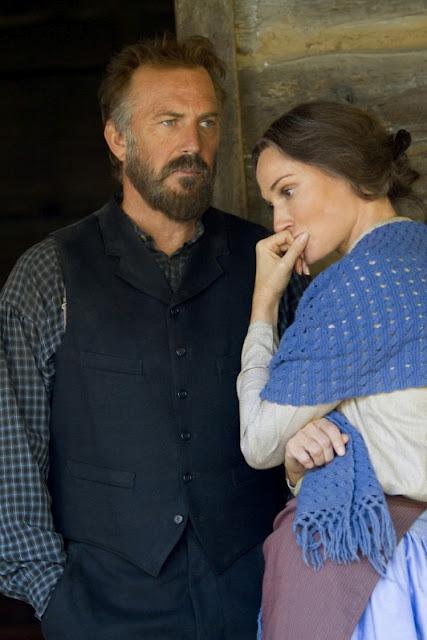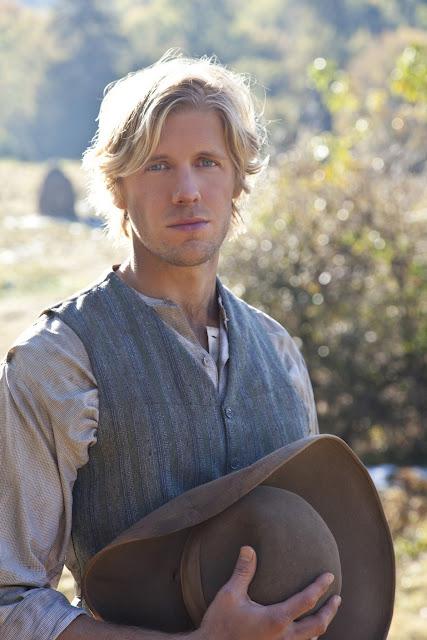 Yep that's Matt Barr...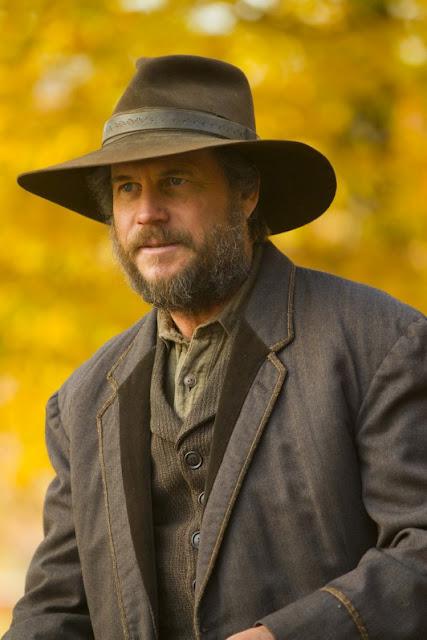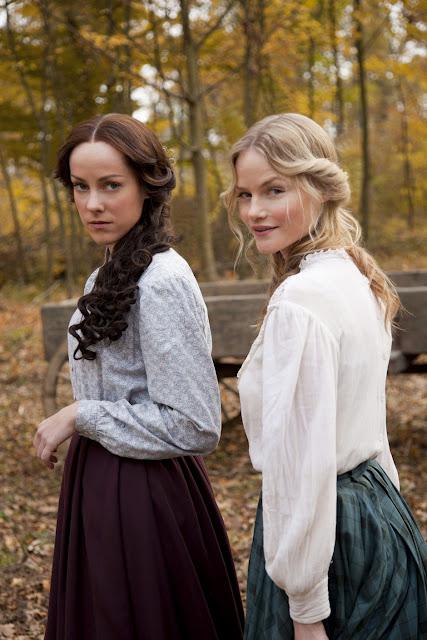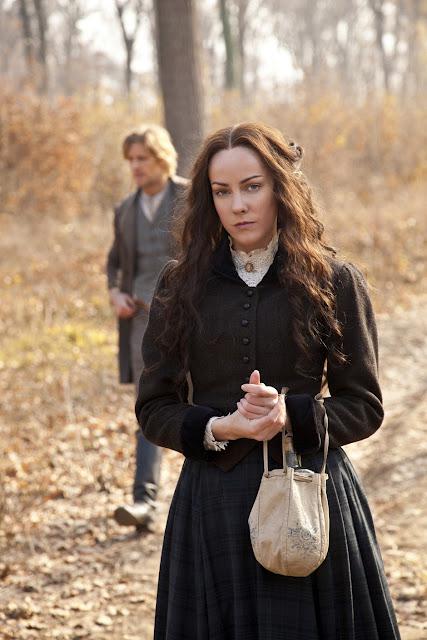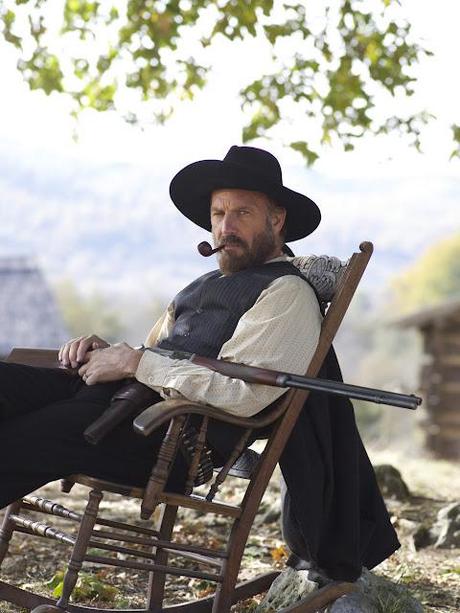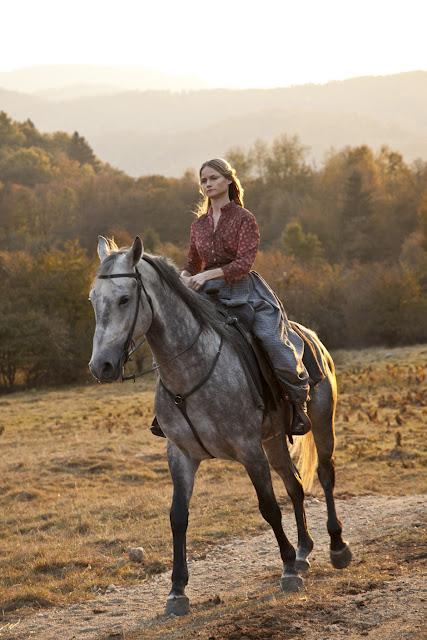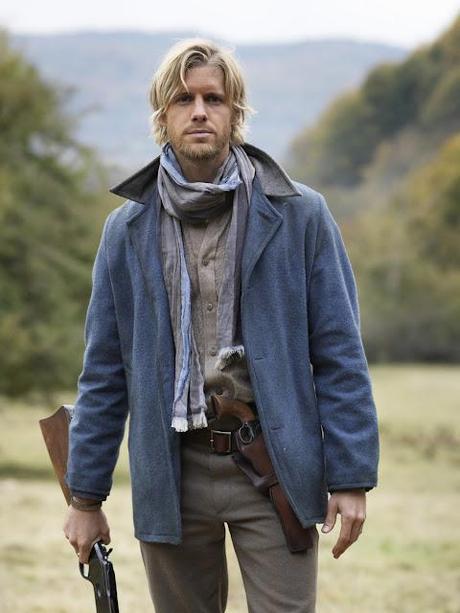 Yes, that's him again...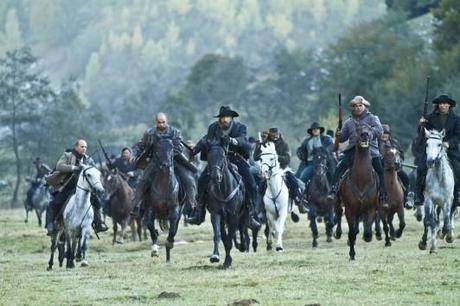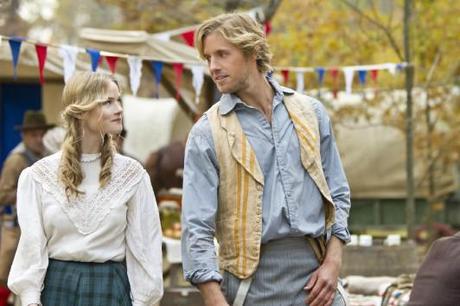 Oh my...
All photos courtesy of BHTV