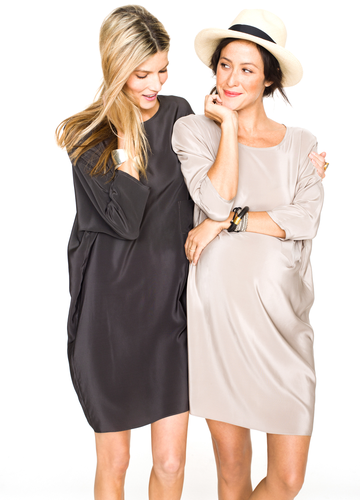 Let's talk some "growing belly" style. 
In my previous pregnancies I somehow managed to get away without actual maternity clothing. Partially, because of extra low and stretchy pants with extra long and flow-y tops ( thanks to fashion being on my side),  partially because some of my babies came much earlier then expected, and partially because it was somewhat unreasonable for me to justify a purchase of clothing that I liked ( which was on a price-y side) that I would realistically only TRULY wear for 2, maybe 3 months.
 I was so glad to stumble over the HATCH collection some time ago. 
While simple and currently consisting of 21 pieces, it is very modern and chic. The best part of all - it is not made JUST for your belly : it's for before, during and after the pregnancy. Very cool in my book. The price point is definitely of an investment one, but considering the luxurious materials ( that will wear faithfully), flattering cut and contemporary design, I can see these pieces taking a long residence in a modern woman's closet, if not permanent.  I really love flattering cuts and beautiful designs. Be funds unlimited, I'd probably get every single piece, because I could absolutely see using them all day in and day out, pregnant or not.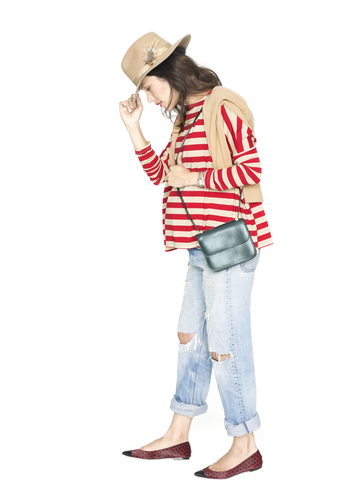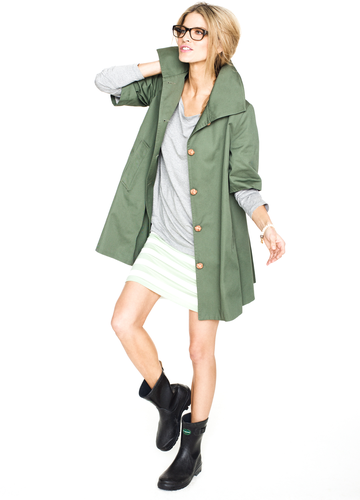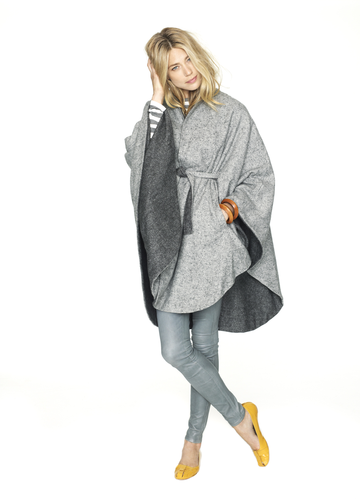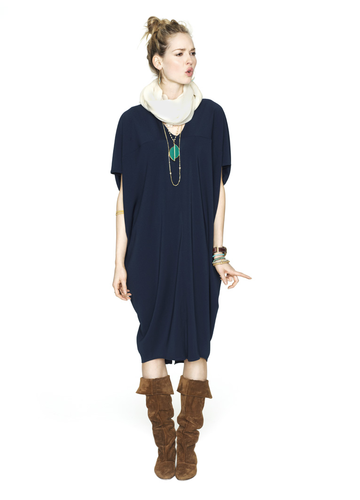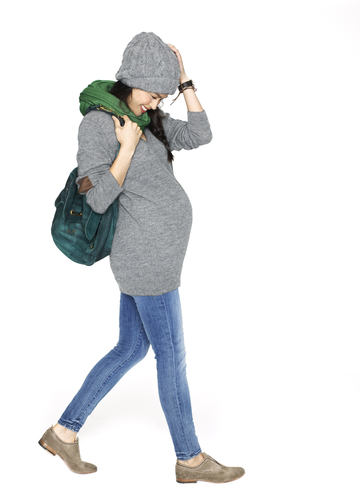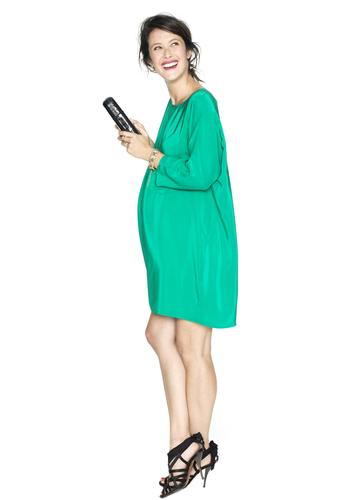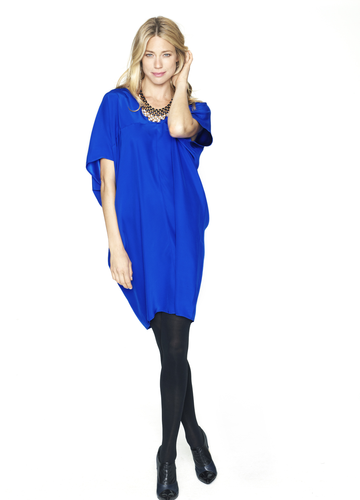 WHAT DO YOU THINK? 
do you have fav

orite maternity wear? 



 *ps: please, note this is not a sponsored post. i am sharing my thoughts and findings as i would love to have known about things like this myself earlier on. i hope you find this helpful?