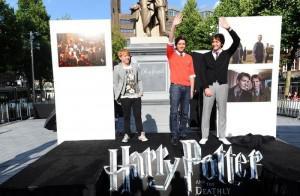 Everyone the world over has been eagerly awaiting the final chapter of the Harry Potter film series. Set to premier in the Netherlands on 13 June, the Potter fans in Amsterdam can hardly wait. To take the edge off the anticipation, a free outdoor exhibition has been unveiled in Rembrandtplein.
For two weeks, visitors can catch a glimpse of action-packed photographs from behind the scenes of the entire film franchise. Photos on display come from as early as the 2000 production, Harry Potter and the Philosopher's stone all the way up to the grand finale, Harry Potter and the Deathly Hallows – Part 2.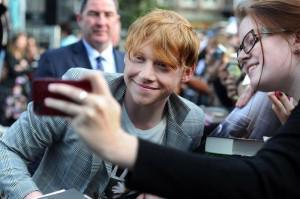 The exhibition opened on 1 July with fanfare – the films famous actors Rupert Grint and James and Oliver Phelps cut the ribbon themselves. Crowds of adoring admirers snapped pics while the trio signed autographs.
Once the film is released, fans will be able to boost their exhibition experience. Rembrandt Square is just steps away from two of Amsterdam's biggest theatres. The art deco palace, Theater Tuschinski and the mega-plex, Pathe de Munt.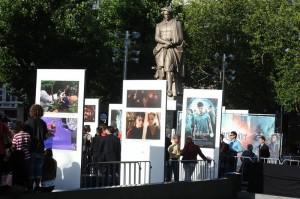 Both will be showing the film after their release. But get there early – tickets are bound to go fast for one of the season's most looked forward to flicks!