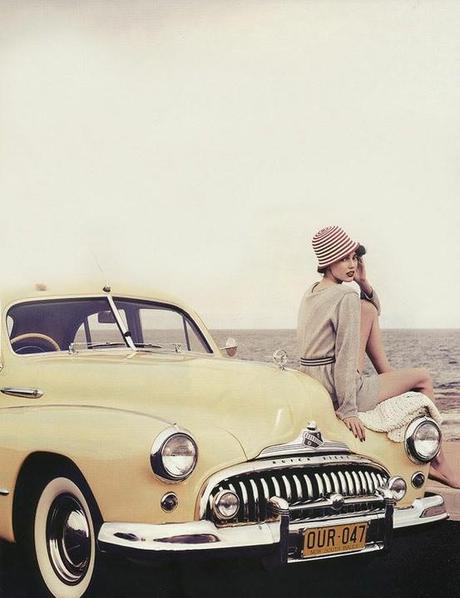 i hope you all had a great week, and just in case you don't have plans ( or are not sure about them ) here are some fun weekend ideas: 
*for a romantic weekend.  i want to do #5! and #7 forever after 5pm Friday ( thought I know it's my wishful thinking )
*this place is full of ideas for an activity weekend ( and such fun ones too!)
*and here are a few thoughts on a creative giveaway - i'd say it could be "last minute" ideas. would you agree?
*personal finance section suggests some "low to no cost weekend ideas". while i'm not so sure about a couple, dress rehearsal seems like a great idea to see a good performance for a fraction of a cost ( or even free! depending on where you go)
*here are a bunch of girls-get-together weekend ideas! love those!
*and if you need the outfit ideas - here you go, and you're welcome!


WISHING YOU A FABULOUS WEEKEND! 

I'd love to know what you like your weekends to be. And DO come back Monday. We are putting a whole new spin on things around here,

or rather adding some.


ps: if you got a mini-crew of +1 or more and baby sitting is not an option, we found that some "adult gadgets" thrifted ( like some old phone, just like daddy's ( or mommy's)  notebook with real, just like daddy's (or mommy's)  pen, and other things from the "adult" world keep the little ones very happy. those things ( and some other special toys) have a "weekend only" access and seemed to work for us to keep our  crew very happy and quiet at the more of adult interest places ( like a gallery or something of that type)
pps: *if you missed last Madewell sale, they are having 40% off sale items as we speak with a whole new bunch of markdowns. steal your deals! *Bonlook also has some steals on lots of their specs at 50% or more!