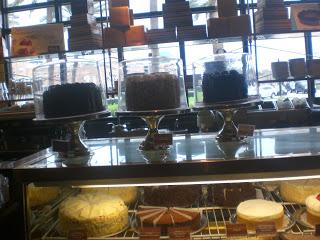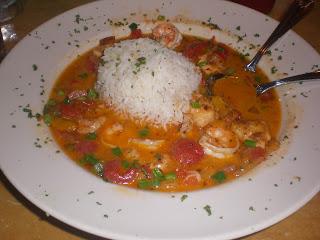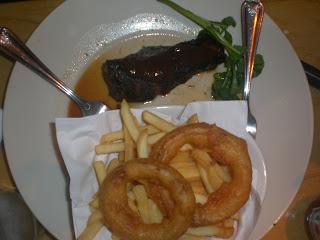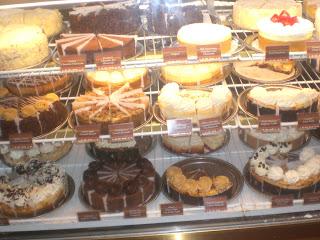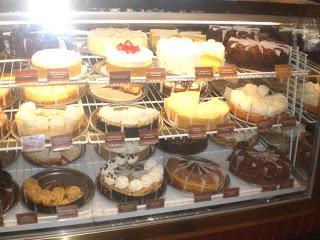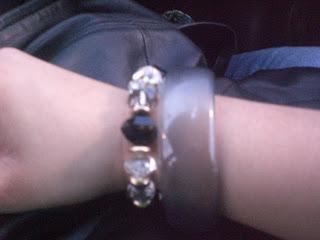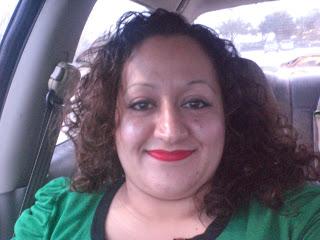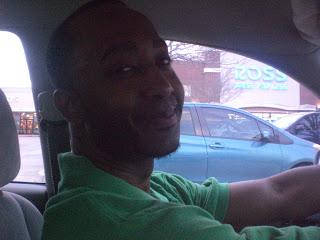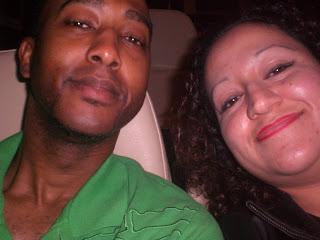 The hubs and I have a really crazy work schedule so we had to do OUR Valentines Day early.  We had a late lunch at The Cheesecake Factory and saw the new Jason Stathom movie, "Parker."
 I regret not having taken pictures of my outfit.  I had on my Guess platforms and skinnies.  My lipstick was Ruby Woo, bracelets Jones New York and Claire's.  I had the gumbo and he had a steak.   I got a little hammered after having a spiked pink lemonade and the spiked Rocky Road shake.  I actually had to pop some Ibuprofen before we went back out to the movie theater. I am such a lightweight.  When we got back home 7 hours later I was laid out in that bed like I had been drinking the whole time.  I didn't wake up with a headache which was surprising. 
I also have been baking and selling cupcakes at my job.  Here is what I am bringing in tomorrow: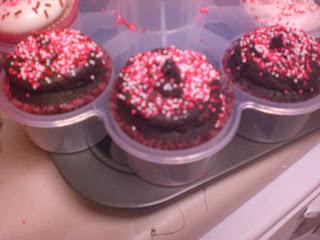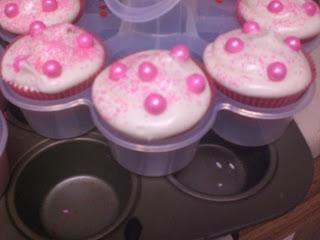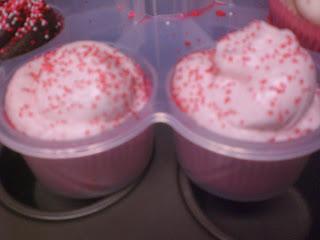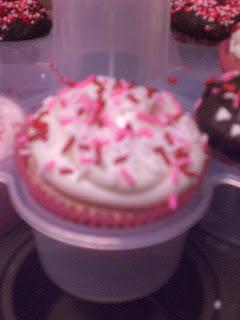 Hope you guys have a great Valentines Day!  Just in case you don't have a date-take yourself out and have a great time!  Enjoy yourself!