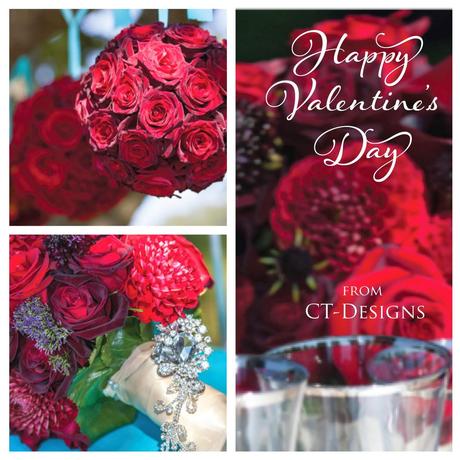 Happy Valentine's Day! Enjoy your boo today! I thought I'd share these lucsious florals from Jane's Blue Iris via
Dejanae Events WGC Partyscape.
As a single woman celebrating Valentine's Day, I thought I'd treat myself to some of my favorite things today:
1. House of Cards. 
Netflix provided an awesome Valentine's Day gift. The complete second season of House of Cards...  I've already started it and its not even the end of the work day! #NowPlaying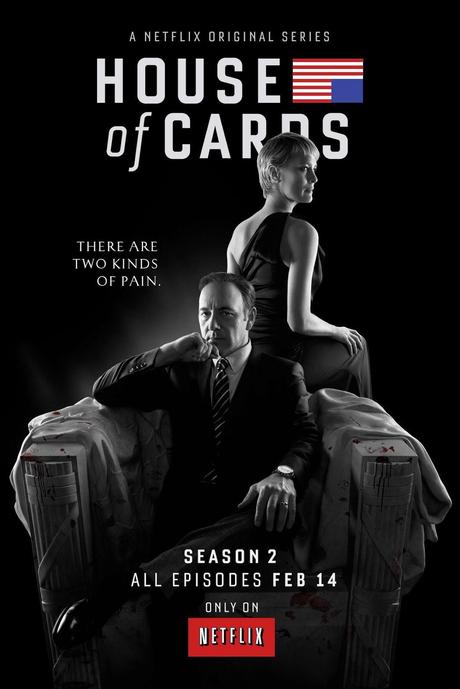 Heck even POTUS was looking out for it! (At least his staff was, his personally penned tweets are signed -BO) 
Tomorrow: @HouseOfCards. No spoilers, please.
— Barack Obama (@BarackObama) February 13, 2014
2. Good Sushi.
I've deprived myself lately of my absolute favorite food and plan to get some tonight, yummy!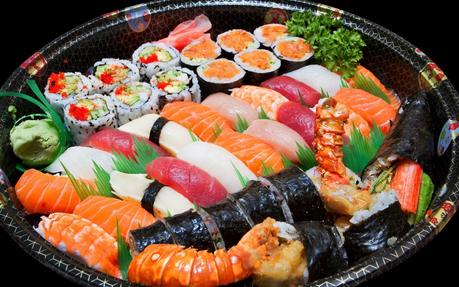 3. Gym Visit.
Getting back on track with the gym. The Shamrock Shuffle is in 44 days. Got a lot of work to do.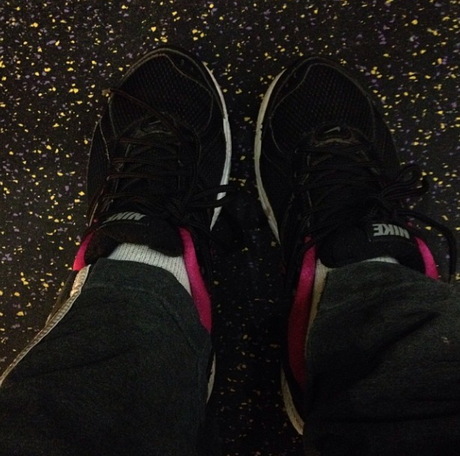 4. Manicure.
I really need a pedicure too, but don't think I'll have time for both so I'll settle for a mani. The tendons in my hands tend to get sore from the calligraphy so I like to get hand massages as well as manicures when I can.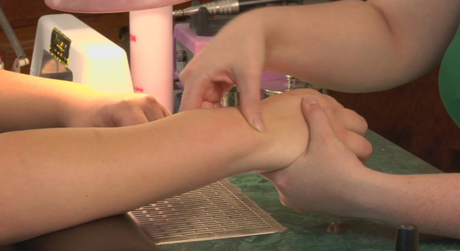 Enjoy your weekends guys, I sure will!!!
--ct