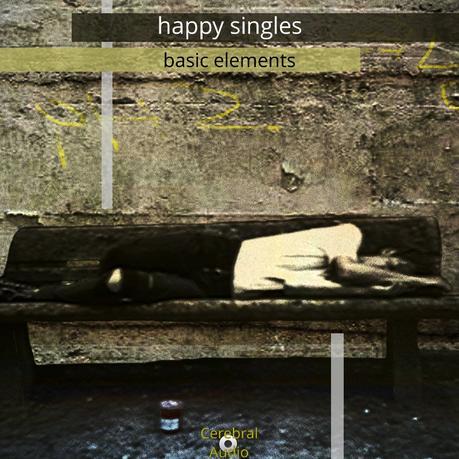 New Release: Happy Singles by Basic Elements
Today we are proud to announce the new release: Happy Singles by Basic Elements on The Cerebral Audio Netlabel.
The release of Happy Singles by Basic Elements marks a couple of firsts for CerebralAudio: the first release from Basic Elements, and the first downtempo release on CerebralAudio. It's also the second release available in 24bit FLAC encoding.
Basic Elements has produced a set of pieces that are like listening to a great blues singer, in a modern setting. There aren't any blues vocals or samples used in this release, but it is the mark of a great artist that can transform modern sounds, and carry the essence and spirit of past works into a modern setting.
Happy Singles focuses on relationships, and the pain and hurt they can bring out in people. Those are essentially blues themes. But in the hands of Basic Elements, these come out more as an R&B style, with a modern groove. The title is somewhat ironic, but a true statement about people that are more happy when they are single.
The title "Happy Singles" is also a double-entendre: all of the tracks on this release could be singles. They could be released as single tracks, but they take on a new level of poignancy when listened to as a whole. This is another mark of the magic that Basic Elements brings to this style of music, and something that CerebralAudio is proud to release.
Track Listing
About CerebralAudio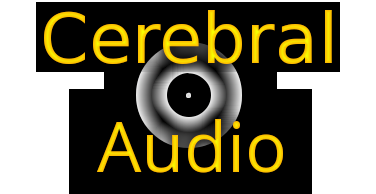 CerebralAudio netlabel started as an imprint of The CerebralRift magazine. The label launched in August, 2015 with two works by SoundChaser. CerebralAudio seeks to bring the finest musicians, writers, composers and artists together in producing recordings that stand out from the rest of the music that inundates our lives.
CerebralAudio releases recordings across all genres and styles: ambient, pop, electronic, spoken word, vocal, jazz, classical. All works are carefully selected and available for free streaming and download. CerebralAudio accepts tips and donations for artists and the label. All works are Creative Commons licensed, check the release for the license of this release.
A demo submission page and guide to the style of recordings we are looking for is in the works.
CerebralAudio: recordings that give you something to think about.