Well to say it's been awhile since my last post is a Tad BIT of an Understatement so I figured nothing like the New Years to get back into doing some of the things I Love and miss.  On the top of my list is Blogging!  In the last few years it has allowed me a creative outlet to share all of the adventures with my business, diy's, and anything in between.  Unfortunately this year it ended up being one of the things I had to let go of.   
   

Two major factors


 #1 My business got busy.
No complaints here.  My business picked up in February so I picked up an Intern.  My sister Sam. (That either sounds like a movie title or might just be one).  Either way, I needed some major assistance and that's just what I got.  Sam helps with everything from taking care of the books (YUCK), to being a decorator's assistant for purchasing and installing, to doing comic relief at any given moment.  She has been a life savor!  
So as the New Year begins, Sam is also becoming part of the team full time and no longer interning with me.
Meet Sam or Samantha or Simicid (A childhood nickname that we still call her on occasion)...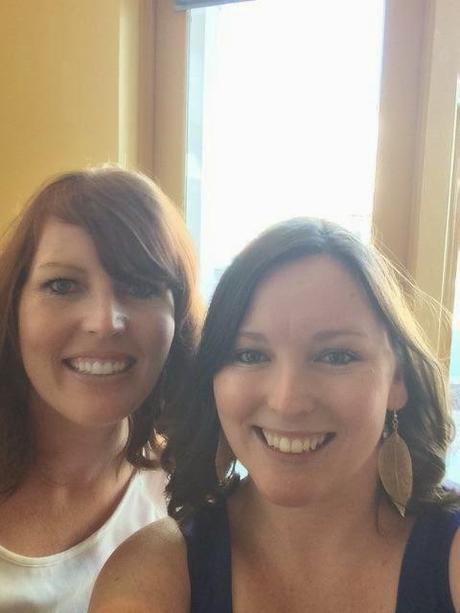 This is how we like to show Sam our love...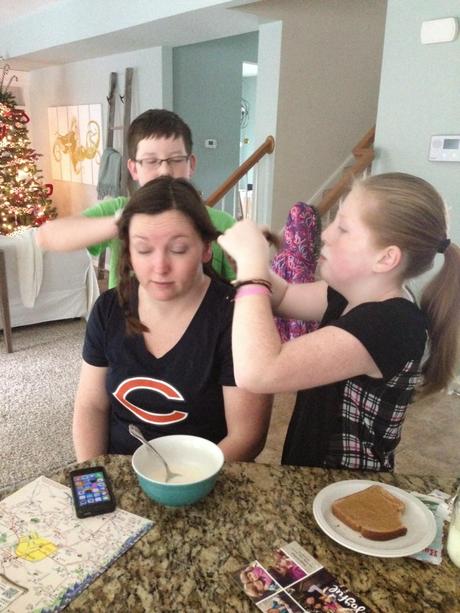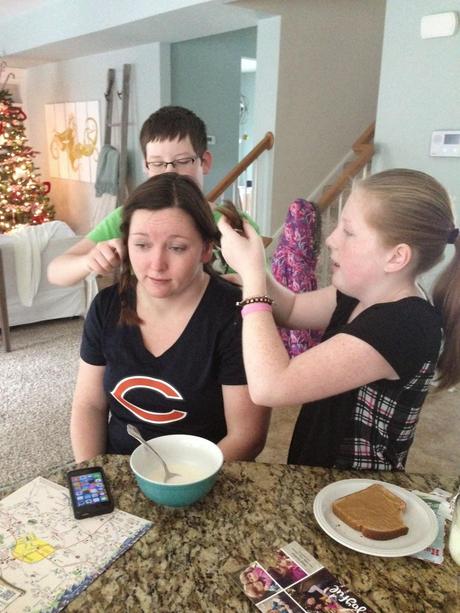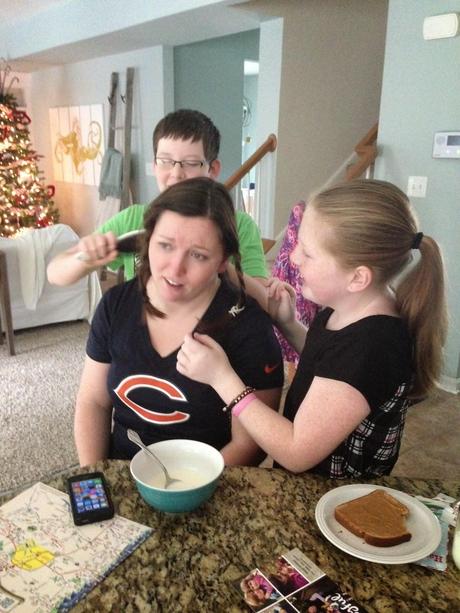 Welcome Sam Welcome!
Now to #2
The second factor was in May, our daughter was diagnosed with Type 1 Diabetes.  That month our lives changed drastically!!!  We went into survival mode and moved as fast as we could to learn everything about Type 1 Diabetes and how we where going to make our daughter's life and our families life as normal as we possibly could with this disease.  My daughter has been an inspiration and a trooper through this!  As of a few weeks ago, she went on the pump so no more shots 4 times a day.  What do we say to that?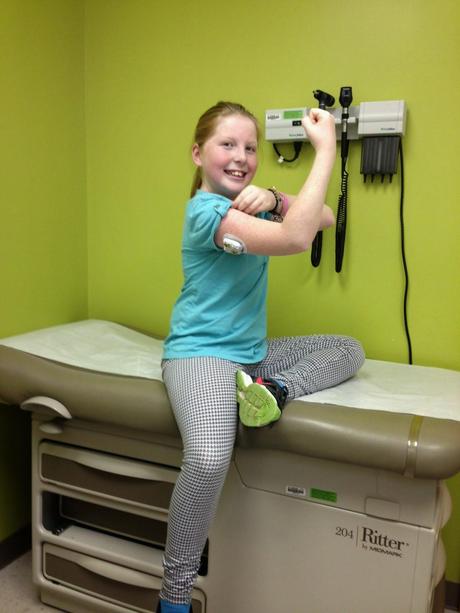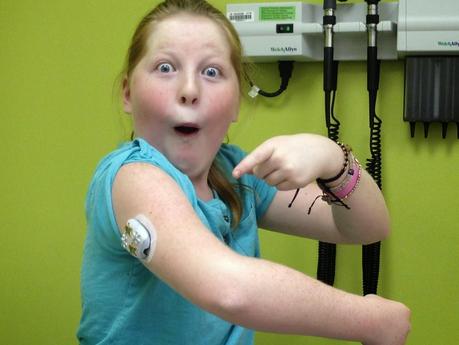 I think the face and the Christmas decorated pod says it all!
So now with several months under our belt and a New Year beginning, I will be returning to Blog land a few times a week to share all of our projects.  
Here's to 2015 being a Great New Year and allowing us to do more of this...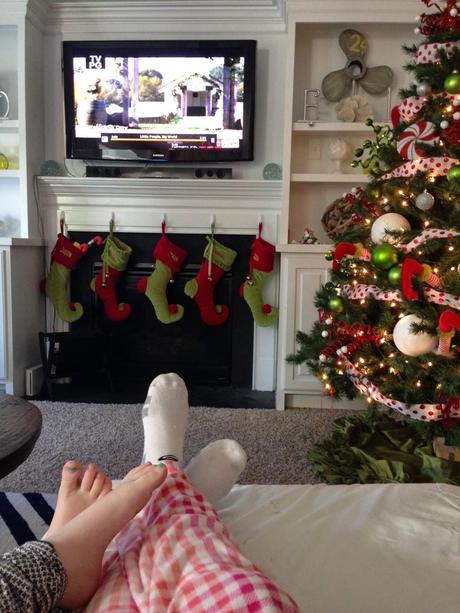 If you are in the Hampton Roads and Richmond area of Va and would like a consultation to begin transforming a room or rooms in your home, or if you are located outside of the Hampton Roads and Richmond area and would like to have a Design Package created for a room in your home you can contact us at [email protected]